Get the IP address of LinkSprite Facial Recognition Camera
a. LinkSprite face capture camera conforms to a standard named Onvif, we use ONVIF Device Manager to check the IP of LinkSprite face capture camera.
You can download the ONVIF Device Manager tool from:
https://sourceforge.net/projects/onvifdm/
b. Download the tool, install it, and run it. It will automatically search all the camera in the LAN. For details, please refer to the following picture.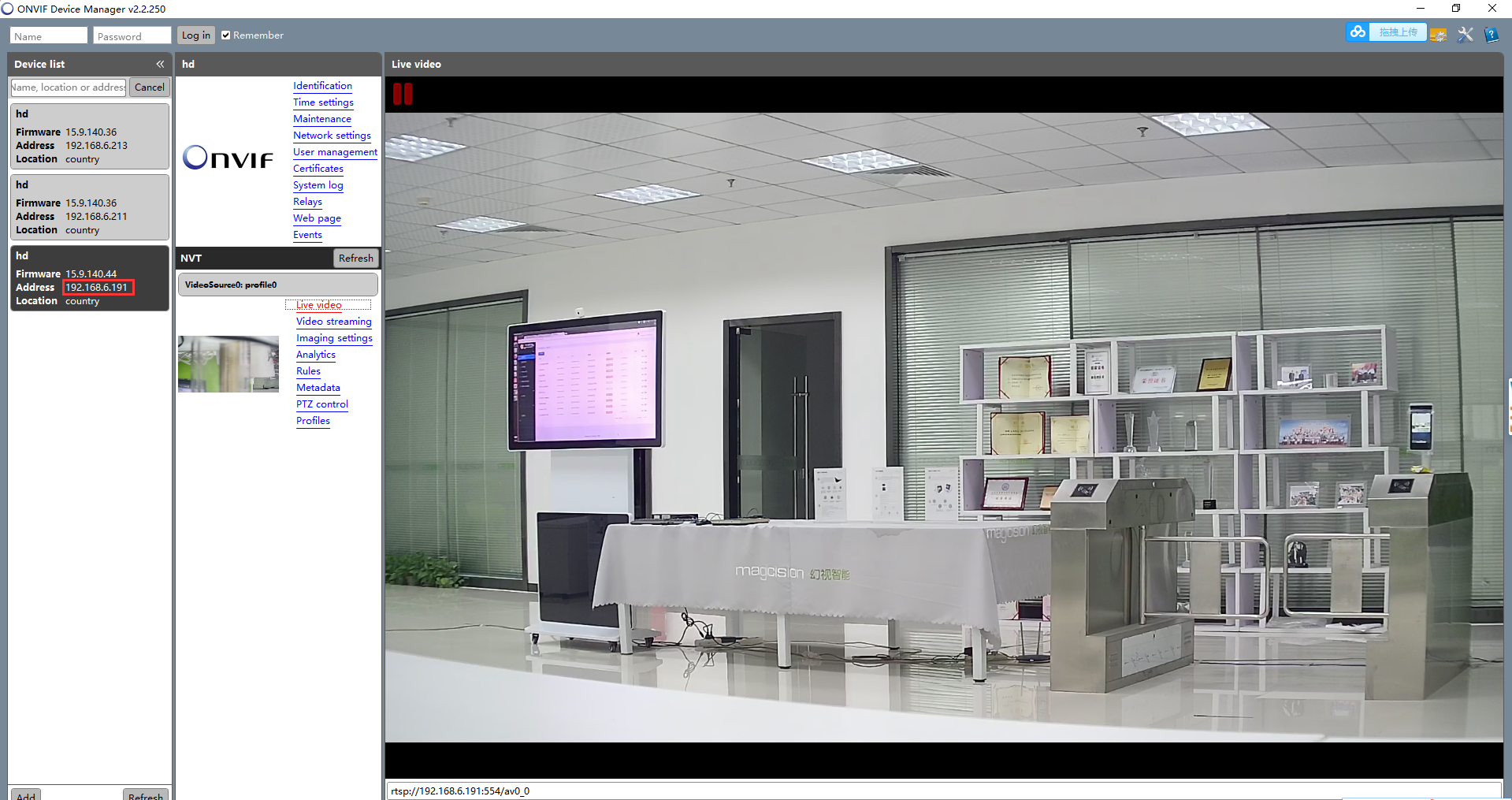 Peer to Peer Video Service Settings
a. Enter the IP of LinkSprite  facial recognition capture camera on the IE browser to enter the background, as shown below,
The camera KEY can be obtained by wrapping or by removing the bottom cover of the camera to view the tag.( The bottom cover of the camera is snap-fastened and can be removed directly without tools.)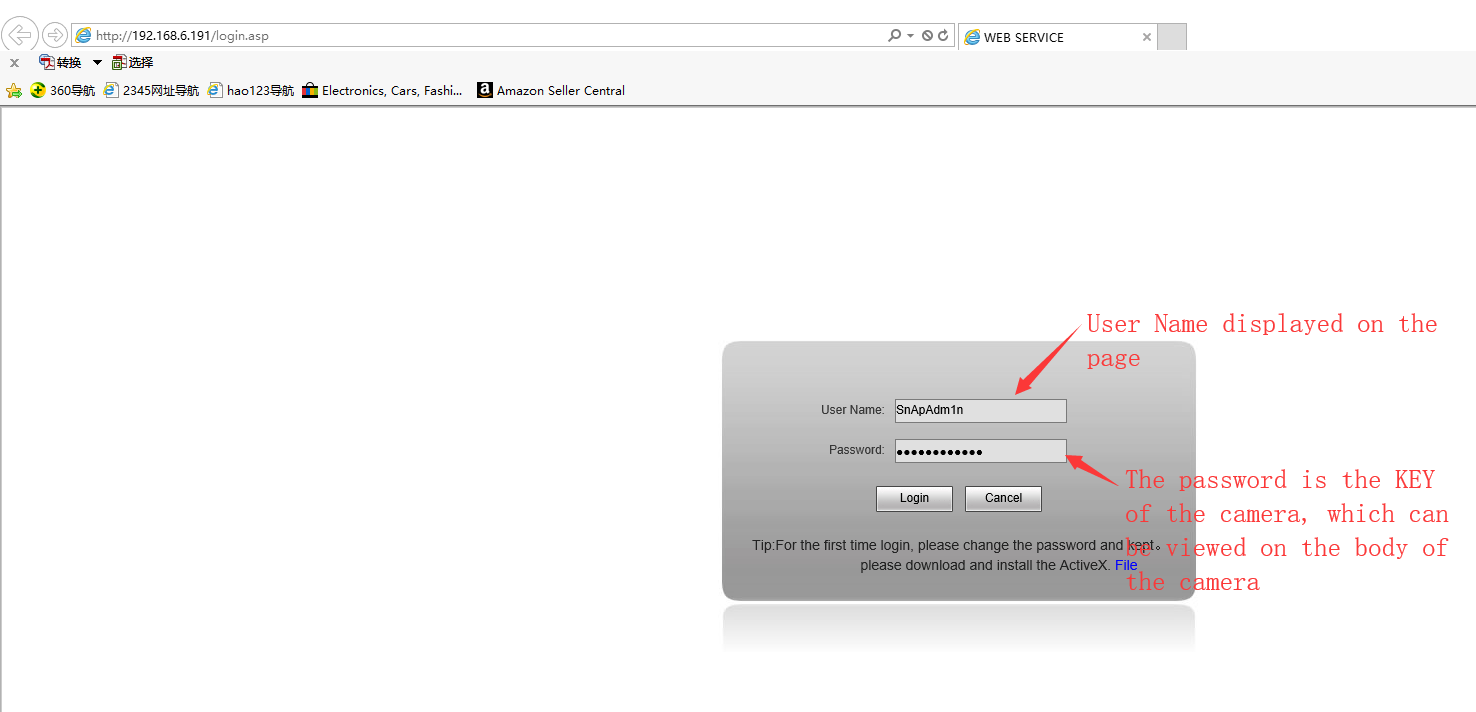 b. Click "Config"-"Network Settings"-"Mobile", then fill in the UUID code of the device. The UUID code can be found on the device body of the camera.

c. After clicking on "Save" and re-login the device, you can see that the system automatically generates a UUID QR code, as shown in the following figure: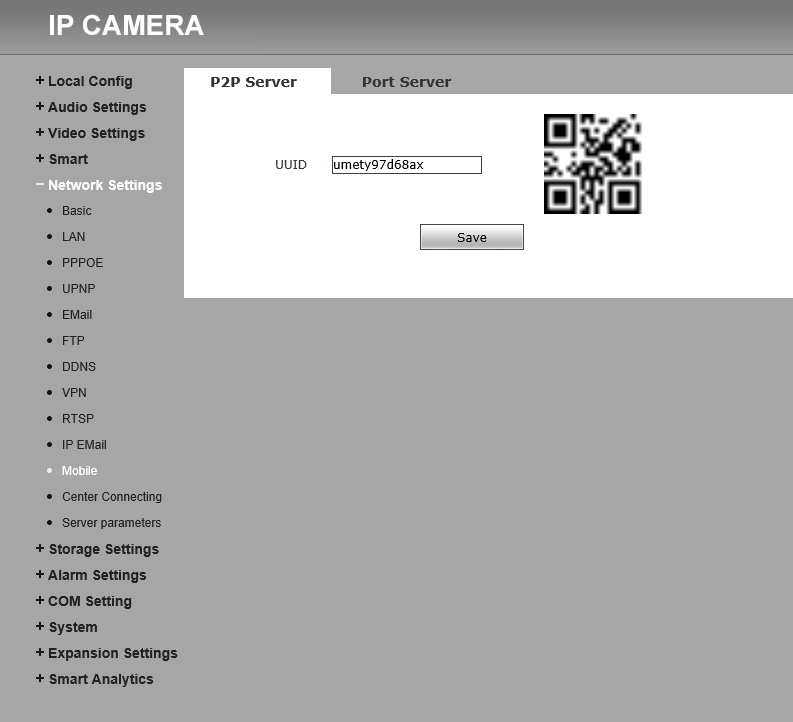 Using Mobile APP UVSMART
Add the LinkSprite Facial Recognition Camera in UvSmart APP
a. Search for " UvSmart " in the mobile app store, download APP, register your account and log in, as shown in the following figure: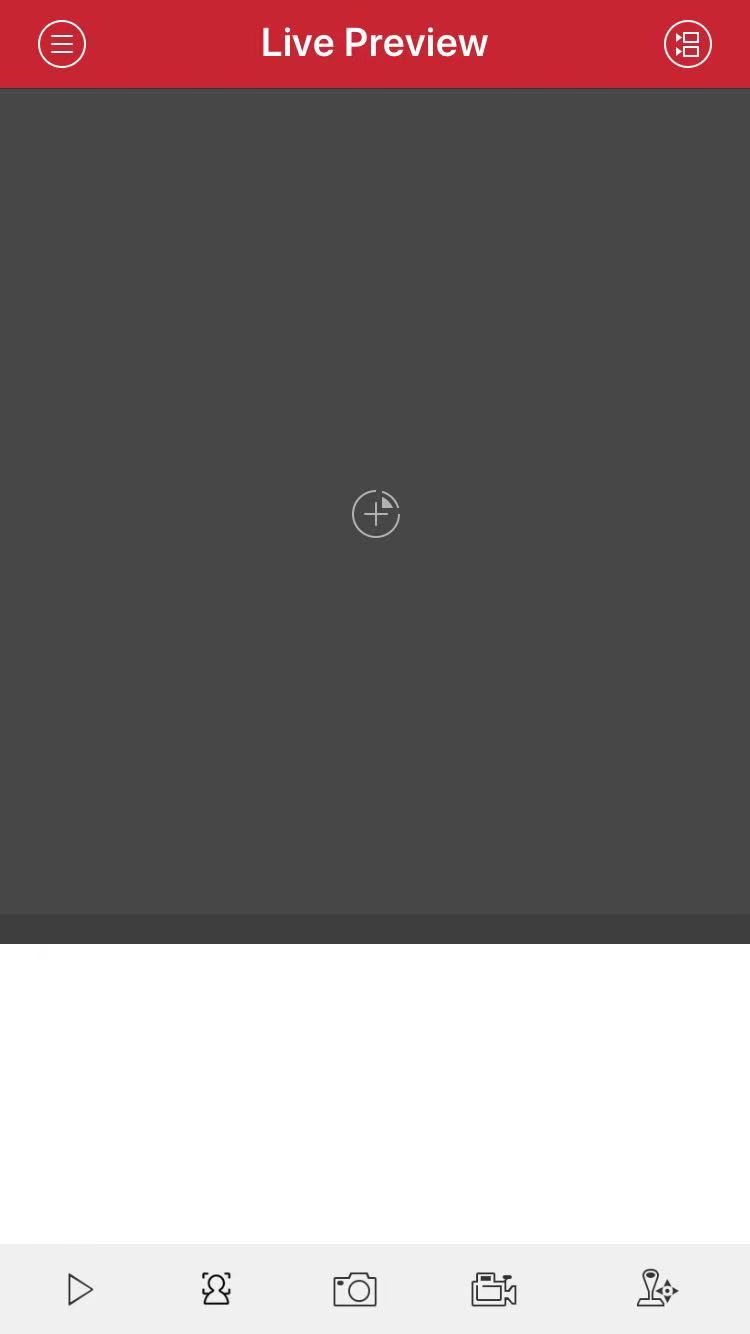 b. Open the APP, click the menu button in the upper left corner, then click "Device manager", fill in the "Device ID", "User ID", "Password" as required, and click "Add", as shown below: (The " Device ID " is the device UUID code, the "User ID" is the registered user name of the face capture camera, and the password is the key of the face capture camera, which can be viewed on the camera body.)
c. After the device is successfully added, click on the camera to view the video in real time, as shown below: