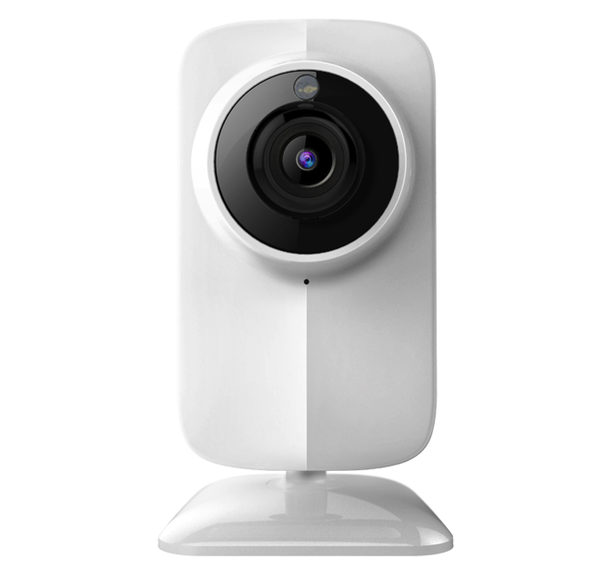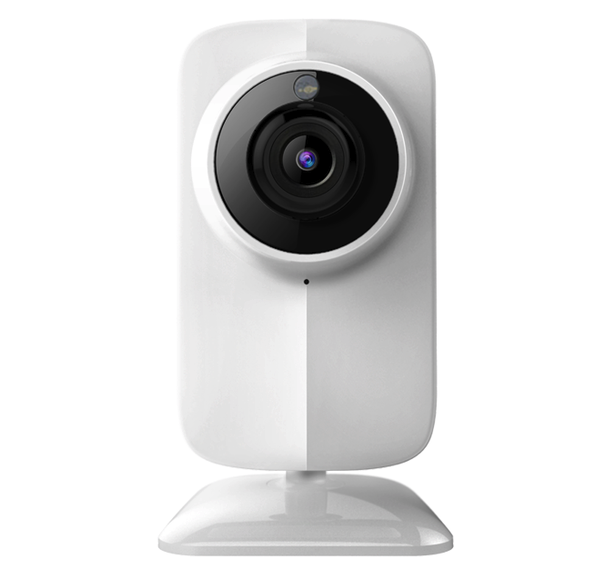 The mobile app:
Android or iOS Apps available by search "smartRemoteCamera" on apple store and google play.
Videos:
iOS:
Android:
Google Pixel 2
Samsung Galaxy J2
Moto X4
Note:
The Wifi router must be 2.4G and the name of SSID cannot contain special characters.
Please contact jingfeng.liu@linksprite.com if you can not make it work with the model of you smartphone and your SSID.