This post talks about how to configure face capture camera from cutedigi.  The face capture camera iHD23 has a built in web server that we can configure face detection parameters and where to ftp the captured face images.
First, we need to find out the IP address of the camera. There is a great tool named ONVIF device manager that is freely available downloadable from here.
Install the software, and we can find the IP address, view the video and zoom the camera!
Second, to access the web page. We have to use a windows system with Internet explorer.
Note, the default web browser on windows is NOT internet explorer. To run internet explorer:
do the following: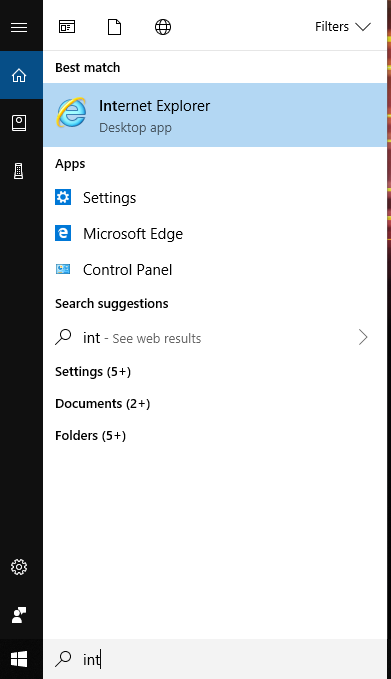 As the program uses an activex control component that is not registered with Microsoft, we need to turn off firewall to allow it run: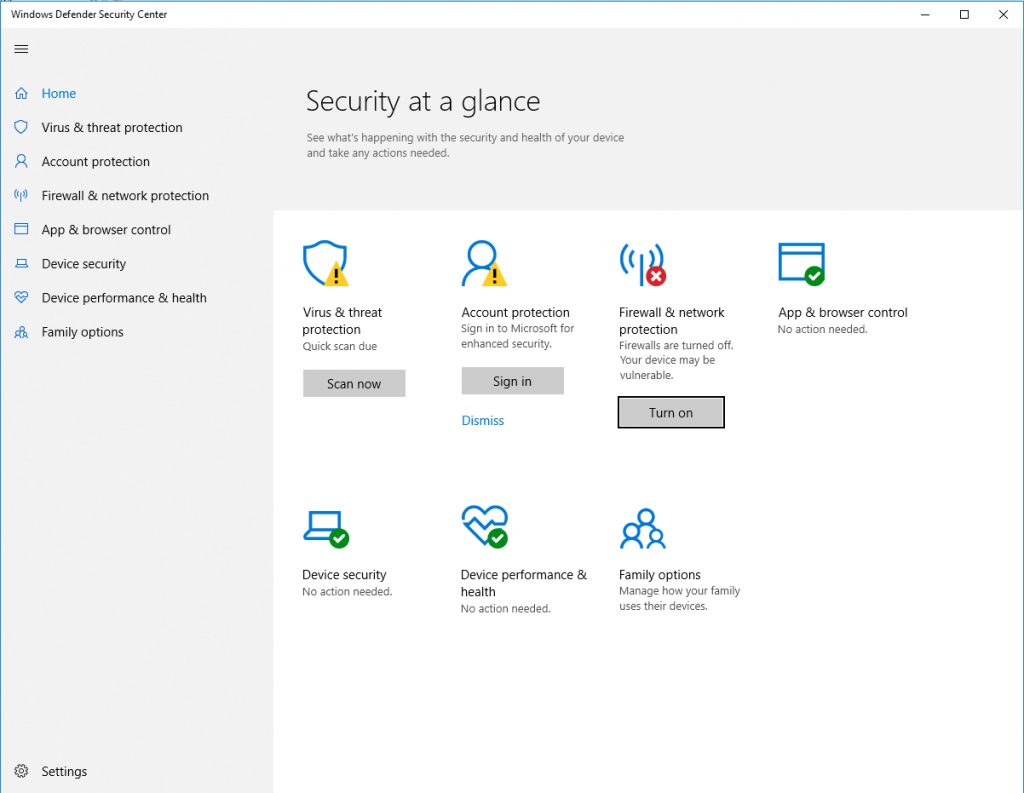 Then we launch the internet explorer and point to the IP address found in step 1: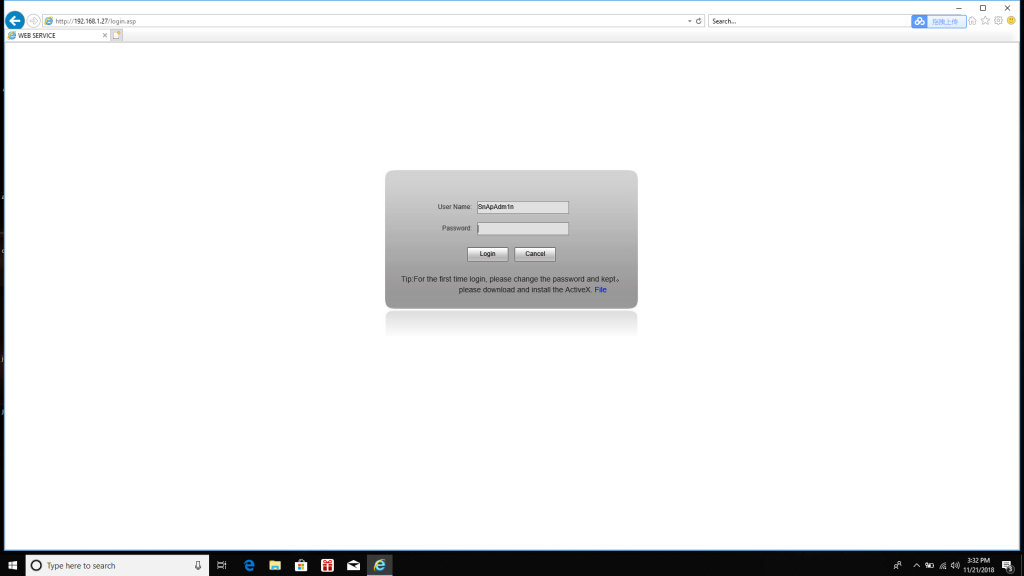 For the first time run, we need to download the activex file, and install it.
If the language is not English, please follow this post to change it into English.
Then we enter the KEY found on the package box and use it as password. If you lose your package box, please follow this post to find the key.
We will be able to access the web server on the camera itself.
To configure the ftp, we go to config page: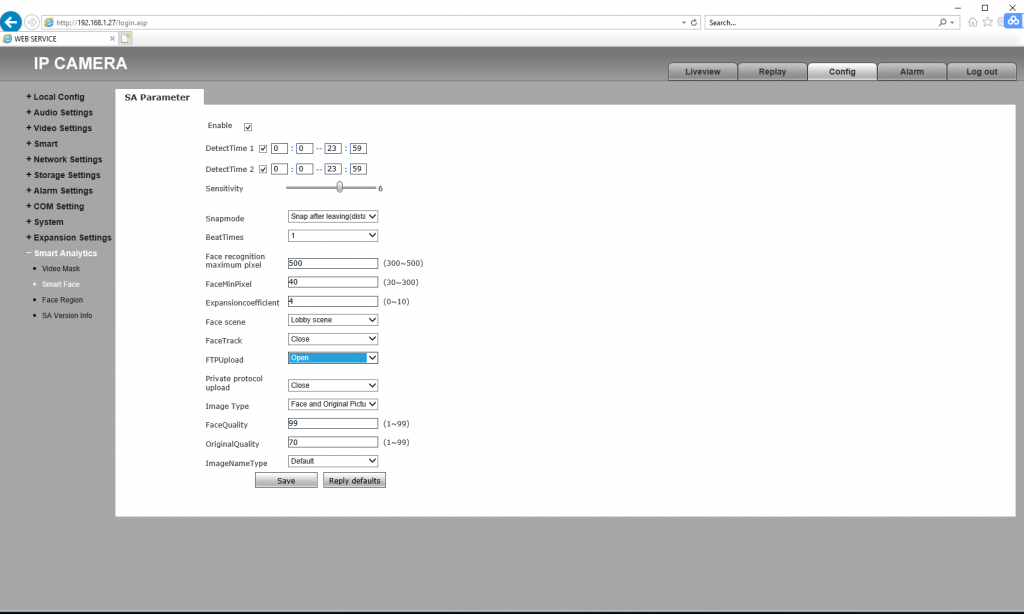 and configure the FTP setting: