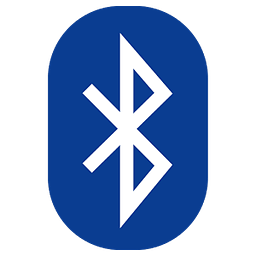 1. What is BLE?
Starting from Bluetooth 4.0, there are two branches: classical 4.0 and BLE 4.0.  The classical 4.0 is the upgraded version of Bluetooth 3.0 and is compatible with the previous lower versions. But BLE 4.0 is a brand new branch, and is NOT compatible with the previous versions. BLE is bluetooth low energy, i.e., it has very low power consumption.
2.  What kinds of devices support BLE?
iPhone4s, 5, 5c, 5s, iPad 3,4, mini support BLE, and don't need MFI certification.  For Android devices, only Android smartphone with Bluetooth 4.0 hardware and Android 4.3 and above.
3. Why is BLE not supported on PC?
If a Bluetooth 4.0 dual mode (dual mode refers to classical 4.0 and BLE 4.0) adaptor is installed on the PC,  the adaptor supports BLE hardware-wise. However, the dilemma right now is that we cannot find the proper driver.
4. Why we cannot find the BLE device in the Bluetooth icon under the smartphones system menu?
The Bluetooth of the smartphone is default to work under classical mode. We need to use the proper APP to search, pair, connection and communication.  For iOS, please use LightBlue, and use BLE serial port under Android.