Jovision has good security camera and NVR. However, to cover the situation that users already have HIKvision NVR in place, in this post, we are going to show how to add a Jovision security camera to HIKvision DS-7600 NVR, and how to access the HIKVision NVR RTSP video stream from Jovision edge AI box.
Take a HIKVision DS-7600 NVR,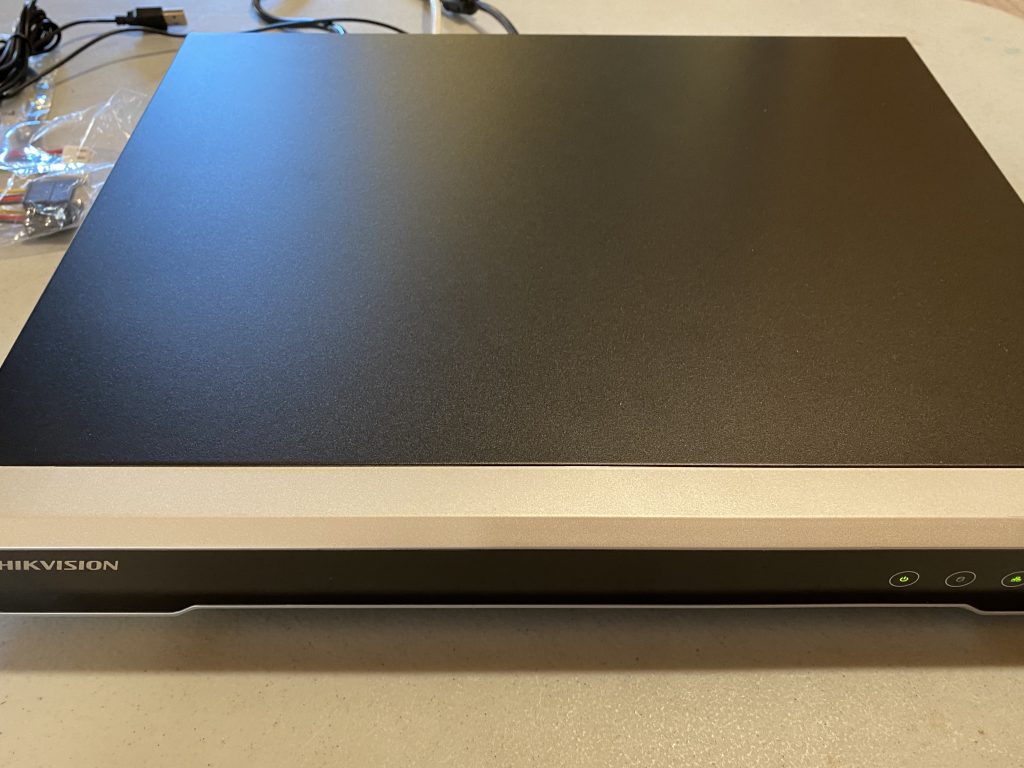 Power it now for the first time, it will begin to configure: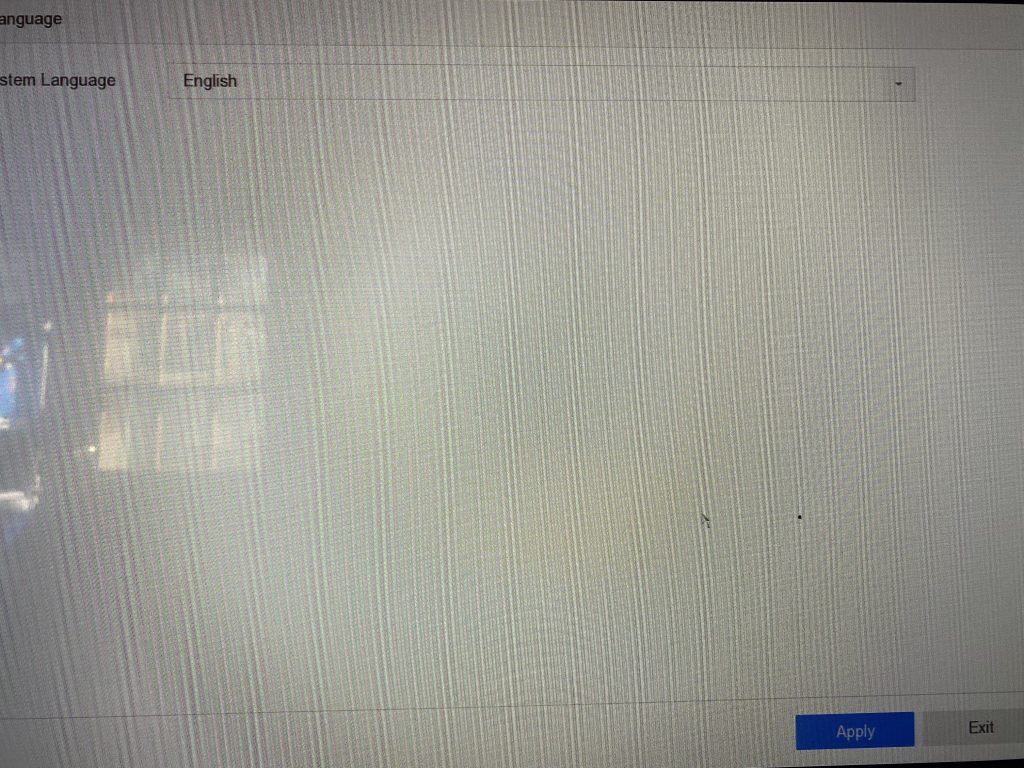 The part to configre admin and password is very important: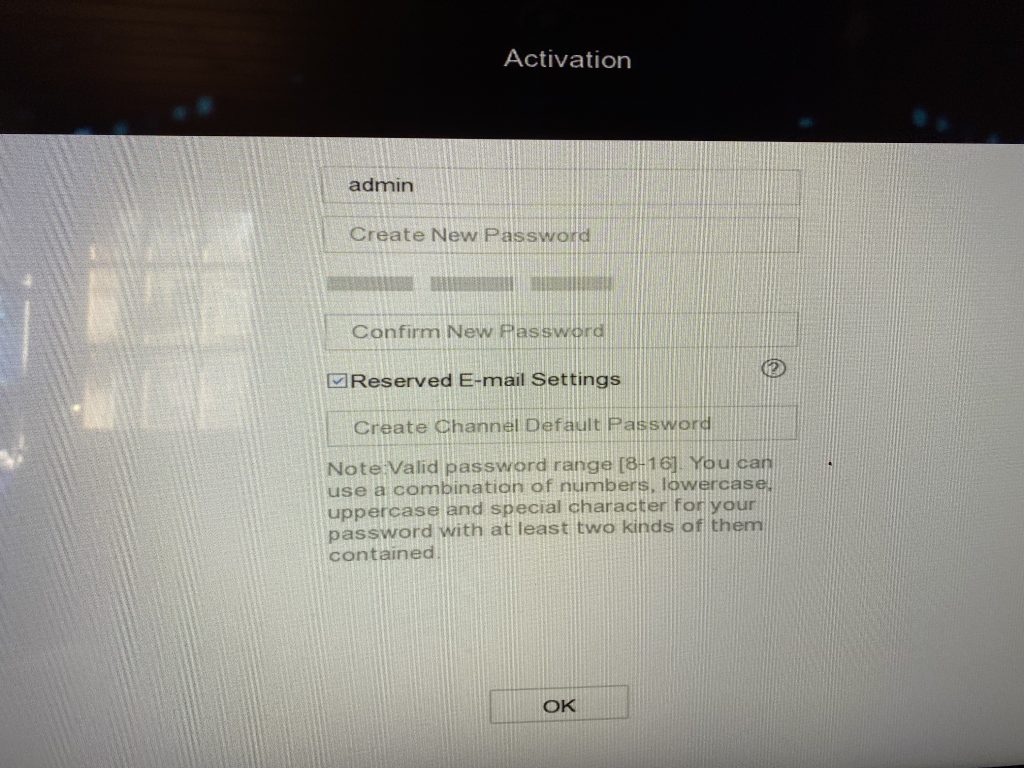 We will need to provide the username/password in order to access the RTSP channel video stream.
Configure time and network: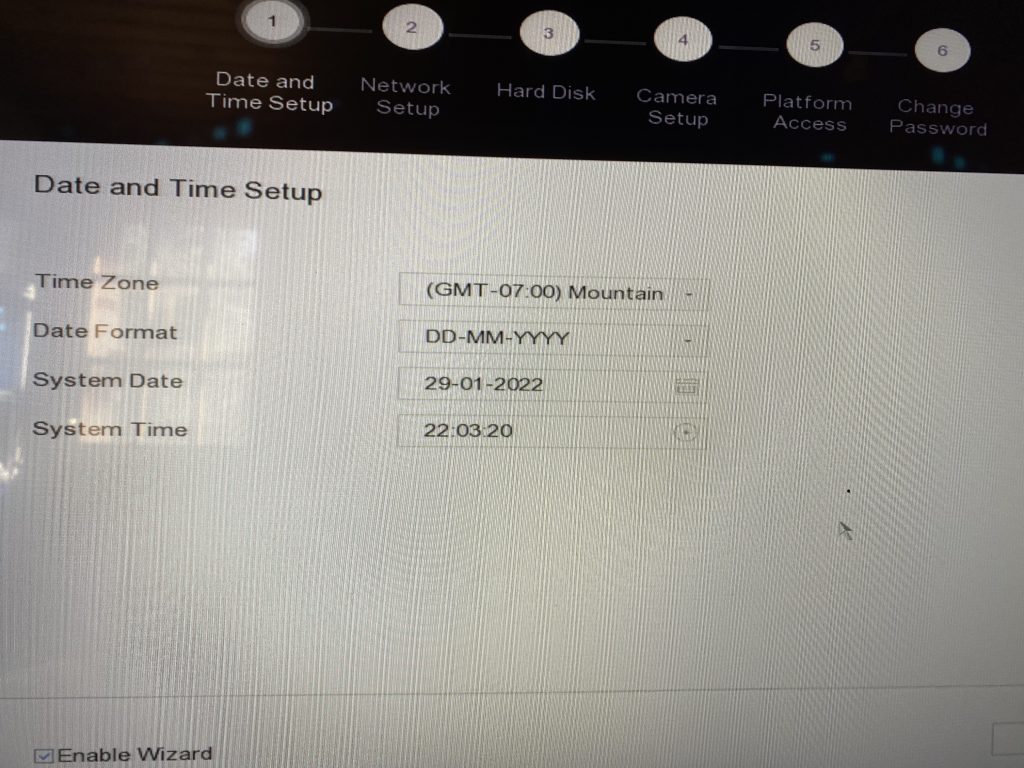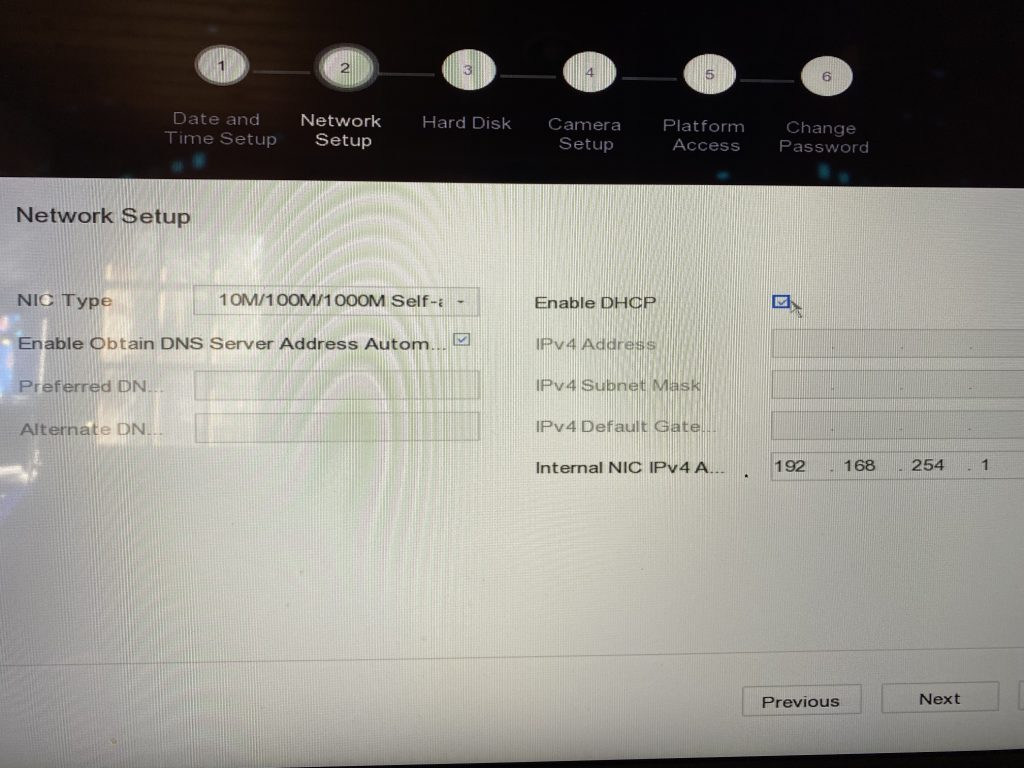 Click click mouse in main display, it will pop up menu: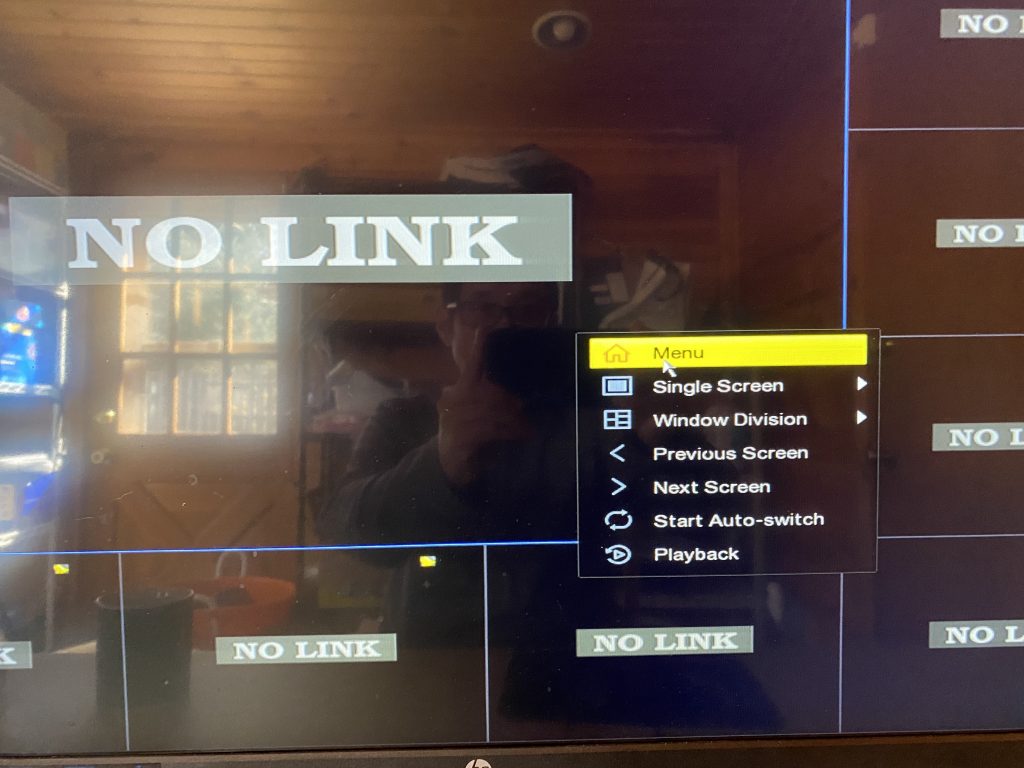 Click the camera configuration icon to setup camera:
Click 'Custom Add' to search for Jovision camera: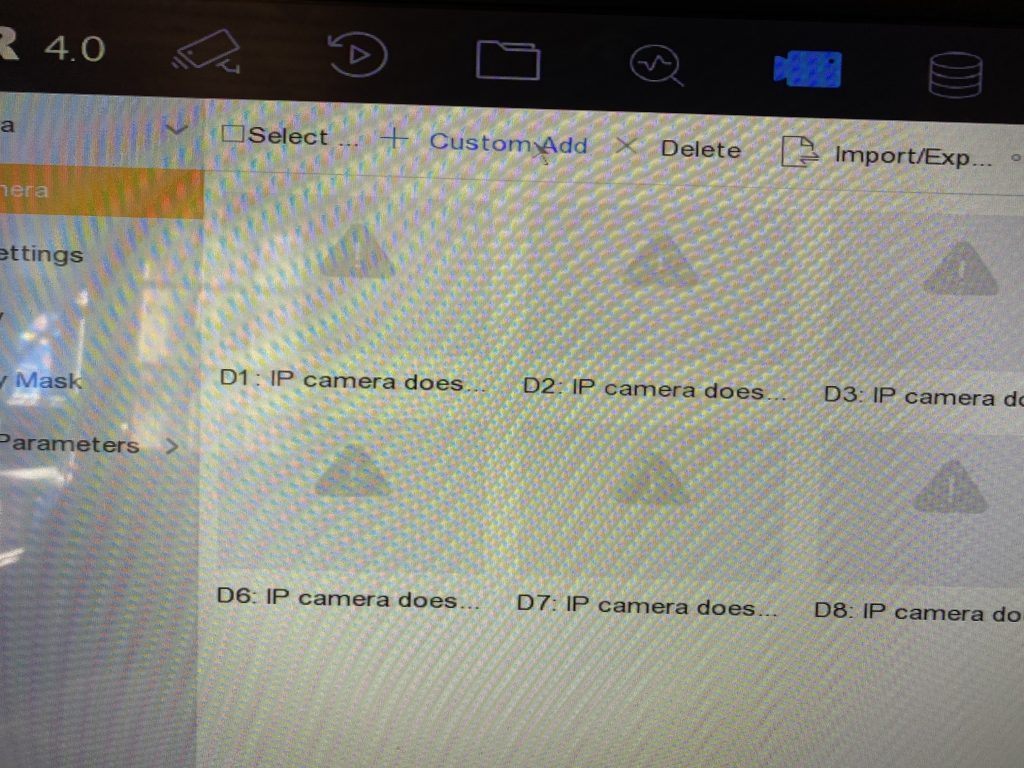 The NVR will return the jovision camera found. Please write down the IP address, in this case, 192.168.0.39.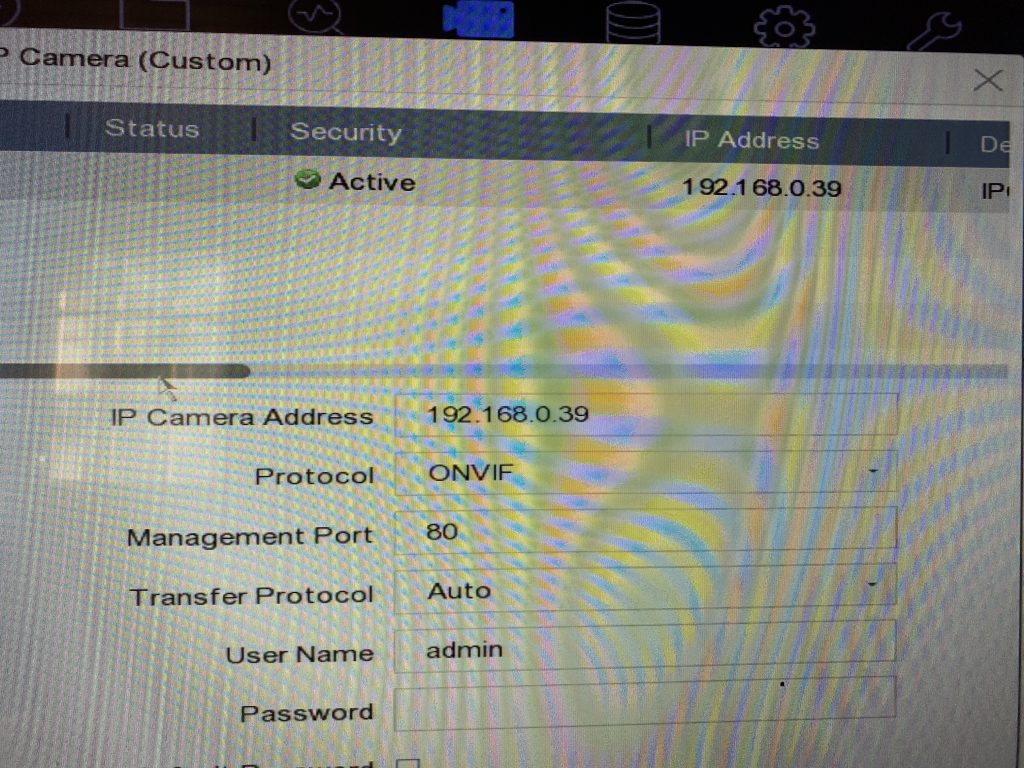 If you directly click 'add', it will report "no more cameras allowed" error.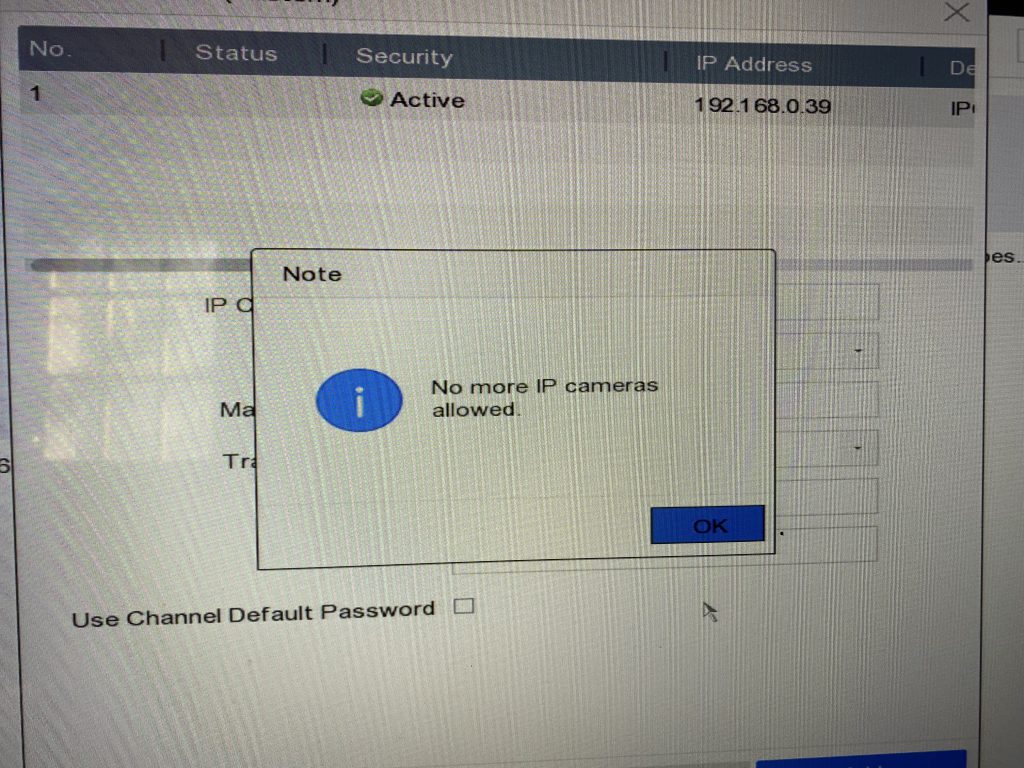 To add Jovison camera, we need to go to the camera configuration panel, and click the configuration icon:
Configure the camera as:
Adding method: Manunal
IP camera IP address: 192.168.0.39 as the one we found during searching in previous.
Protocol: ONVIF
username and password need to be same as what you set for Jovision camera.
Also, we can let NVR syncns the time and zone of the camera with the NVR if you want.
Then it will work: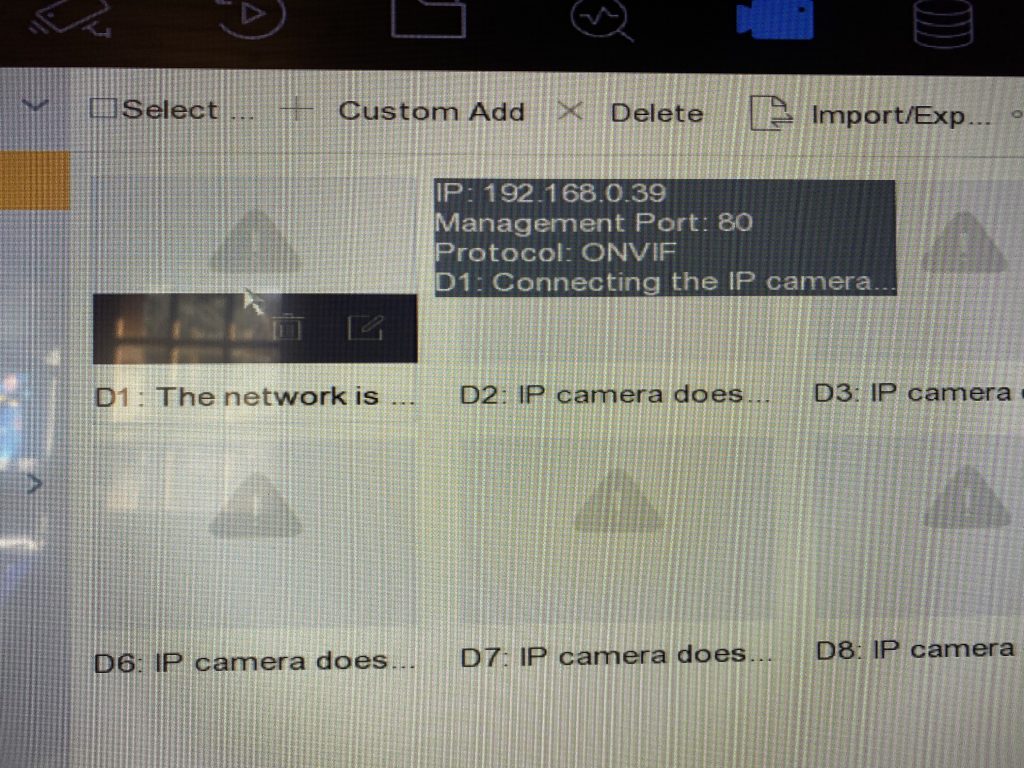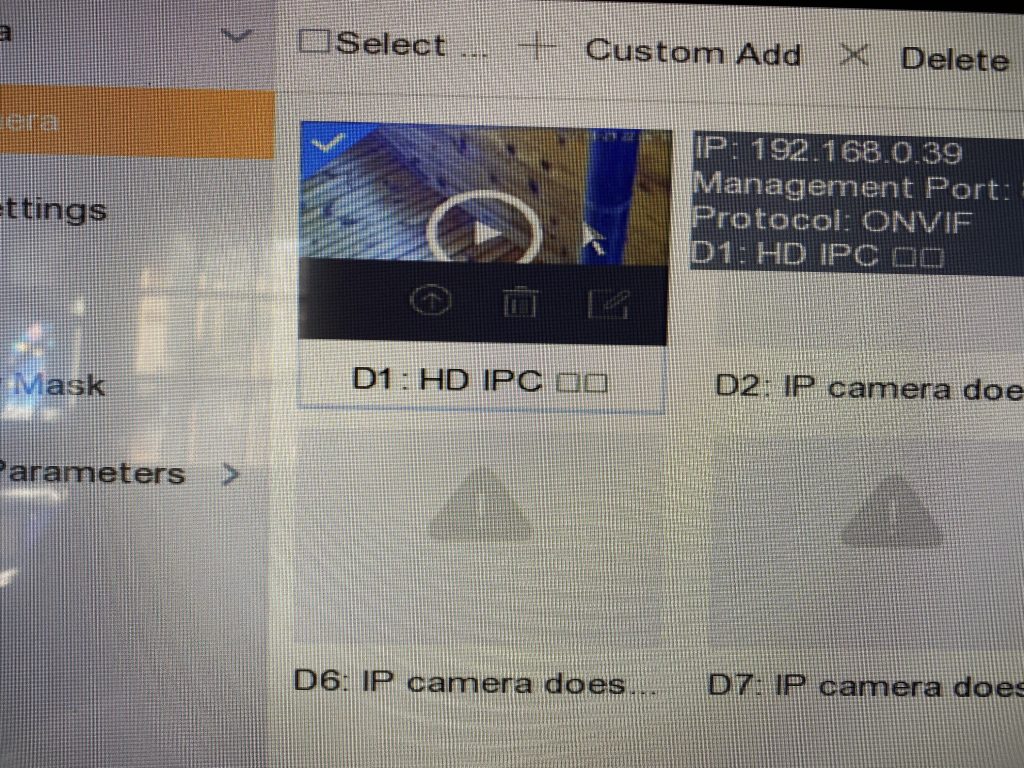 To access the NVR rtsp stream, we need to find out the NVR's IP address by checking: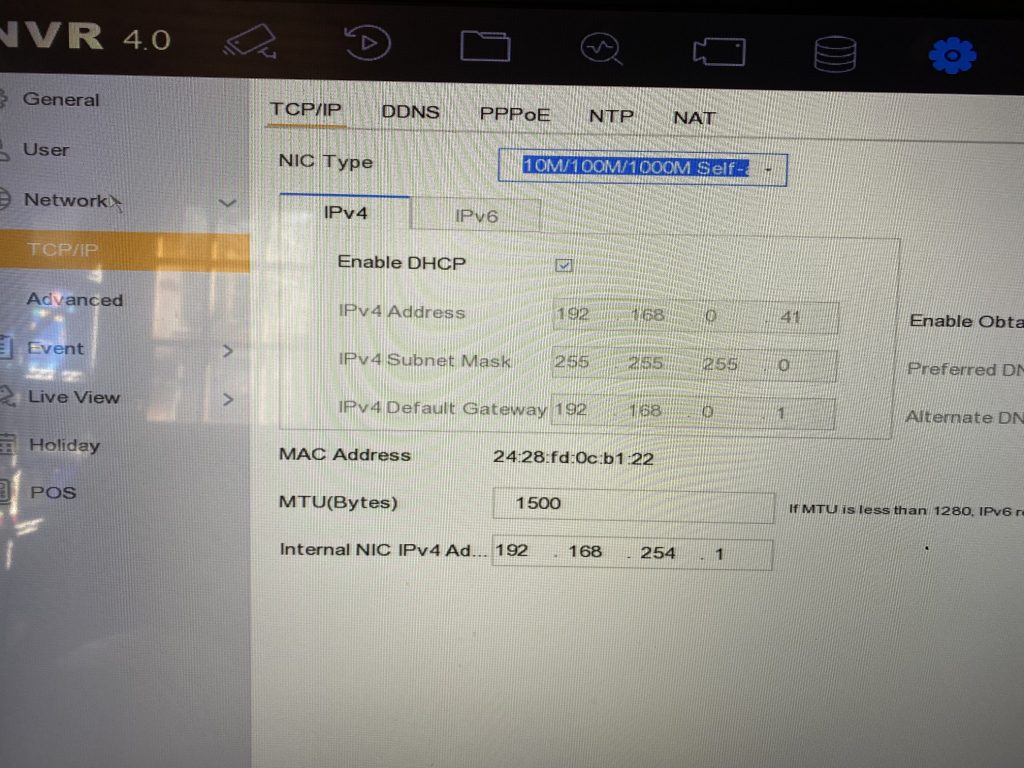 The IP address of the NVR is 192.168.0.41.
The RTSP stream path of HIKvision NVR is as following:
rtsp://[username]:[password]@IP_ADDRESS:[PORT]/Streaming/Channels/YXX
where Y = channel number and XX is main (01) or sub stream (02)
As the IP address of the NVR is 192.168.0.41, the camera is on channel 1. The RTSP path will be:
rtsp://admin:password123@192.168.0.41/Streaming/Channels/101
On the AI box, we open VLC:
Click Open, and we can stream the video from the Jovision camera to NVR to the AI box!