Jovision released an AI edge computing box that can be used to do video analytics, industry machine vision and machine control. It has integrated Intel HD graphic processor and lots of peripherals.
In this post, we show how to reflash Ubuntu OS for the Jovision AI box. Beside the target Jovision AI box, we also need a host windows PC to create bootable USB driver that can be used to flash the AI box.
On the windows PC, the Ubuntu OS image can be downloaded from Ubuntu website: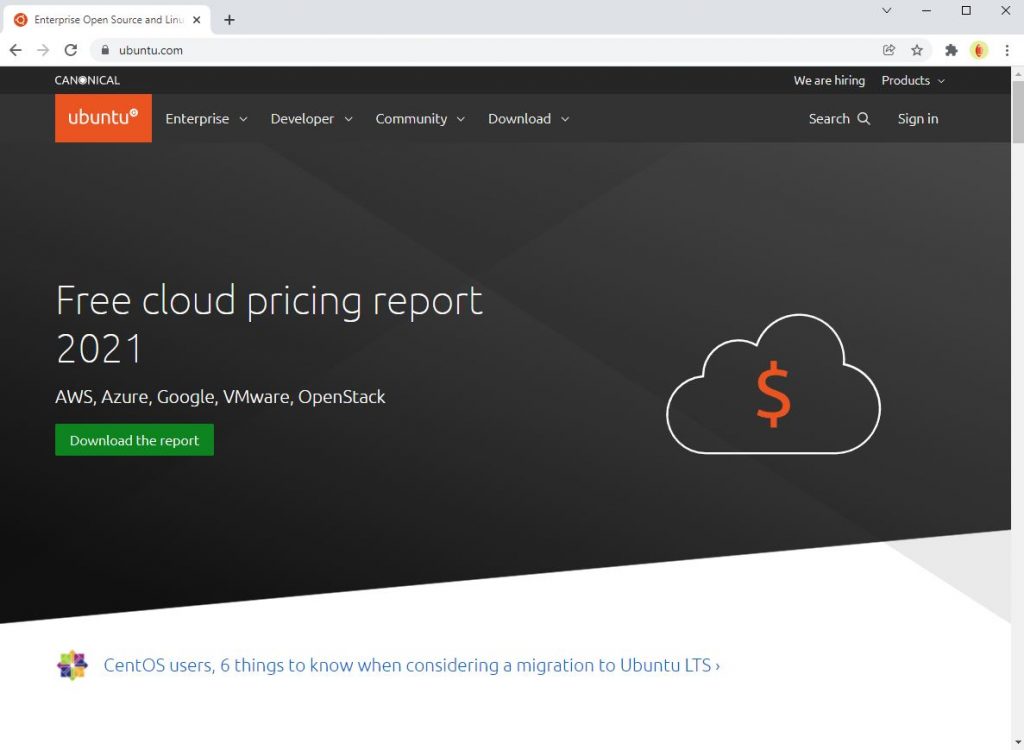 The recommended version is 20.04 LTS.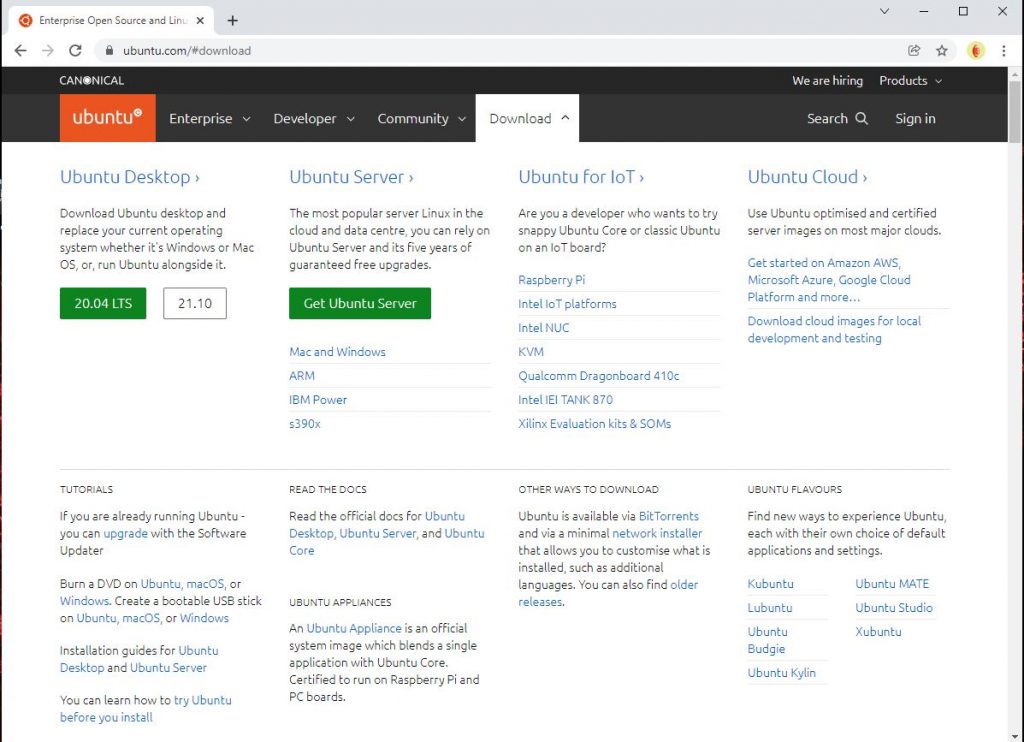 Click 20.04 LTS button to download the iso file: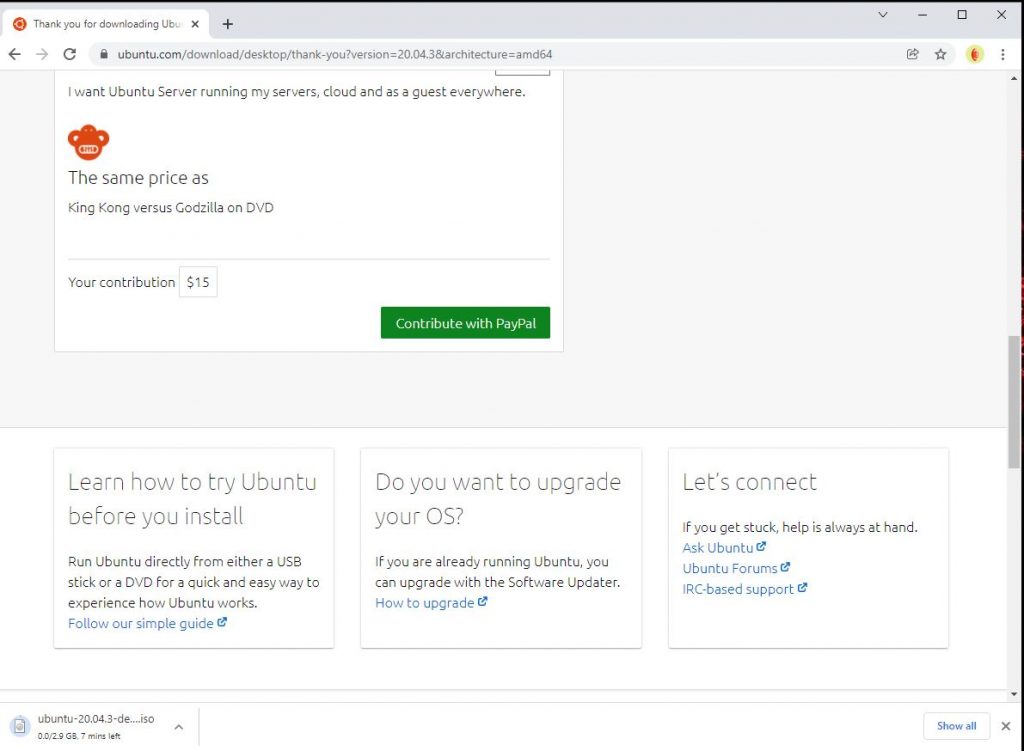 On Windows PC, we can use a tool named Rufus to create a bootable USB dongle to flash the target AI box. We can go to Rufus website to download the tool: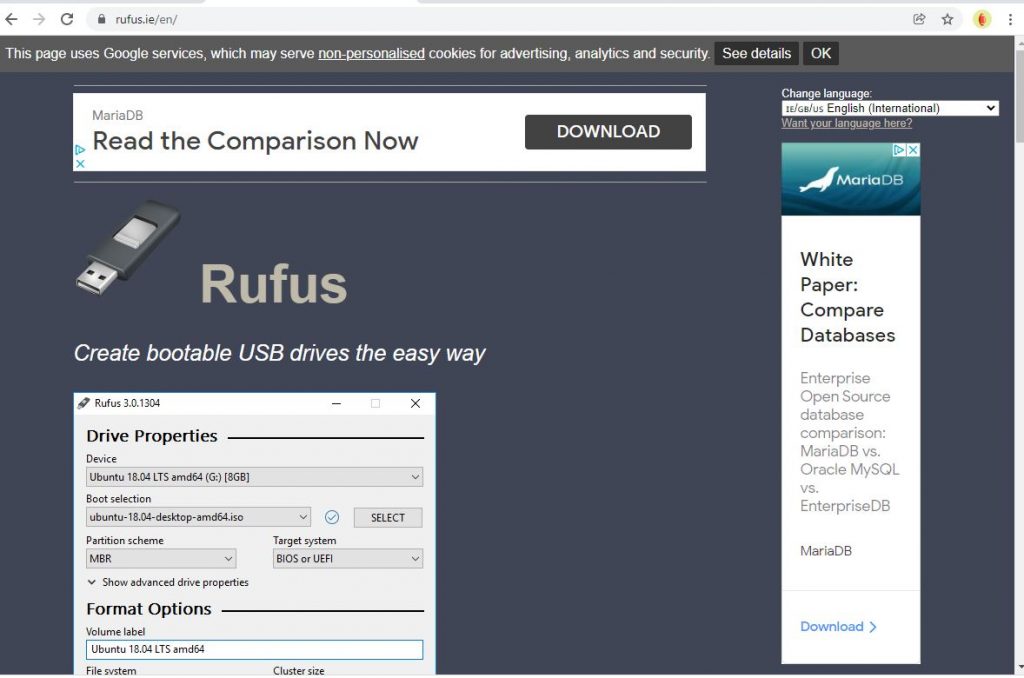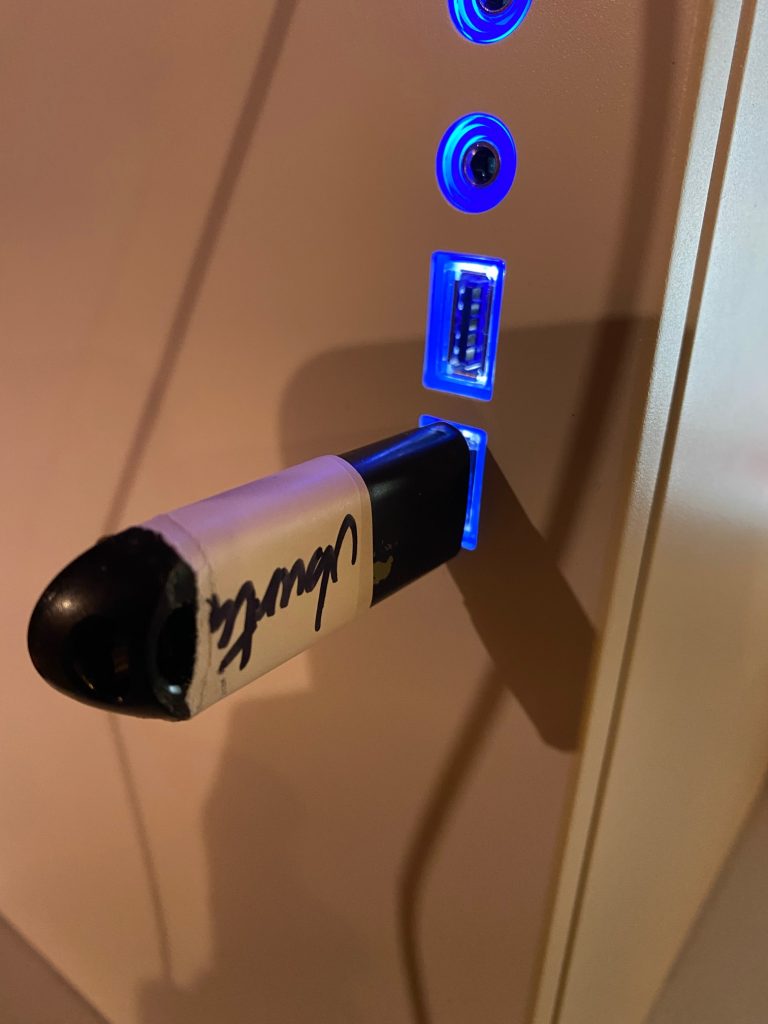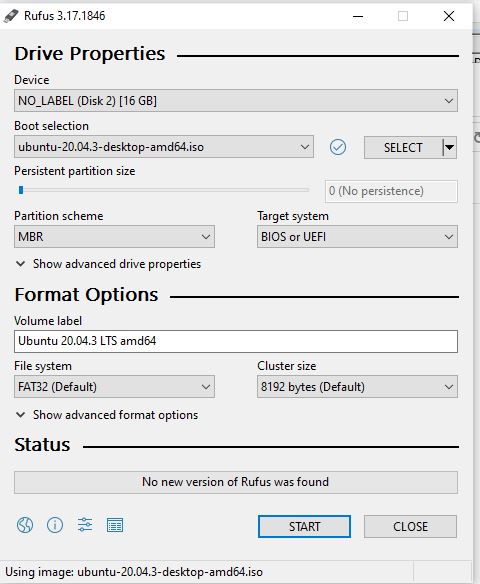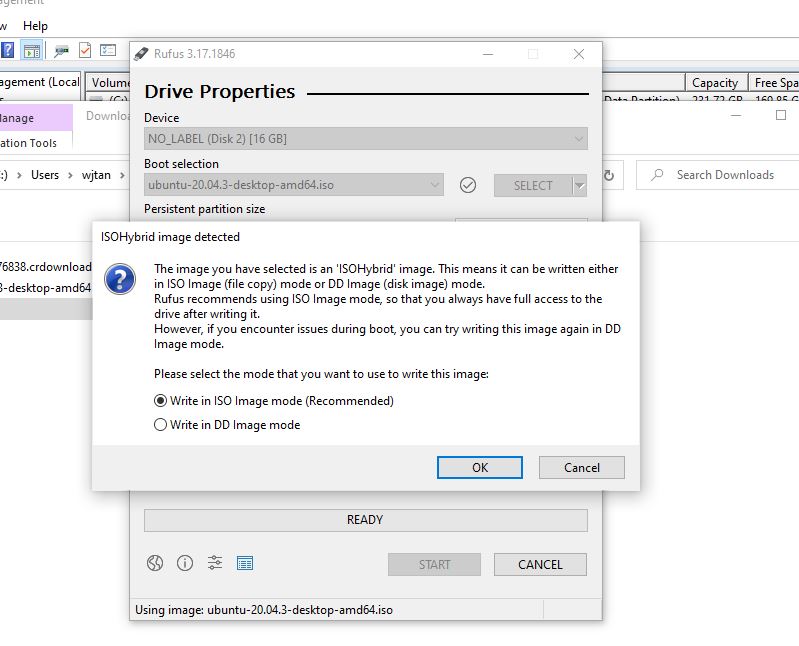 It will start the create the bootable USB drive: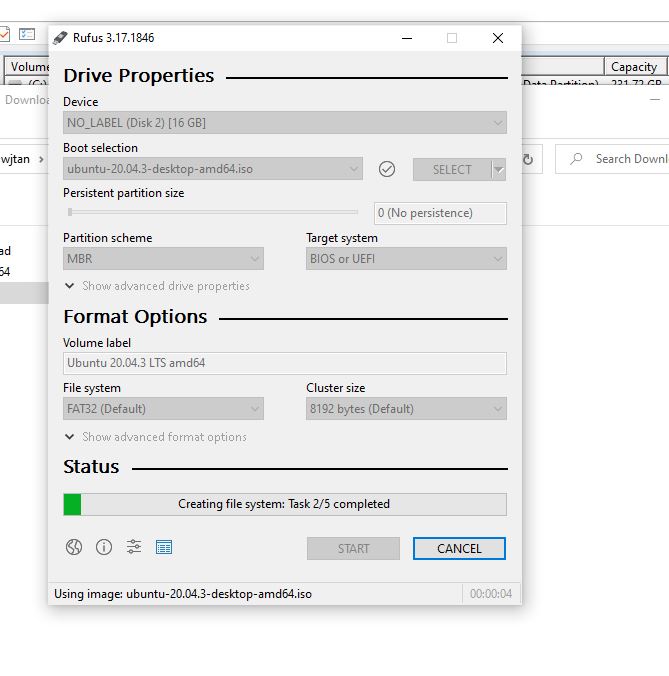 After its done, remove the USB drive.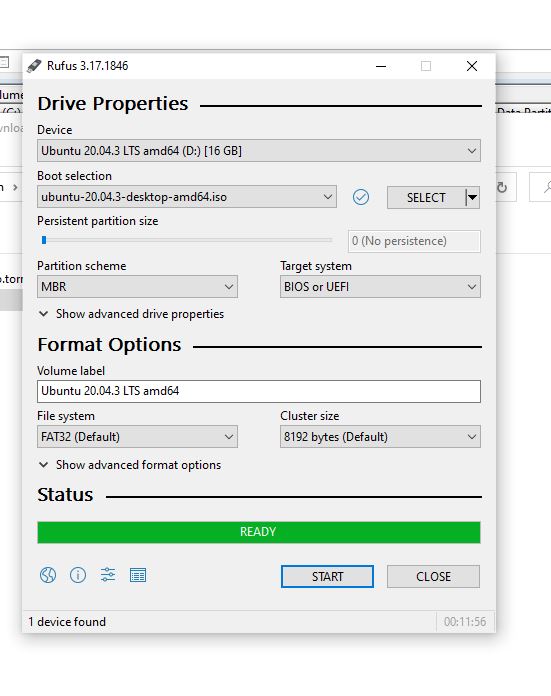 Plug in the USB drive to the AI box: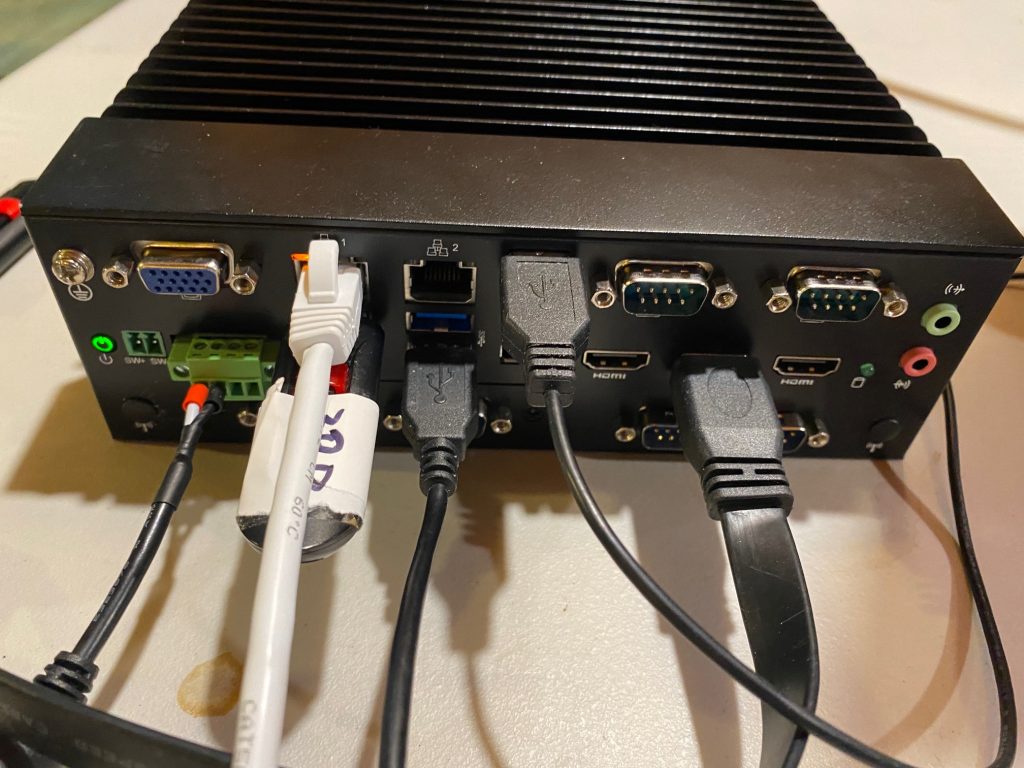 Power cycle the AI box by unplug and plug the power supply, the AI box will start to boot. Immediately press F7 button during the booting, a menu will pop to let us select which drive we will boot from: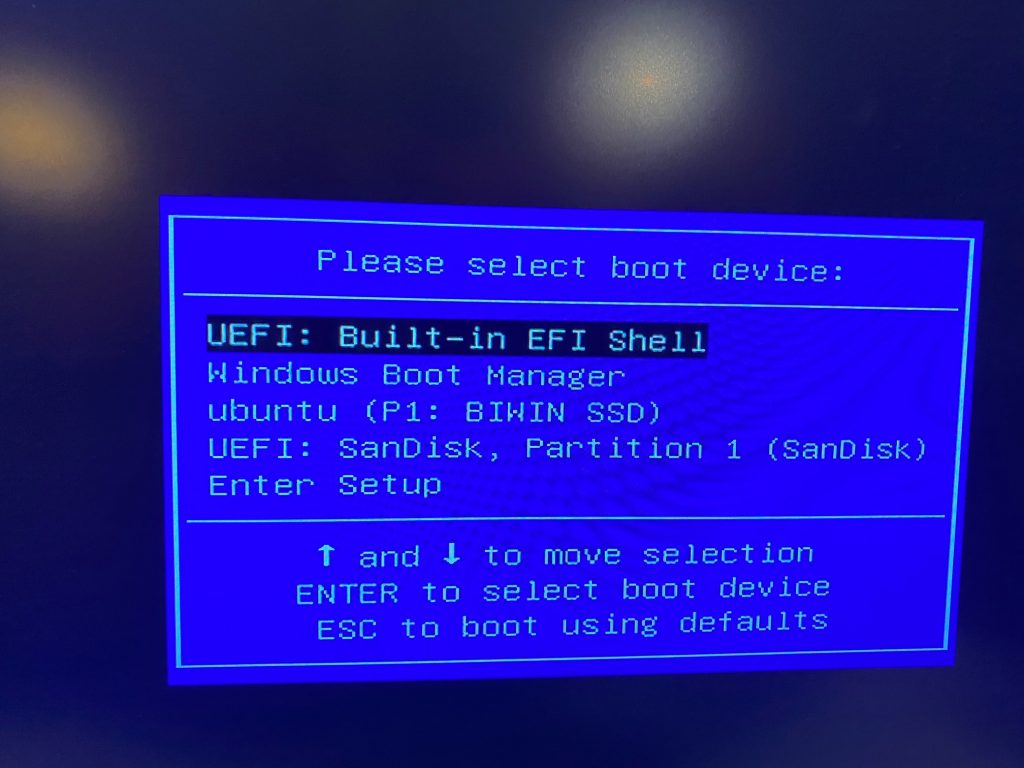 Select UEFI: Scan DISK, which is my USB drive: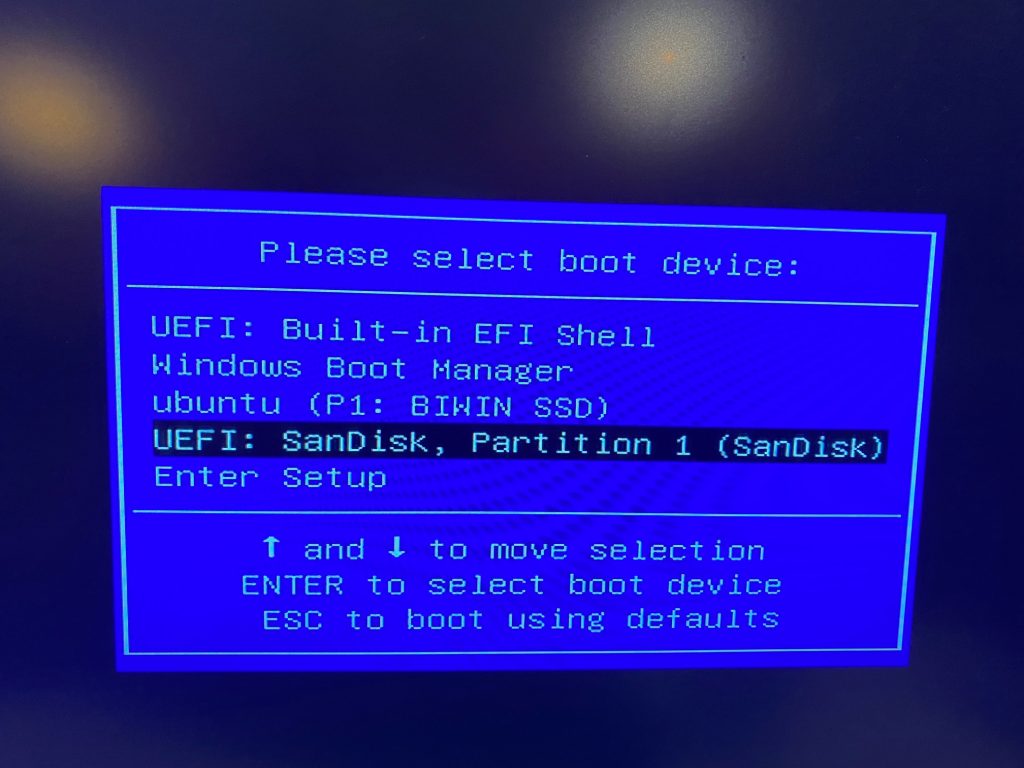 Note: you may get different menu options. If you are not sure which one to select, just try different UEFI to see which one works.
The AI box will boot from the bootable USB drive: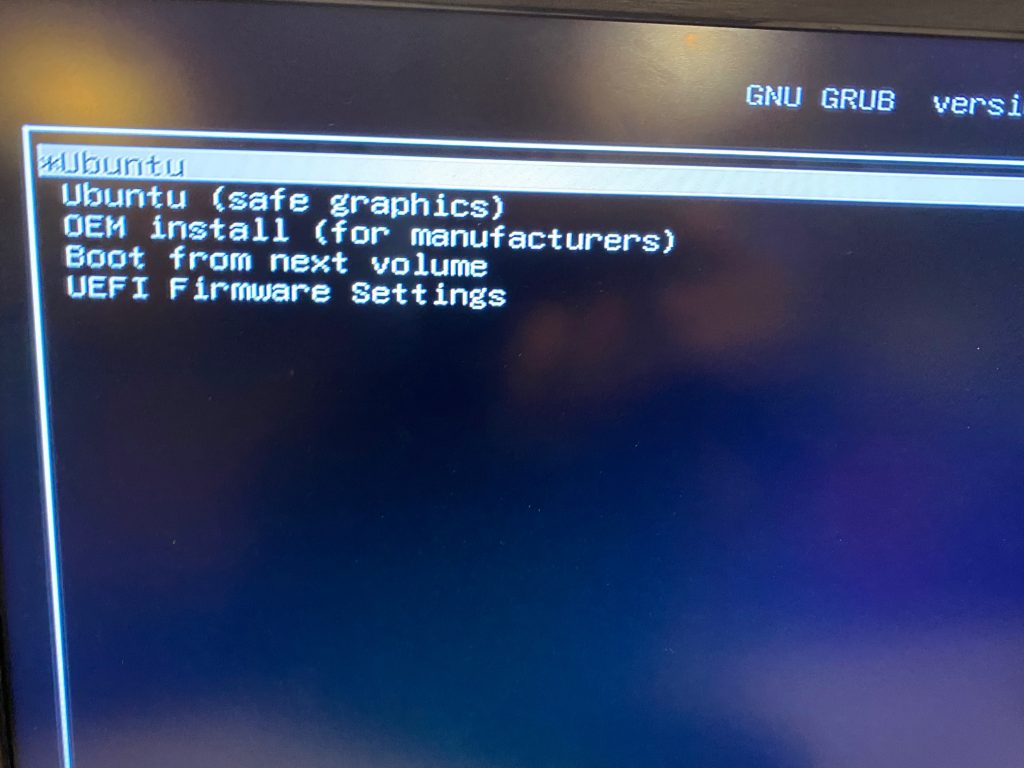 Select Ubuntu: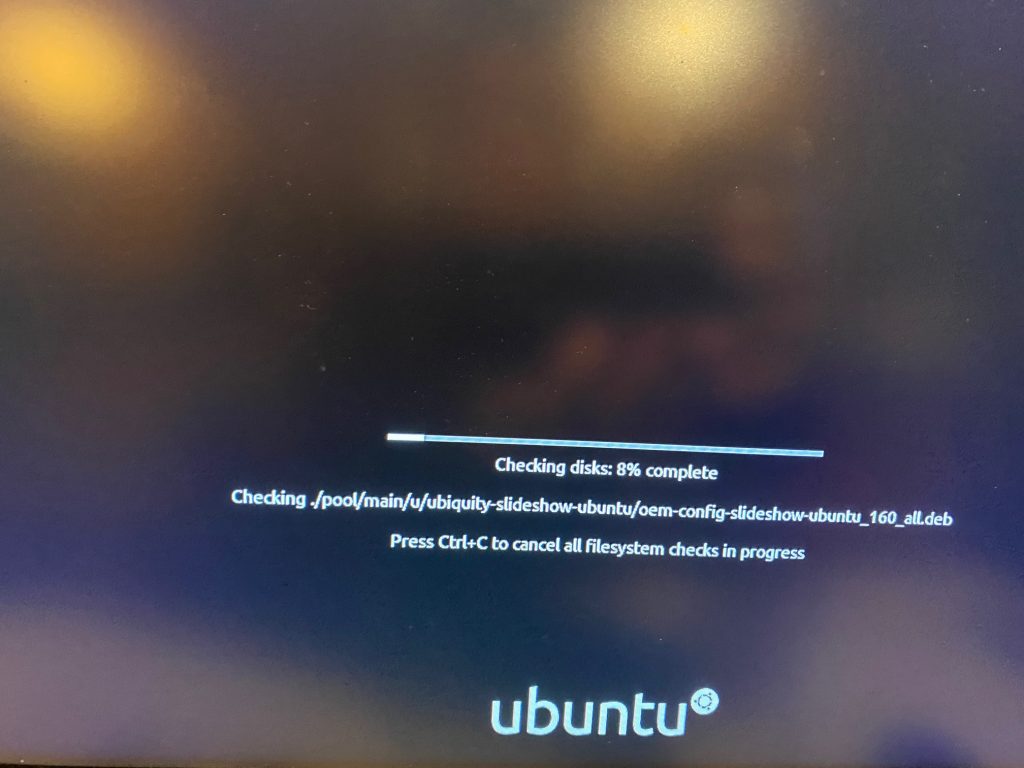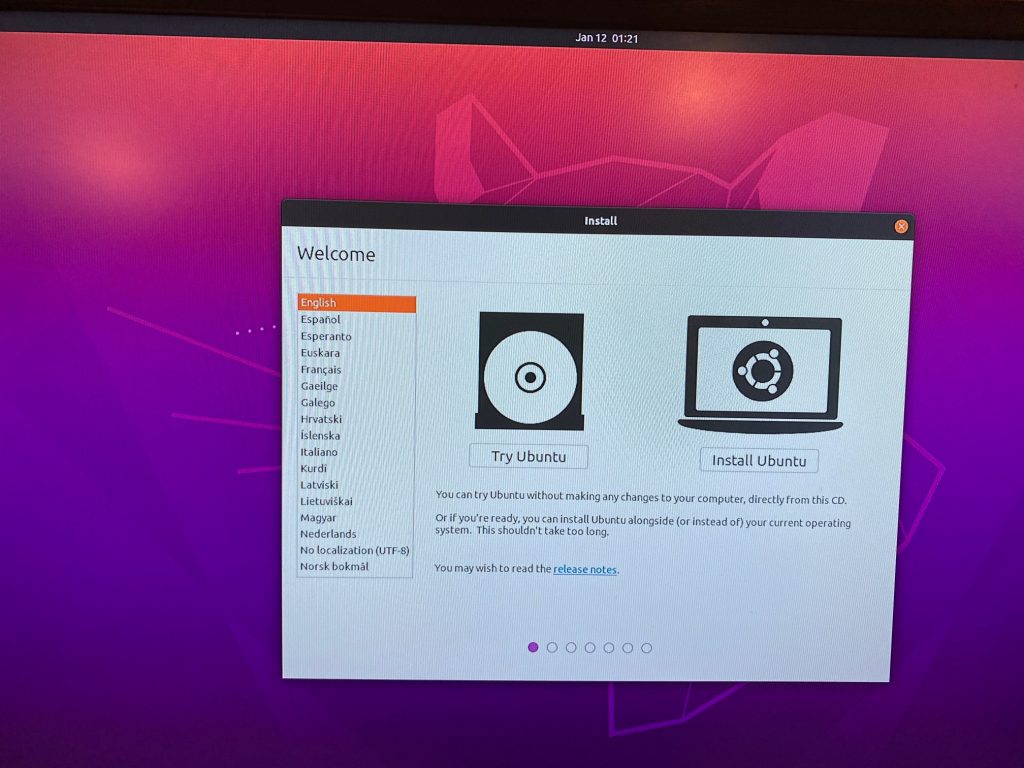 Select "Install Ubuntu" and follow the prompt: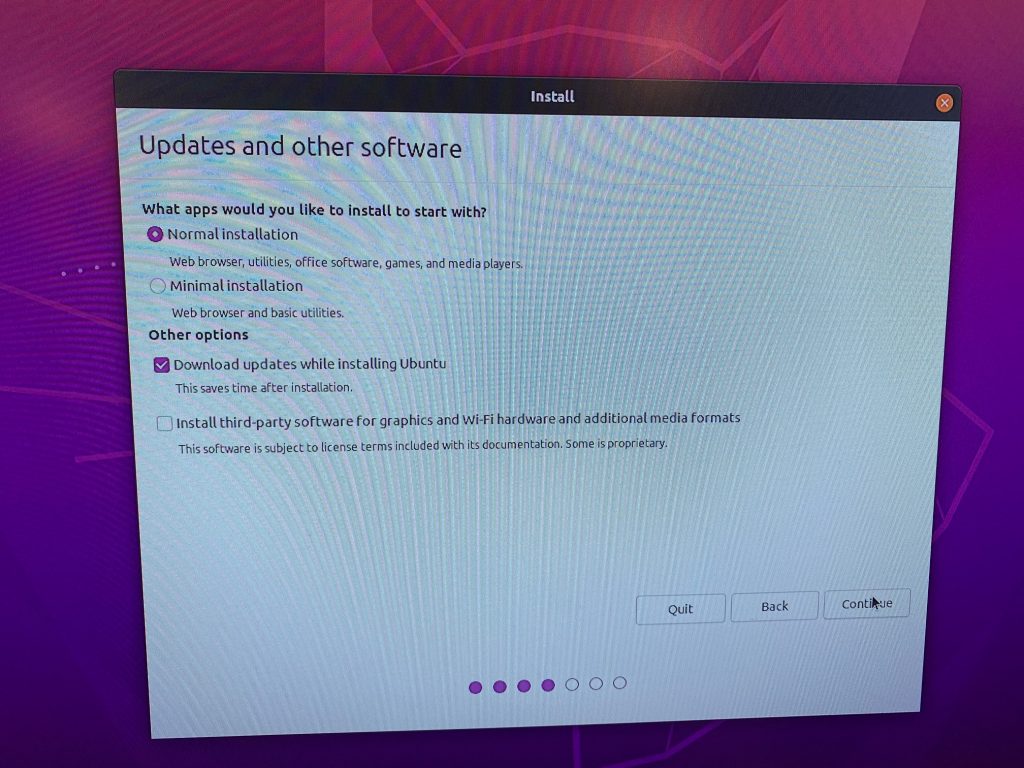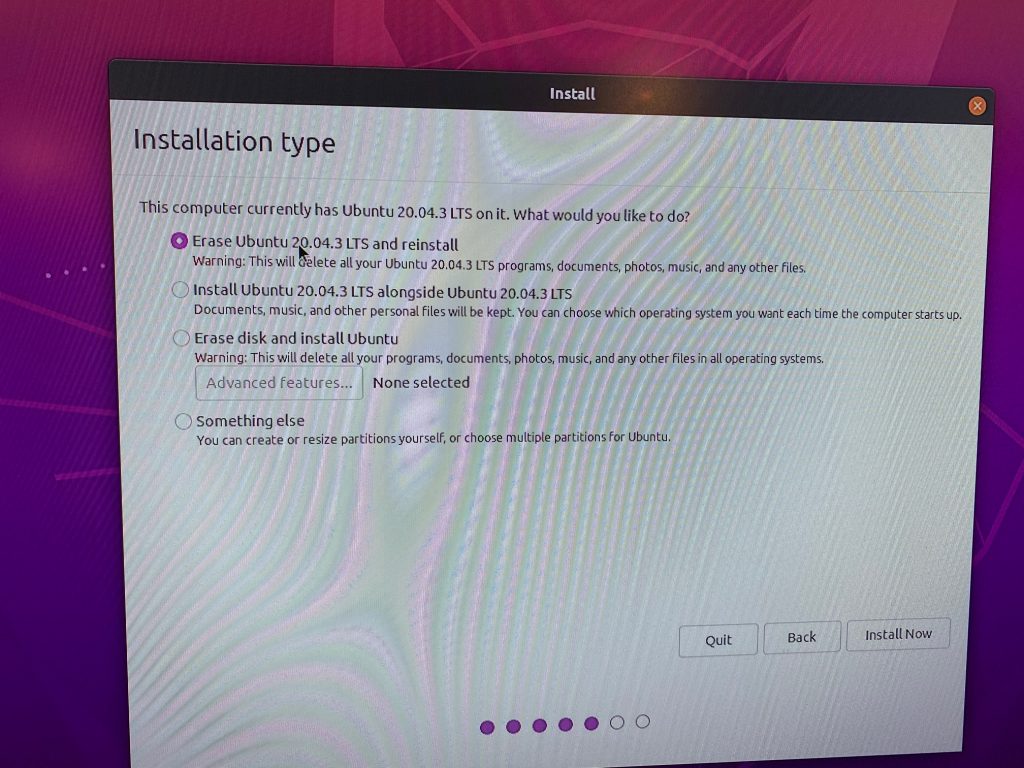 After the installation is finished, remove the USB drive, and power the AI box, it will boot into the newly install OS: