PercepCam AiVR will feed the captured face to a remote FTP server. So we need to have a handy FTP server ready to test the feed function of  a PercepCam AiVR.
In this post, we choose to use FileZilla.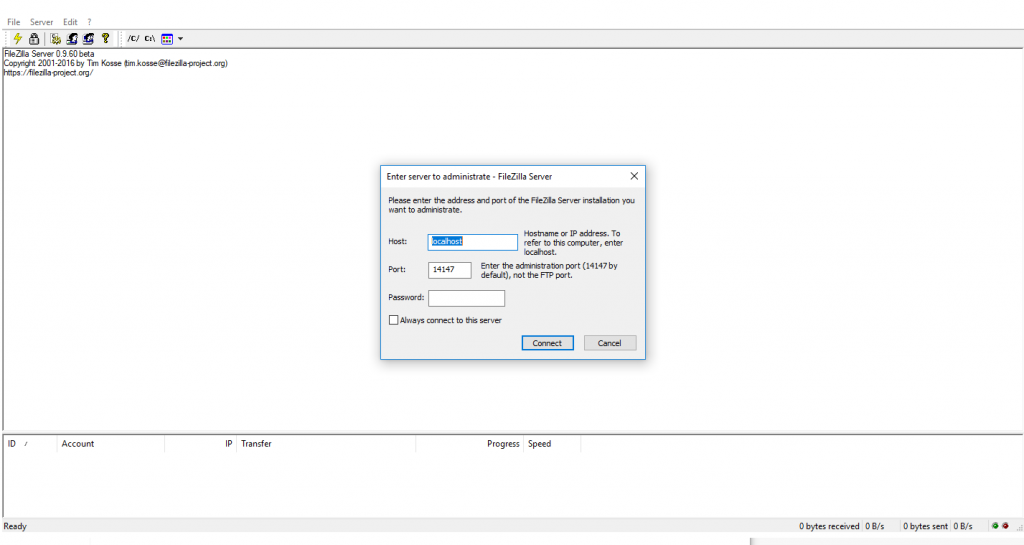 Click 'Edit' to add user and shared directory: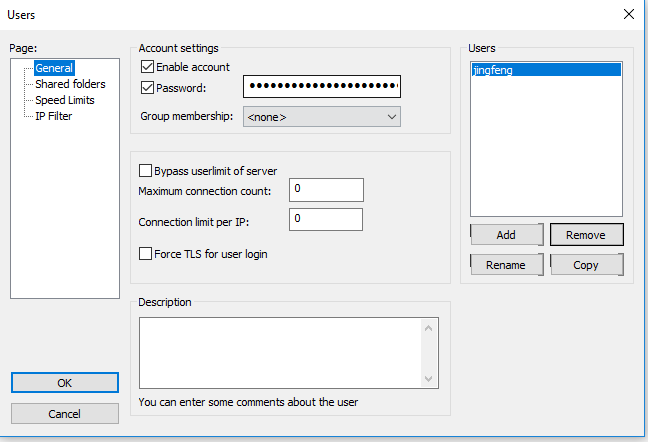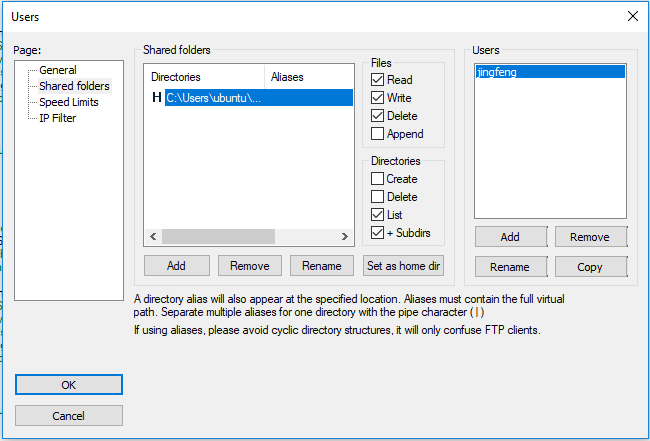 Remember to add 'Write'.
We can test using the built-in FTP tool: