Ubuntu is an open source Linux operating system that offers security, stability and ease of use. It's the fastest growing flavor of Linux available today. Ubuntu gives users an endless array of options making it a highly customized operating system. One of the outstanding features of Ubuntu is the amount of control users have over the appearance of their operating system. For example, changing your desktop wallpaper is very easy in Ubuntu. With only a few clicks you can completely change the look of your desktop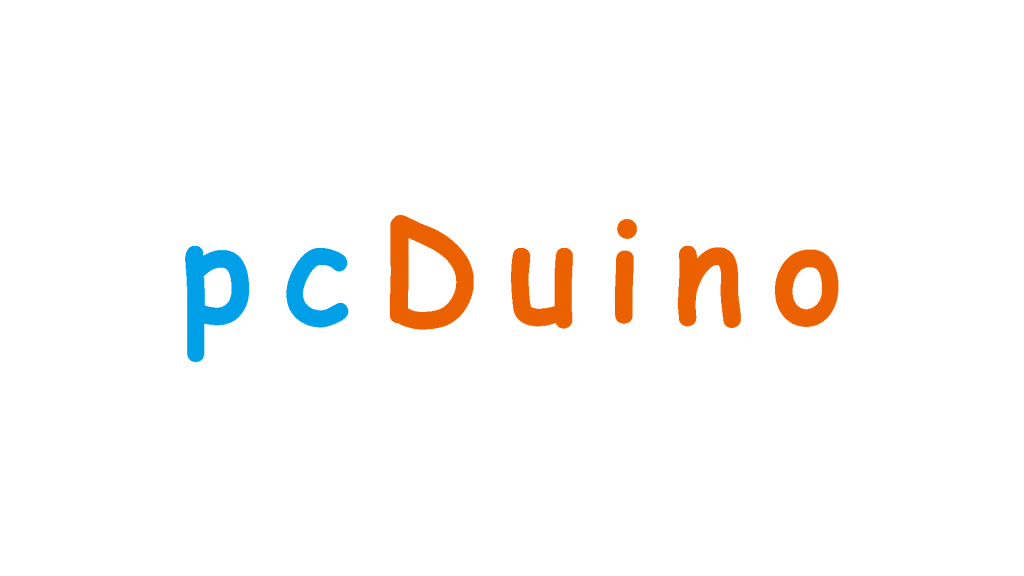 Open the Appearance Preferences window. Place your mouse cursor over any blank area of the desktop. Right-click on your desktop and choose " Desktop Preferences".
Select your desktop wallpaper. Ubuntu comes with several wallpaper choices. The list of backgrounds available are shown as thumbnail images. Simply click the image you want and it will be applied instantly as your desktop wallpaper. If you don't like it, click on another thumbnail image to change the background.
We select pcDuino-color-1920×1080.png  (Download from here: http://learn.linksprite.com/wp-content/uploads/2014/04/pcDuino-color-1920×10805-1024×576.png)
Add your own desktop wallpaper. Click the "Add" button and a browser window will appear allowing you to select backgrounds to be added to the list from your personal collection. Typical image formats such as .jpg, .png and .bmp will work. Make sure the size of the photo or graphic is at least as large as your screen resolution.
Delete unwanted desktop wallpaper. If there are backgrounds in your list that you don't want, select them and then click the "Remove" button. It's very easy to add and remove wallpaper in Ubuntu allowing for quick customization of your collection.
Choose a style. Click the "Style" drop down menu to choose Zoomed, Tiled, Scaled, Fill Screen or Centered. Each of these styles produce different effects and will be applied in real-time as you choose them. Try different combinations until you find the perfect look
Pick a background color. If you decide you don't want an image as a background, you can choose a color from the swatch at the bottom of the window. You can also choose to have your colored background appear as solid, horizontal gradient, or vertical gradient.
Save your choices. After you have made your selections. Click the "Close" button at the bottom of the window to finalize your choices.