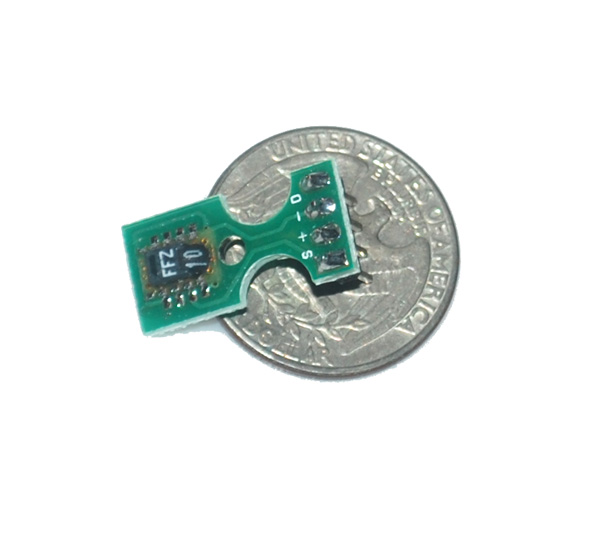 SHT1X (10/11/15) sensor which integrates the sensing element and signal processing circuit on a mini PCB, and outputs full calibration digital signals.
Sensor includes a humidity sensitive components and temperature measure, and they are on the same chip, with 14 A/D converter and a serial interface circuit to realize the seamless connection.
Therefore, the product has excellent quality, quick response, strong anti-jamming capability, high performance  ratio.
Every sensor are calibrated  in the extremely precise humidity chamber, the calibration coefficients are stored with program form in OT, and used for inner signals to calibrate.
SHT10/11/15 uses a two wire communication interface similar to I2C, and makes it really easy to be integrated into the host system.