Download and install ActiveX
You need to install ActiveX Control when you visit IP camera for the first time through IE browser.
ActiveX installing method:
Download installation
Input the IP address of IP camera in Internet Explore to enter into login page(see Figure 1),
Click [File] to download the ActiveX: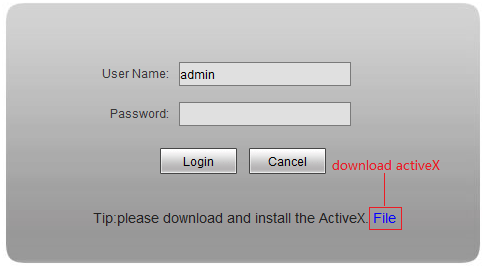 Figure 1
You can download the ActiveX manually or just input the password,then download the file as system prompt.(see Figure 2)

Figure 2
File download dialogue box pops up, click [Run] or [Save] to download ActiveX, after download it , double-click the downloaded file "WebCMS.exe" and choose the language, then install it.
NOTE: Abnormal phenomenon when install ActiveX and the solutions:
1: when install the ActiveX,it pops up the window as Figure 3: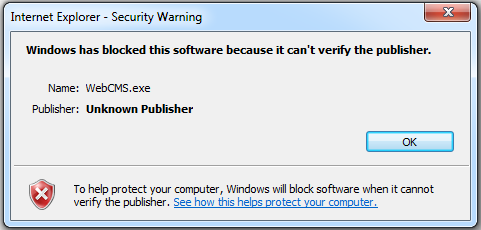 Figure 3
please change the security level of IE, IE tools-> Internet options->Security->Custom level as
Figure 4, and change the parameters as Figure 5, Figure 6: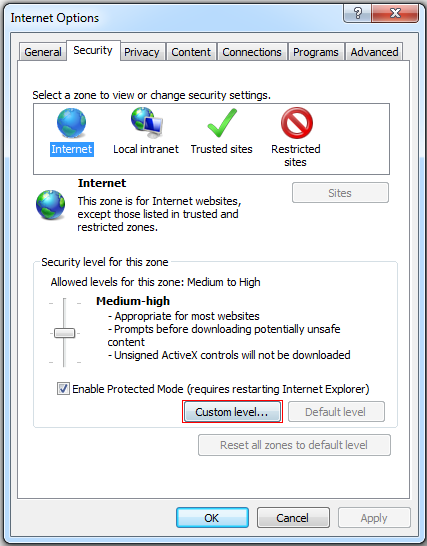 Figure 4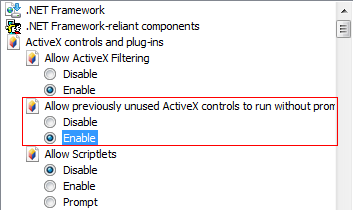 Figure 5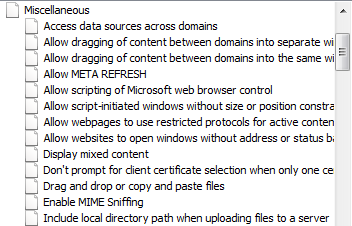 Figure 6
2: when install the ActiveX,it pops up the window as follow, please close the IE and CMS,then click "retry".

Login
Reopen Internet Explorer after ActiveX installation completes, input IP address of the IP camera to turn to login page, enter username and password (default setting is admin/admin), click login to enter into main interface(see Figure 7):
Figure 7