OpenHapp has a really nice looking and easy to use plug and play WiFi IP security camera. Many users would like to directly access the RTSP stream from it. In this post, we show how to access the rtsp stream.
In the mobile APP NVSIP,  tab the camera that you would like to access, and tap 'Setting',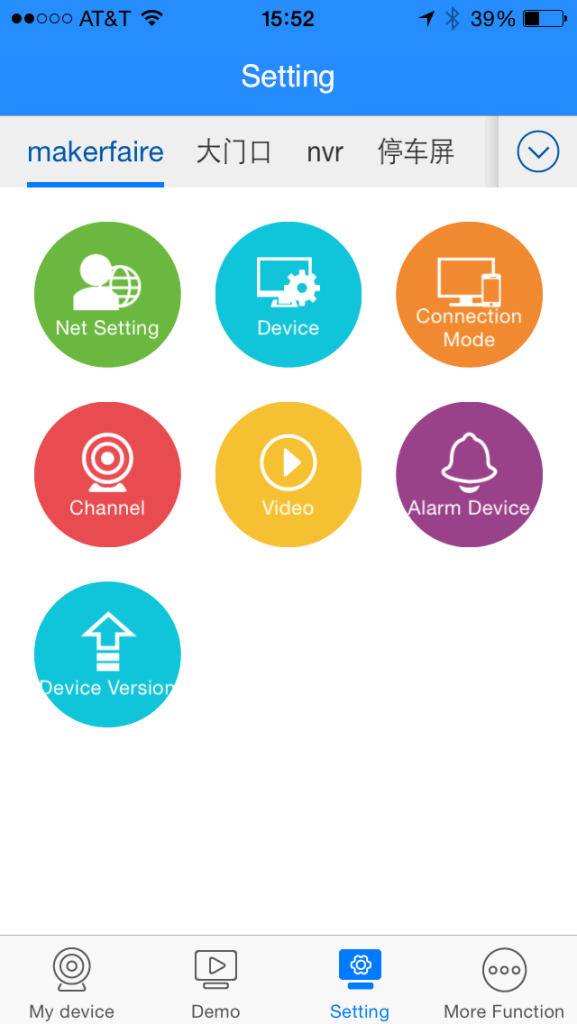 and then 'Net Setting':
Then click 'Ethernet' and then DHCP, we will find out the IP address for the target camera: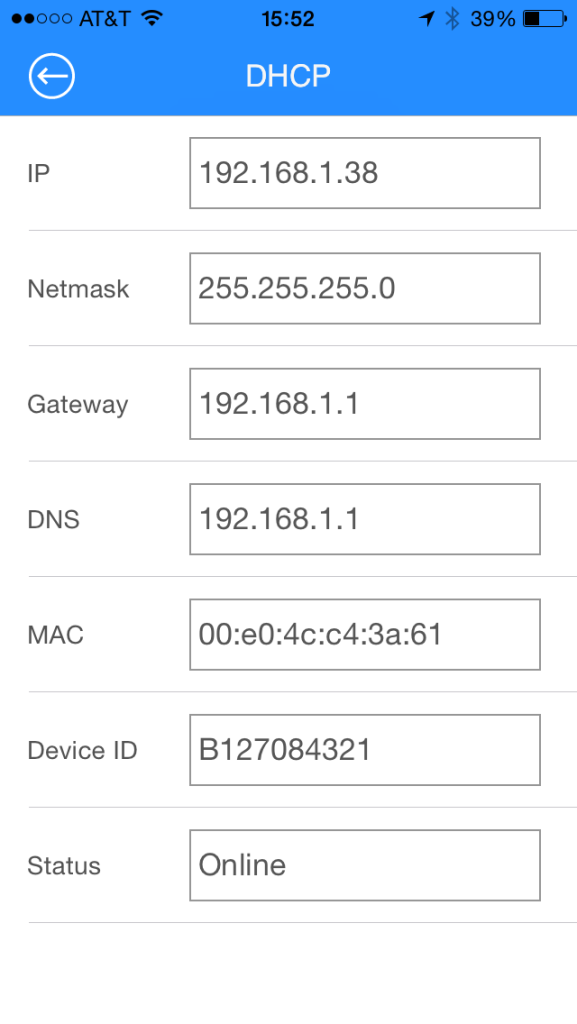 Download VLC media play (you can google VLC media player), and enter the rstp address as below: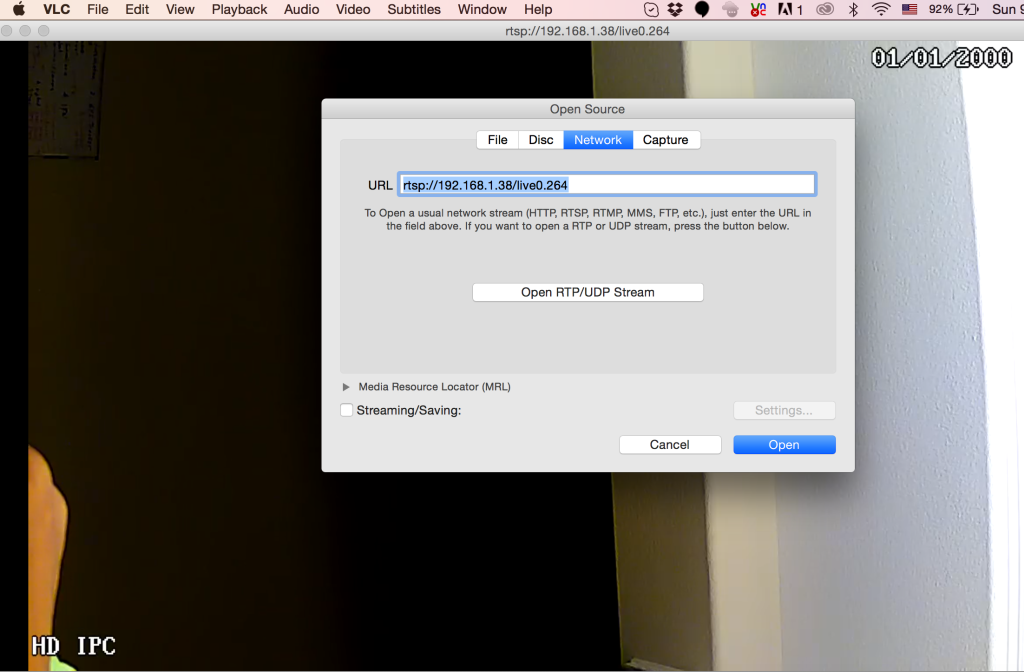 It will ask for username and password. The username is 'admin', password is blank. After that we should be able to see the video streaming.