CuteDigi has a really nice LifeDoo P2P IP Wifi Camera with Speaker and MIC that runs at $45.  P2P technology allows use to connect the camera really easy without the complicated router configuration, such as static IP address, port forwarding.
In this tutorial, we show how to set up the LifeDoo P2P IP camera.
First, we need to install an iOS APP on iphone if you are using iphone.
Find 2cu on the app store: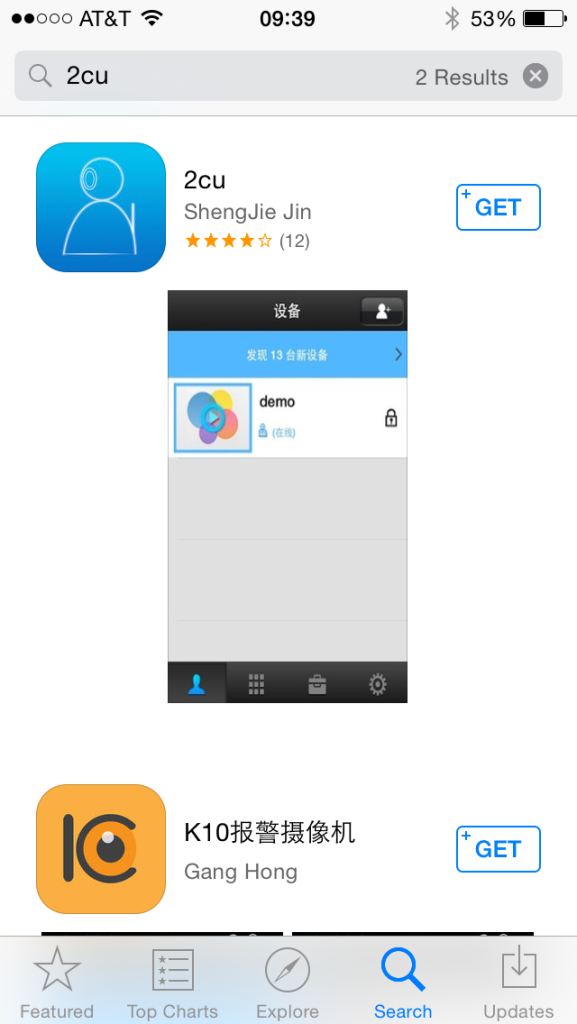 After the installation, click the '2cu' icon: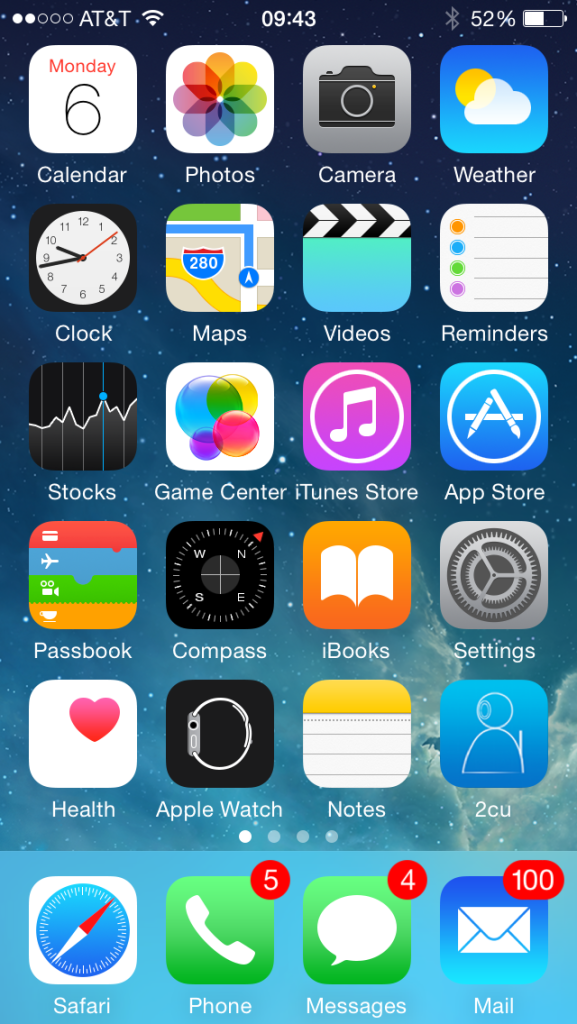 It will ask for registration by phone or email: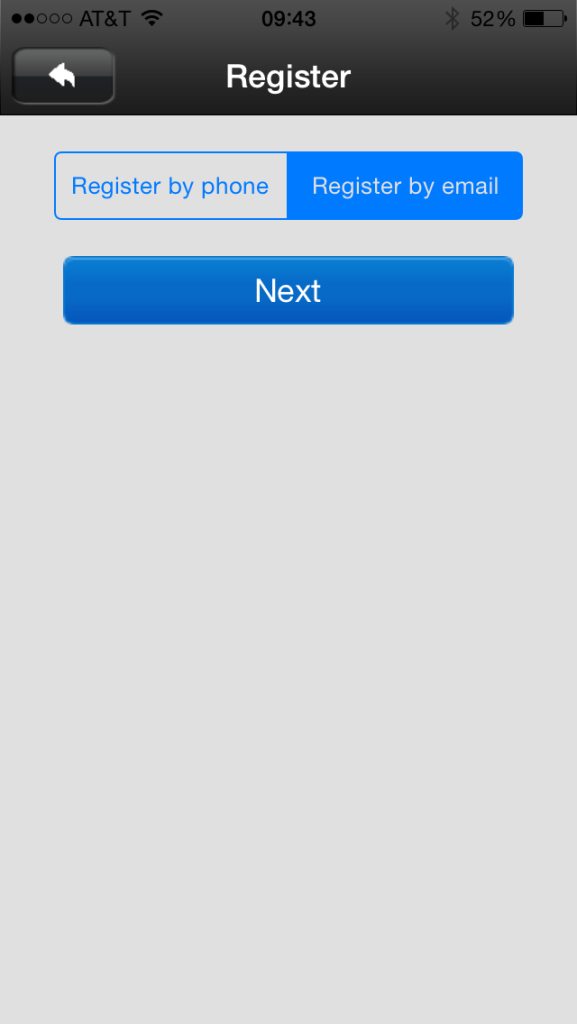 After the registration, we click the Tools icon to set the camera up: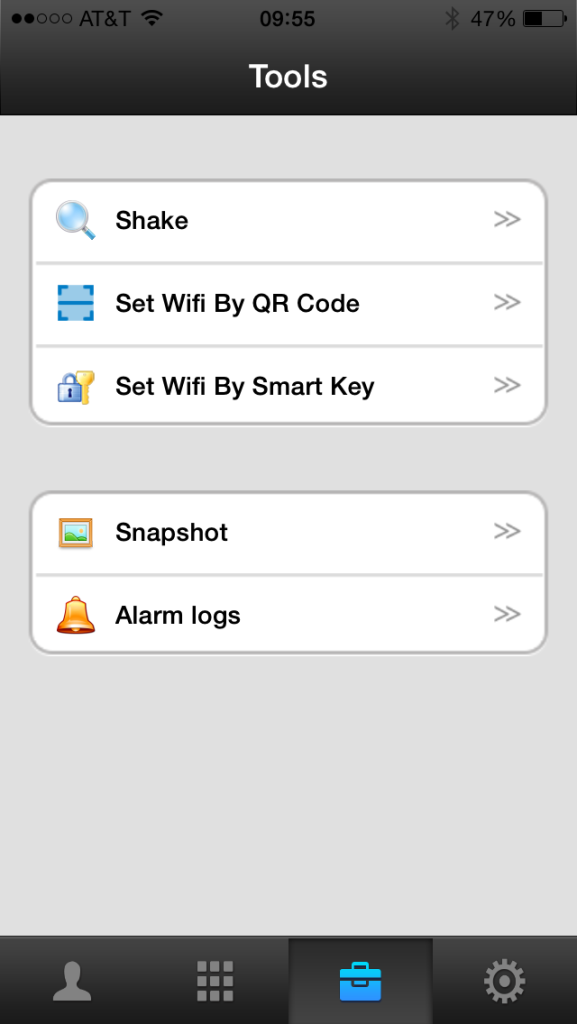 Now, we power up the camera with the included 5V/2A power supply. After we supply power to it, we need to wait for about one minute until the beep shows up. Here is the video:
Click 'Set Wifi by QR code', and fill the SSID and password, the app will generate a QR code of the Wifi information.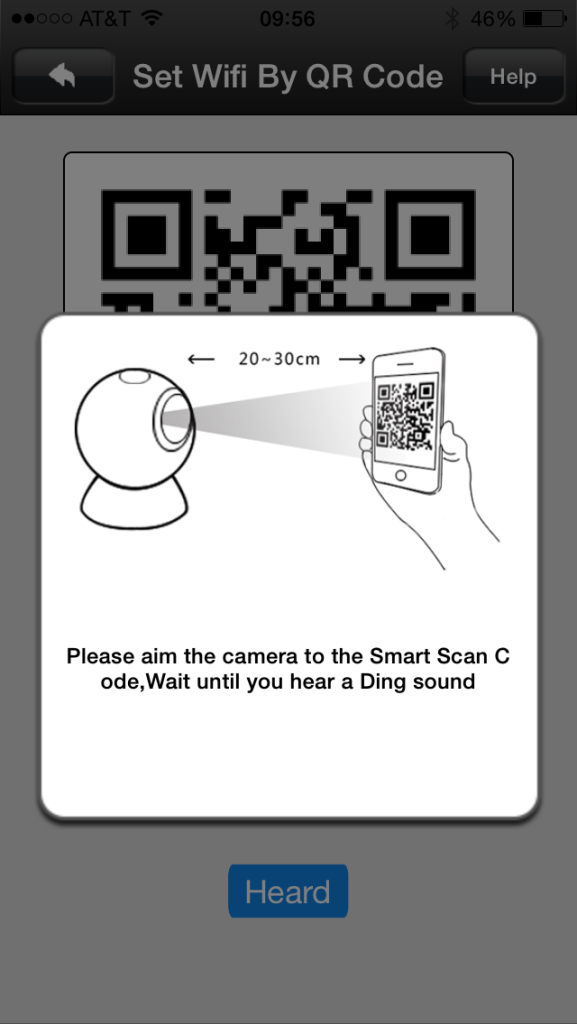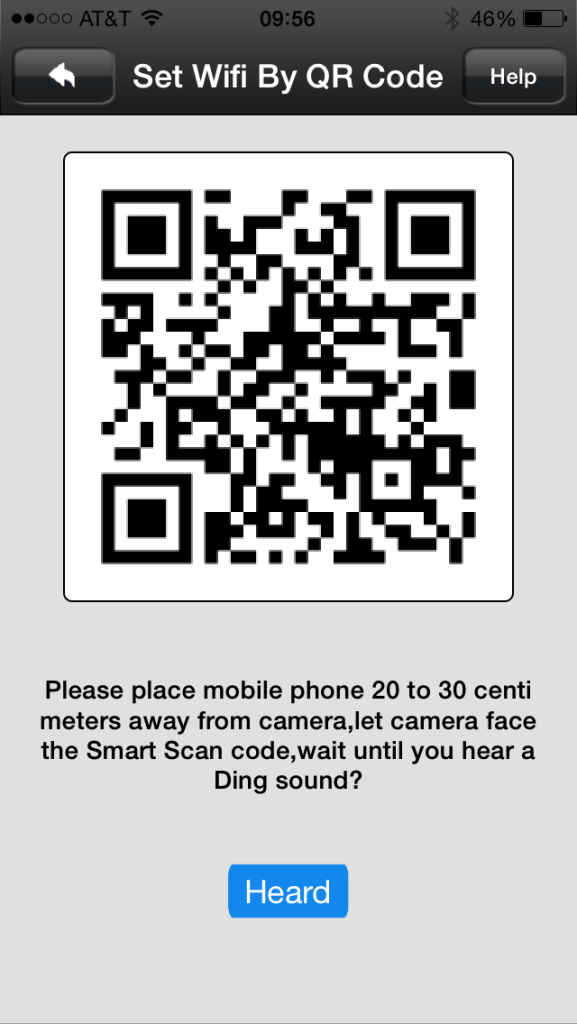 We will hear a loud ding sound, which indicates that the camera is configured properly.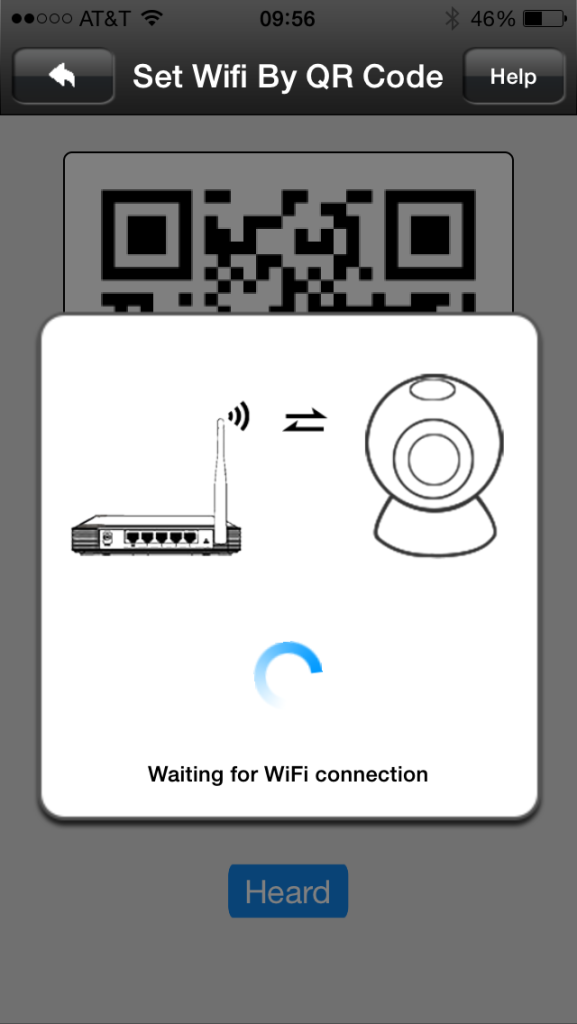 The blue LED will turn on on the camera.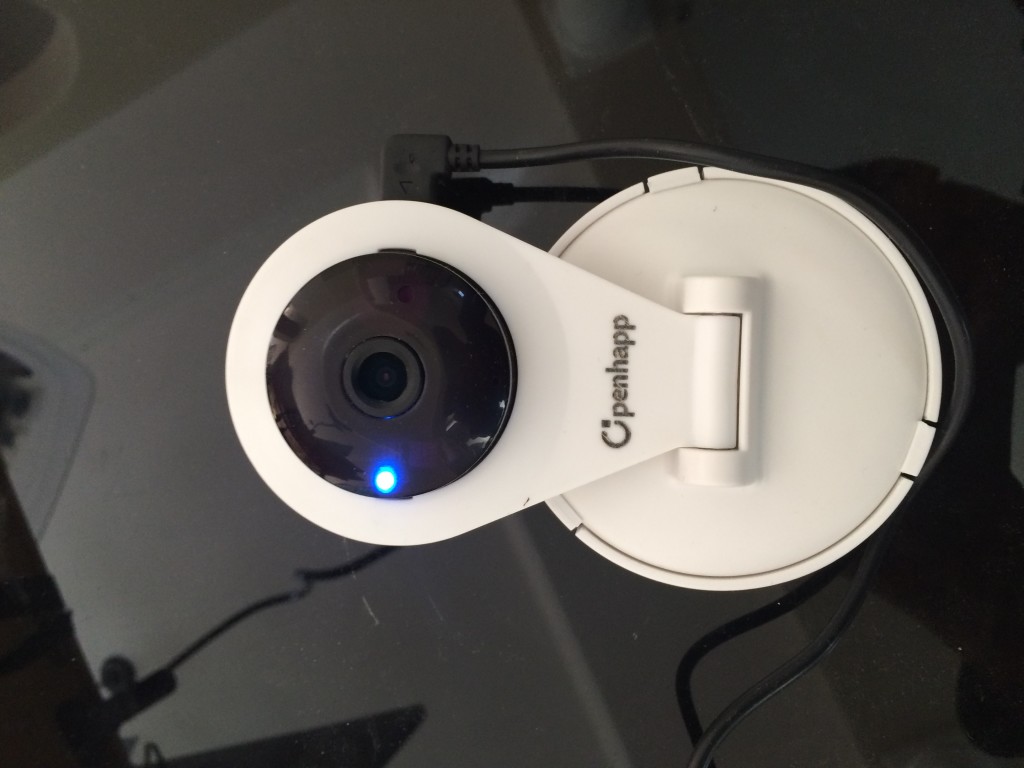 We try to use the share function to find the camera. But it doesn't work that well.
Instead we use manual input method.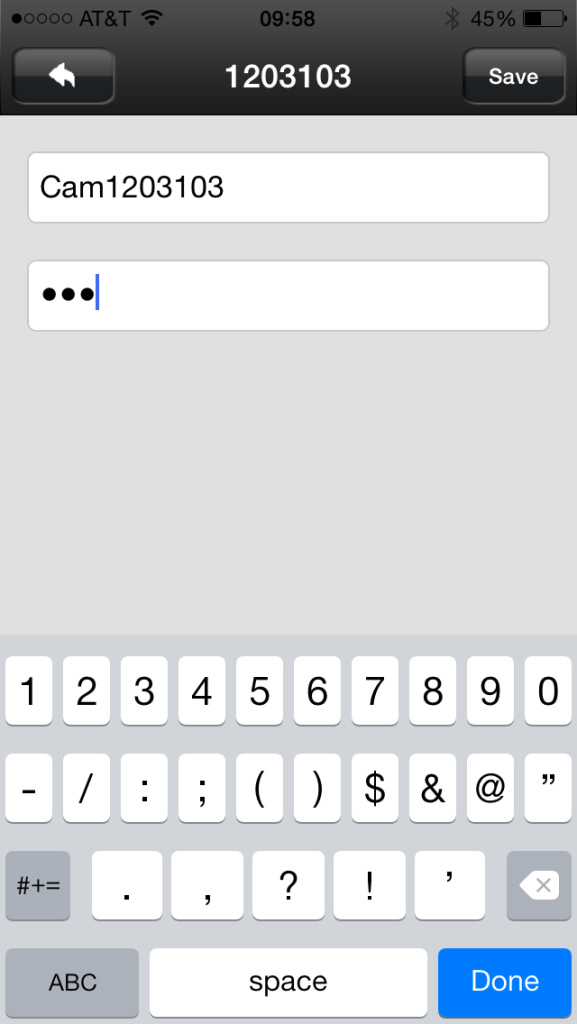 The ID of the camera can be found on the back of the camera after '3C ID'. The default password is '123'.
We can change the setting by tap the 'online'.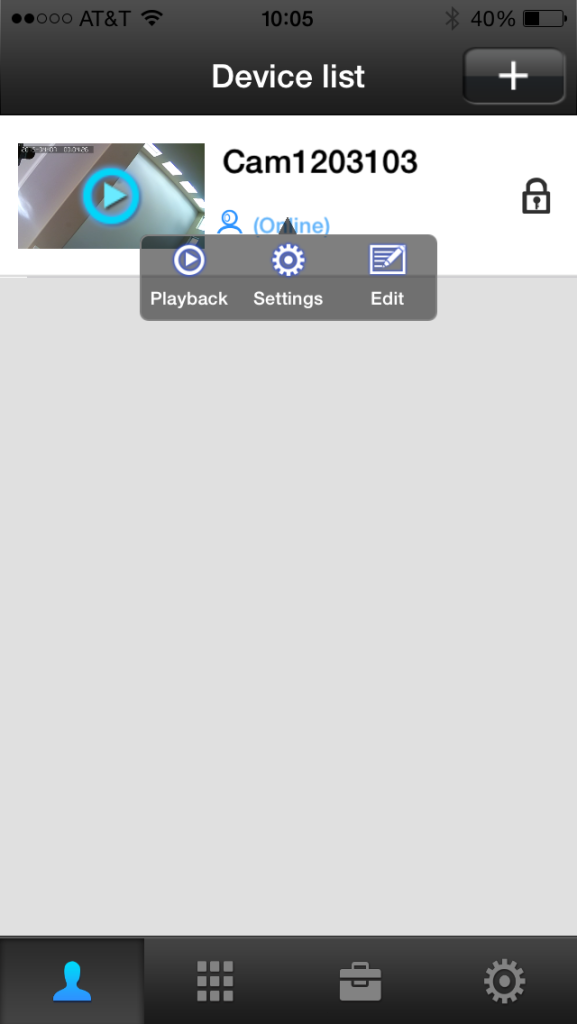 There are many options for us to set: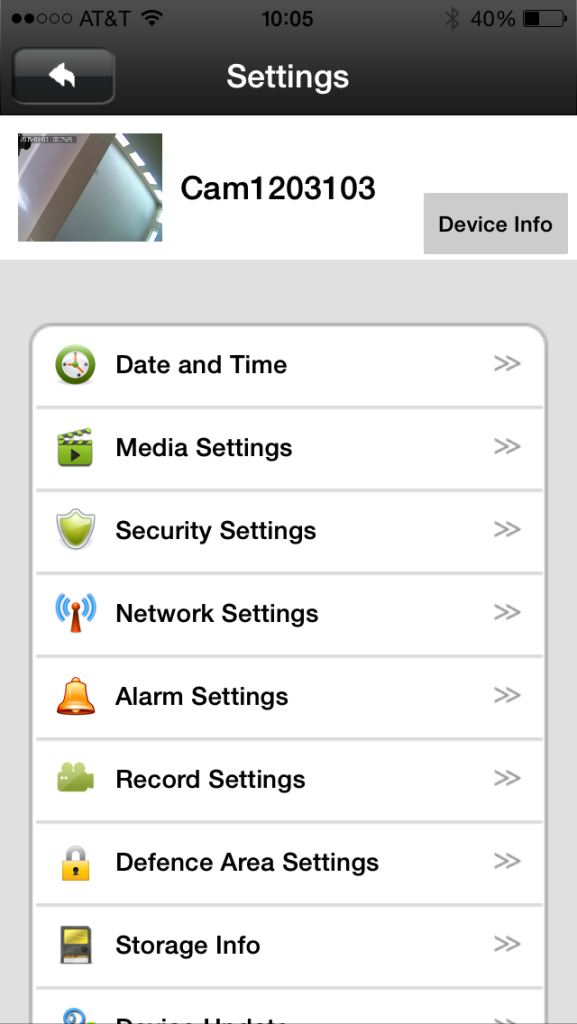 We turn on the motion detection: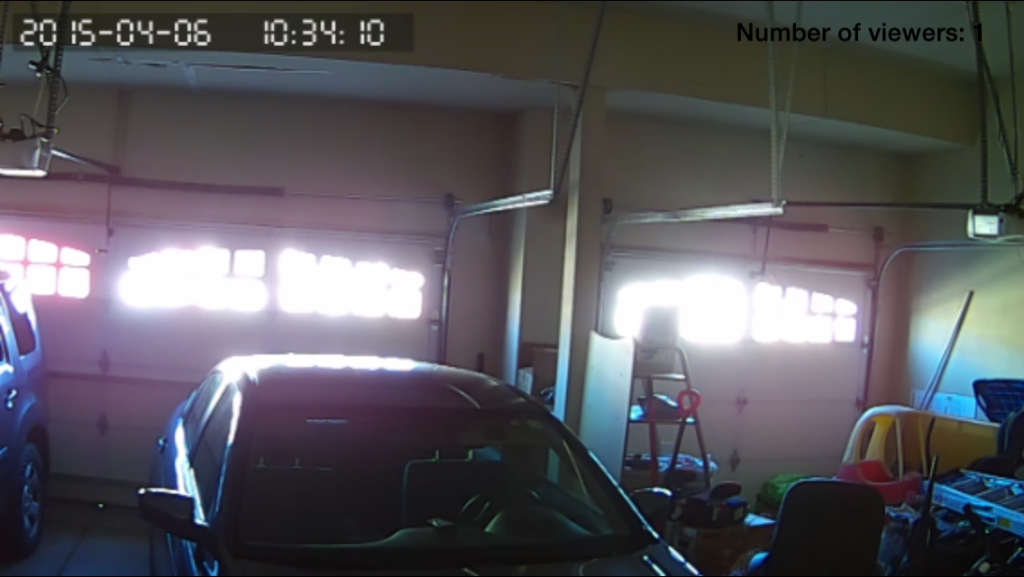 The app will push a notification when motion is detected: