In this tutorial, we show how to interface Deepcam zigbee sensors to LinkSpriteIO using the Linker Zigbee gateway, and serves as a basic framework for home automation sensors application.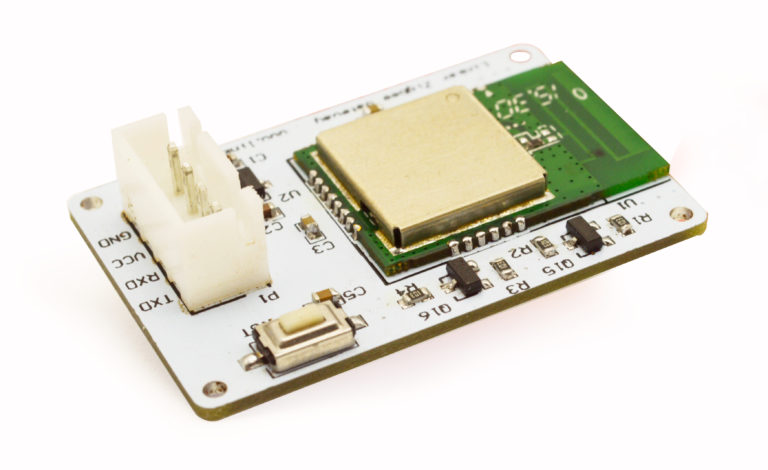 Hardware Parts:
Steps:
For simplicity, this tutorial uses only one Zigbee sensor: Zigbee water leak detector.
1 Register and login LinkSprite.io
Login to www.linksprite.io, create an account if you don't have one, and login, create a DIY device. The type is 00 (Custom device type). The device name and device group can be arbitrary.  The following summarizes:
Login www.linksprite.io
Create an account and login
Create a device with type 00, and arbitrary device name and group name.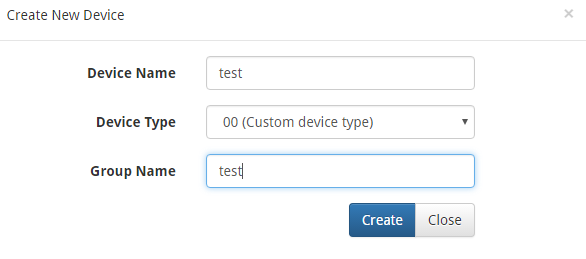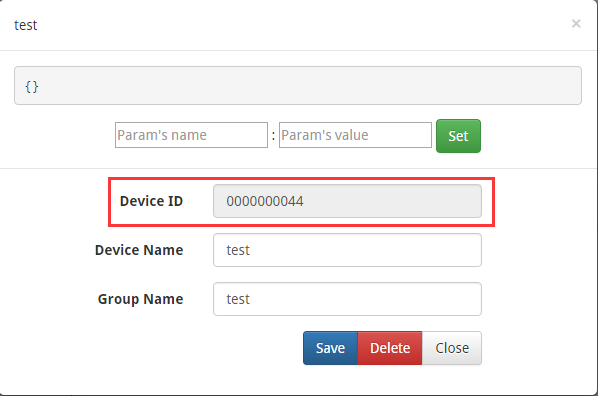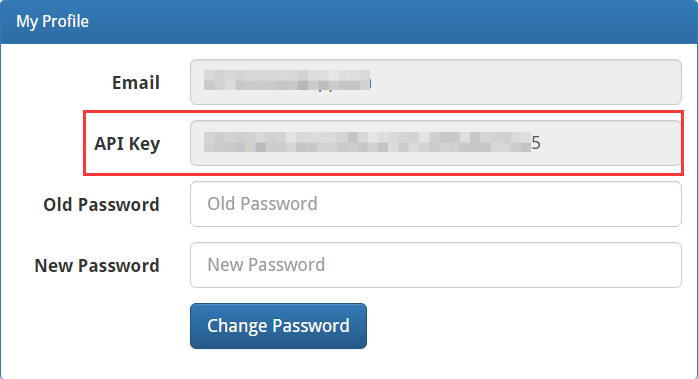 Hardware Installation:
Connect the hardware according to the following picture: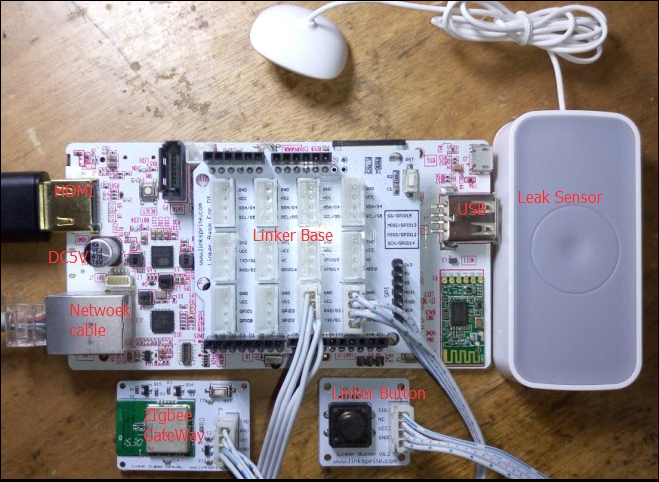 Download and run the Zigbee gateway code
Turn on pcDuino3B, open a terminal and download the zigbee gateway code from the github. We also need to modify the deviceID and apikey, run the code and add a zigbee device.
Download source files using $git clone https://github.com/YaoQ/zigbee-ob-pcduino.git
Modify  apikey and deviceID using the ones obtained above.
$cd zigbee-on-pcduino
$vim zigbee.py

Run zigbee.py:
$python zigbee.py

Press and hold the RST pin hole of the water sensor until the green LED blink fast.  Now we can start to add device by pressing the linker button: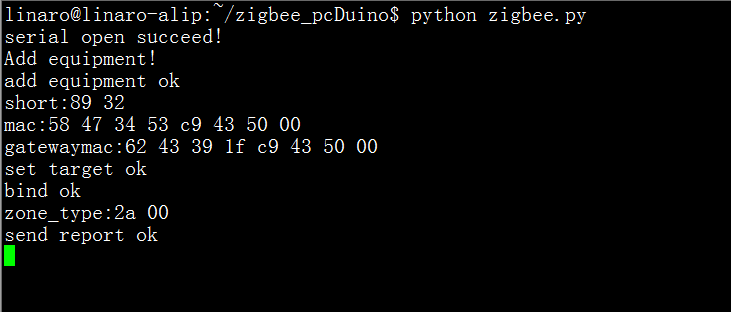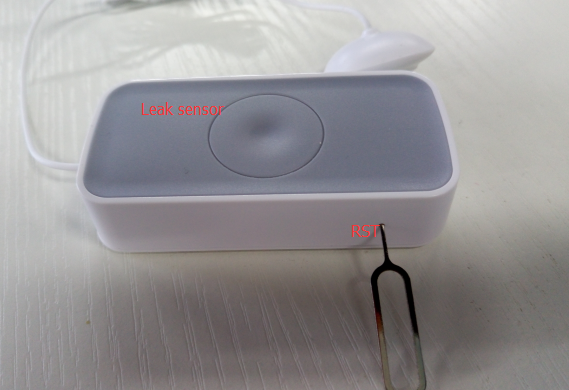 Till now, we added water detector successfully to the zigbee gateway. Now we can observe the status of the water detector on www.linksprite.io web portal. Water detector is a water leakage detector, when we place it on the place that has water, we can see status change on the web portal.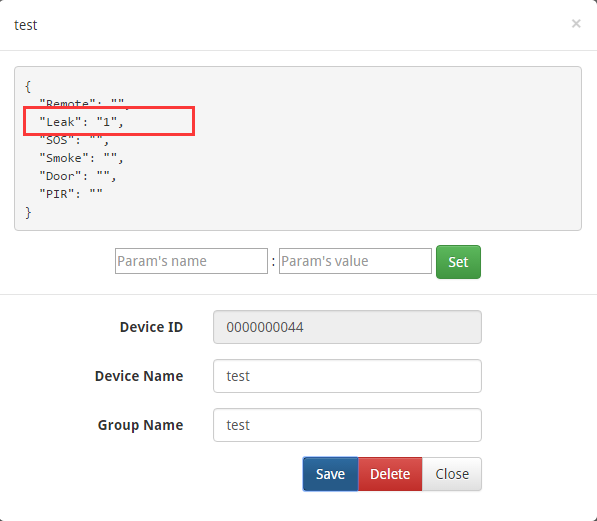 How to add more sensors:
We show how to add one sensor to the gateway above. Now we can continue to add more devices. Do the following when zigbee.py is running:
Press the RST button of the sensor until green LED blinks fast.
Press Linker button to add the device
When the script adds the device, and obtain the zone type information, the device has been added successfully.
Now the gateway can obtain the sensor information and report to linksprite.io.
More sensors can be found at here.