Arches (pcDuino8 beta) which use Allwinner A80 Octo Core is ready for sampling. We will take a glace at how it does if we use if as the home media center.
The following is the hardware specification:
Hardware Specifications
Items

Details

CPU
AllWinner A80 SoC,Octa-core big.LITLE CortexTM-A15/7 CPU architecture
GPU
PowerVR 64-core G6230
DRAM
2GB
Onboard Storage
8GB Flash, microSD card (TF) slot for up to 64GB
Video Output
HDMI 1.4 with HDCP support
OS

Android 4.4
Linux in development

Hardware headers
2.54mm spaced hardware headers
Network interface

Ethernet 10M/100M/1Gbps
Built-in WiFi

Audio out

3.5mm analog audio interface

Bluetooth
Integrated Bluetooth and Wifi module
IR
IR receiver
JTAG
 1 x JTAG Interface
Camera
CSI
USB
1 x USB 3.0 OTG, 2 x USB 2.0 host
Power
5V, 2000mA. 4.0*1.8mm DC barrel connector

To use it, we need to apply the following steps:
1. A 5V/2A DC wall adapter with 4.0*1.8mm DC barrel connector.  Current rated at 2A is very important.  We had an adapter that cannot supply enough current, and can only see a splash of logo, and pcDuino8 beta stops working after that.
2. A HDMI monitor that is able to deliver 1080p performance as the default output of pcDuino8 beta is 1080p which is different from pcDuino3 which is default at 720p.
3. A mouse and keyboard plugged to the two USB ports.
The following is our setup: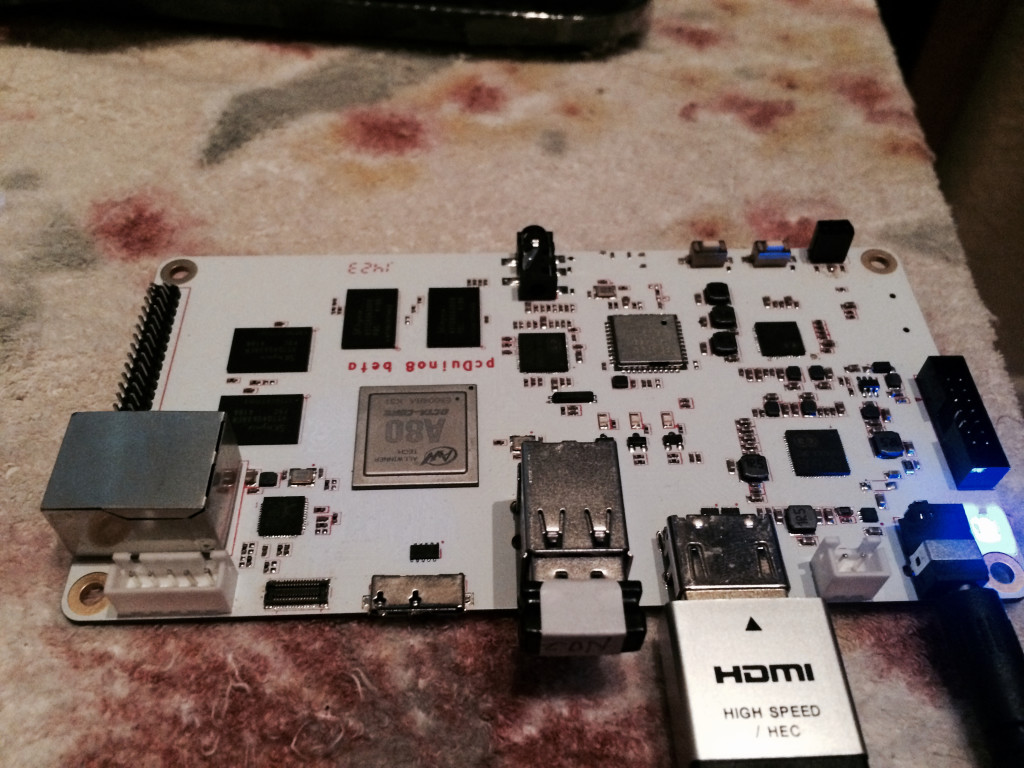 The blue LED next to the power jacket indicates that there is power supplied. Note: there is no power switch on the pcDuino8 beta. It will turn on automatically when we plug in the the power supply.
After we supply power, we will see the TV reports that a HDMI with 1080p source is detected: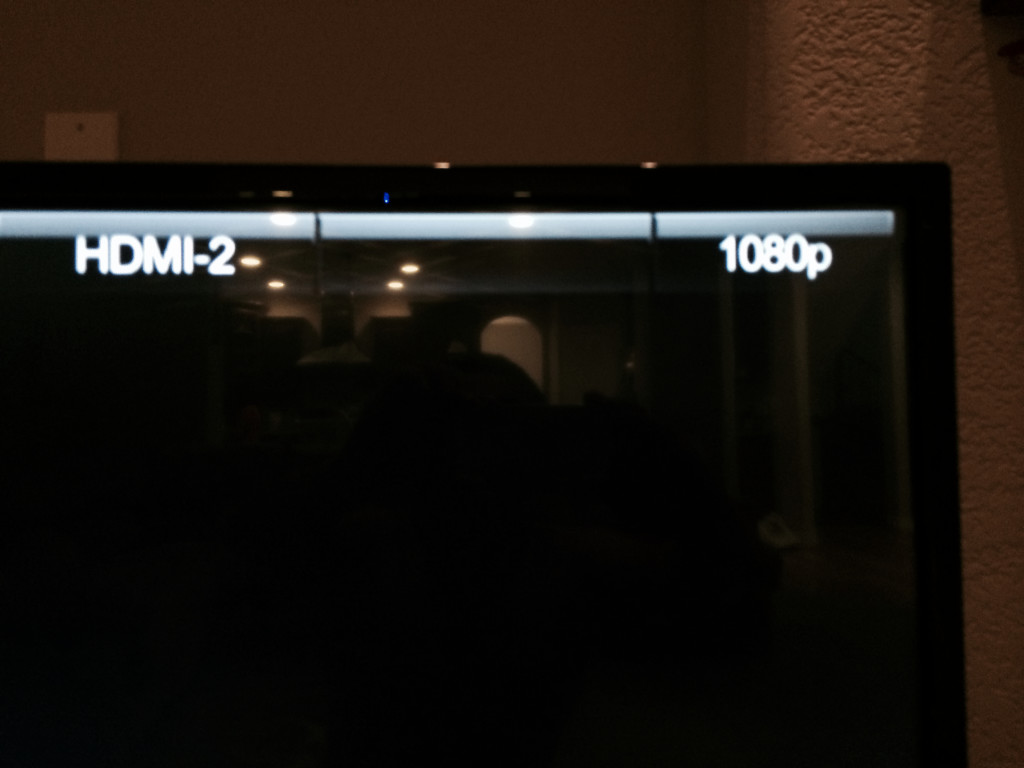 It will be followed by a logo: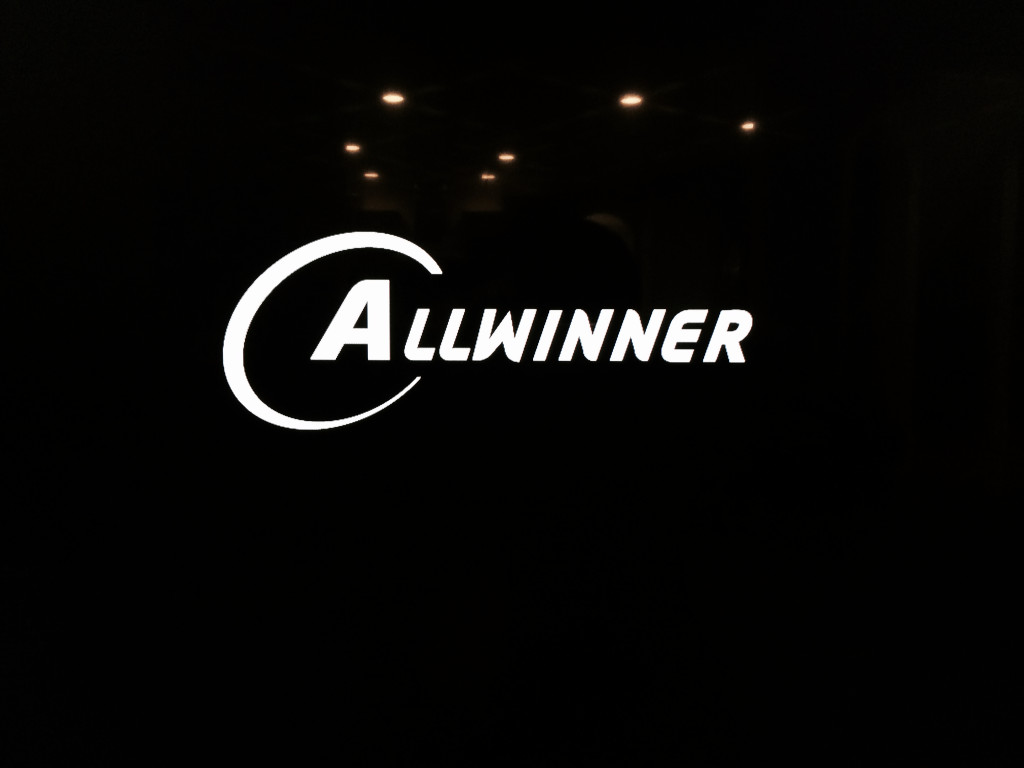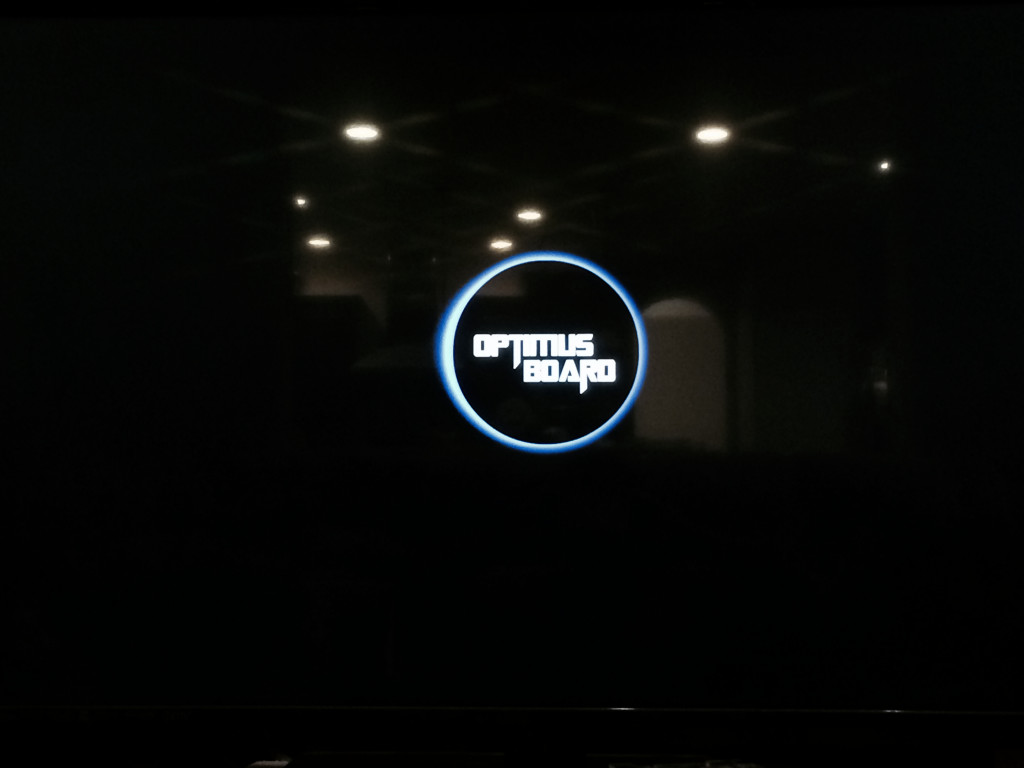 After enter into Android, we can then configure the built-in WiFi. It even has built-in Bluetooth.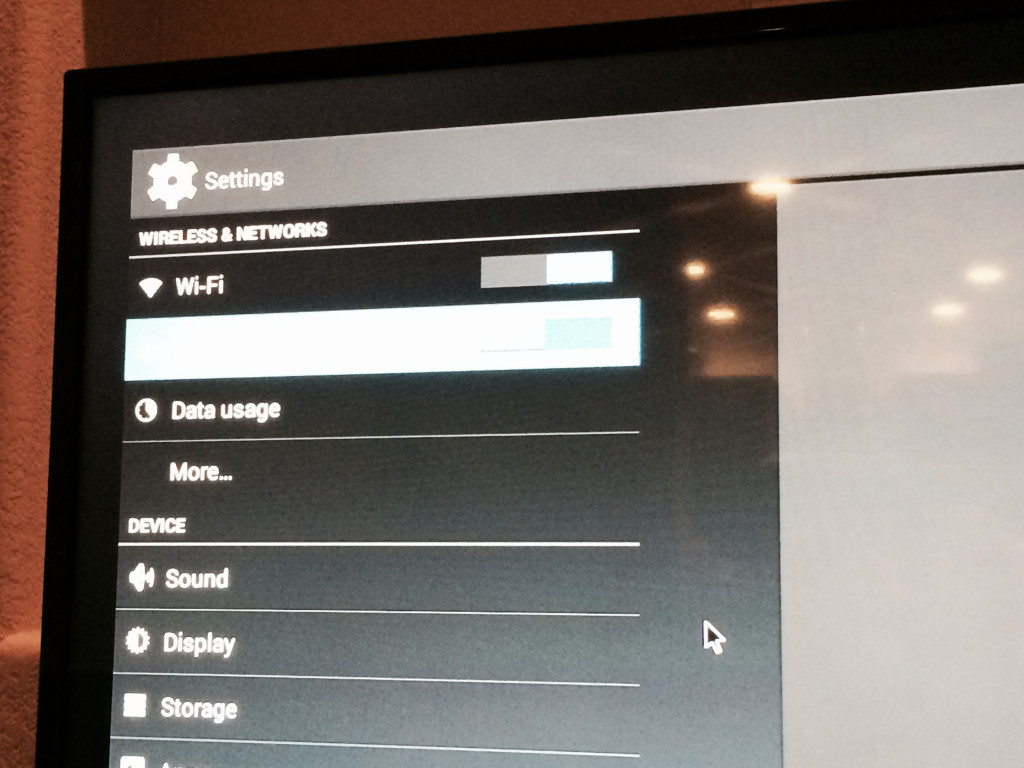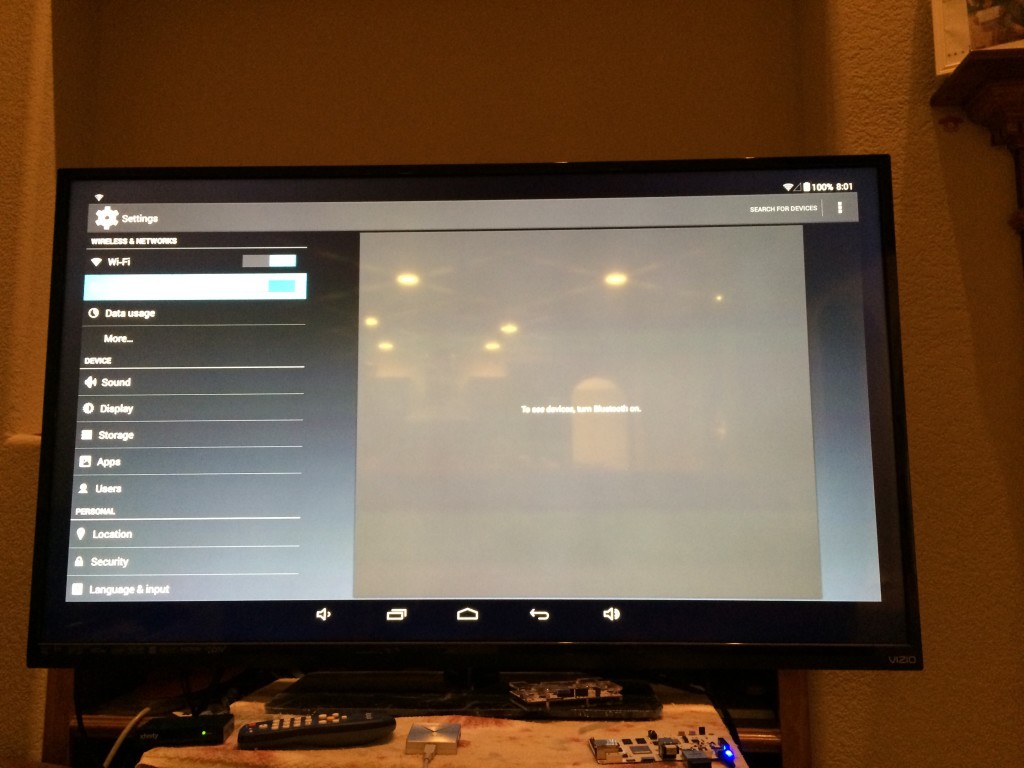 To install XBMC/Kodi, we need to launch the browser of pcDuino8 beta and navigate to "http://xbmc.org/download" as shown in the video:
Amazingly, the XBMC can play all the 720p/1080p video. It even has built-in 4K player!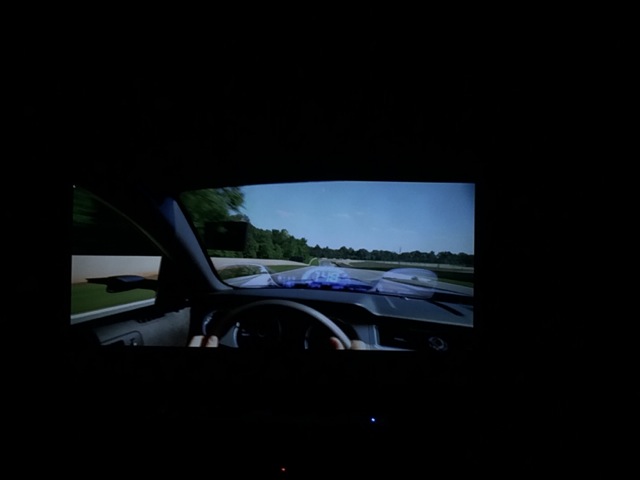 There is XBMC client that can be downloaded from the iOS apple store: