This is contributed by viulian.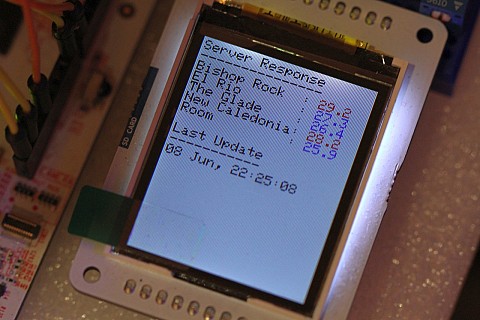 I've managed to port the Arduino TFT 1.77 Library (no sdcard support, I find it useless given that pcDuino has sdcard also) to pcDuino3.
I think the code might work on pcDuino1 or 2 but since I don't have those, I can't test them.
Source code can be found here.
A video I made running the demo.