The $39 single board computer pcDuino3 Nano is well received after its launch. There are cases that users want LCD of difference form factors. LinkSprite provides a sourcing service and help users port the drivers. In this post, we will show a 4.3″ LCD that we help a customer source.
It's very difficult to find a 4.3″ LCD as most the LCDs are 7″ for pcDuino3.  We are able to find a HDMI to LVDS converter board, and that adapter board itself can be used to connect to a wide range of LCDs of different sizes.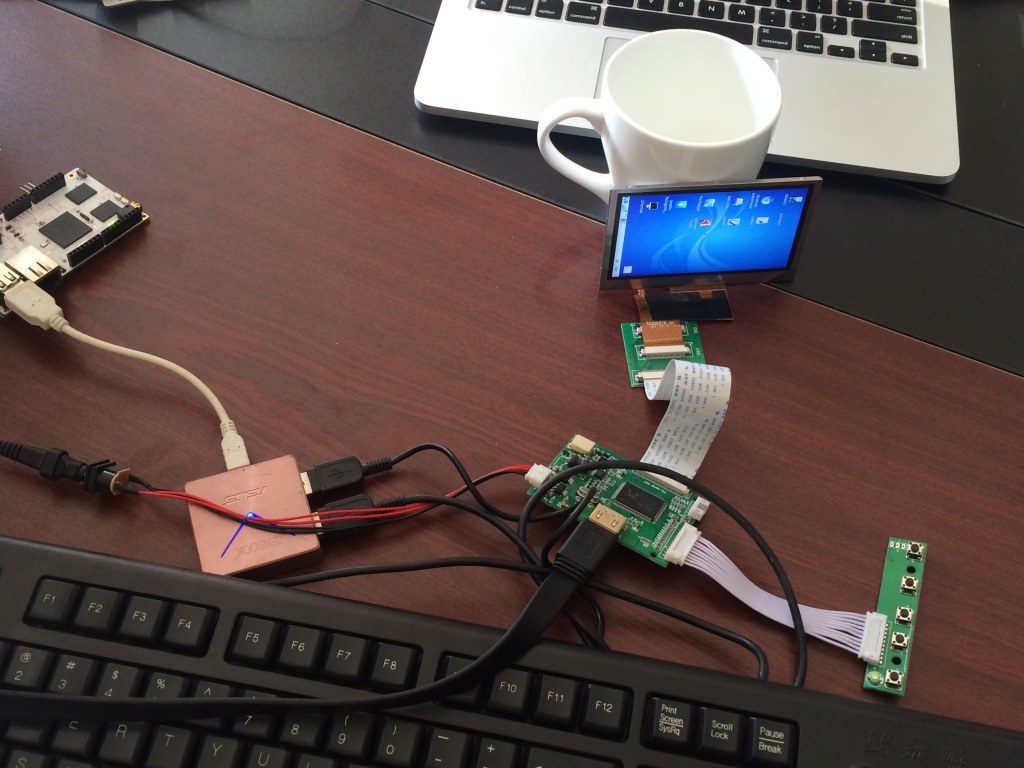 However, this 4.3″ LCD can only support a resolution of 640×350. We can set this resolution by '$sudo board-config.sh" command.
Our users also want a portrait configuration. This is possible by following the directions in this post.  If it does't rotate on pcDuino3, we need to comment out the line with  'Driver mali'.
Here we get: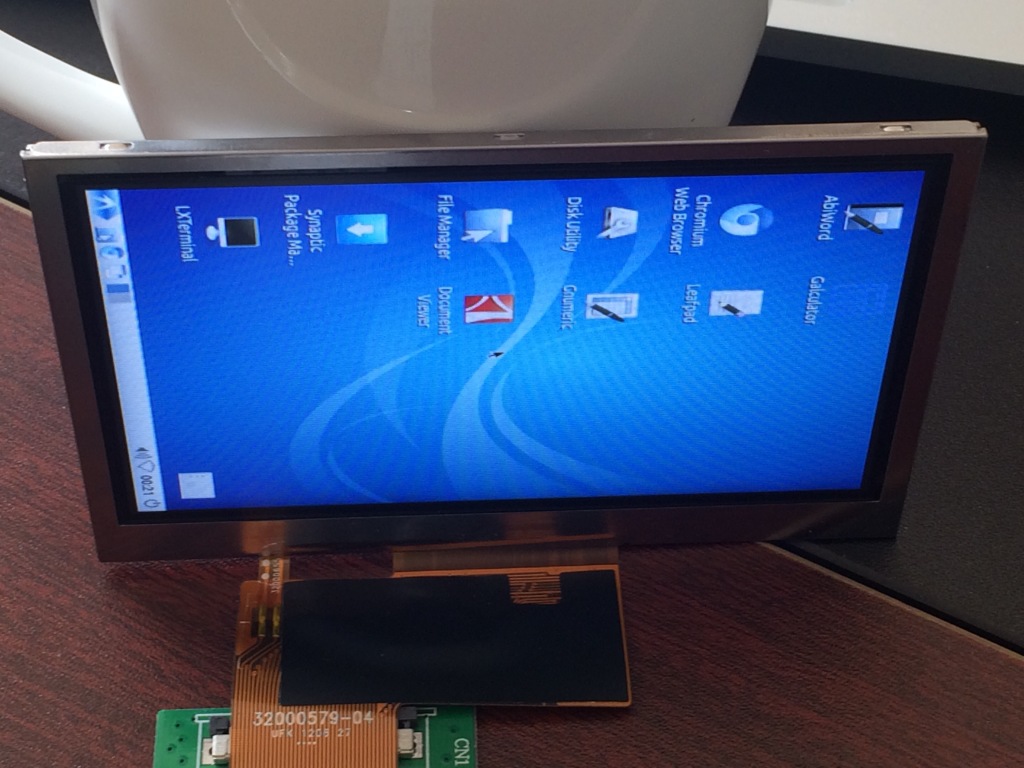 If you get similar sourcing need, please free feel to contact us at pcduino@linksprite.com!