[vc_row][vc_column][vc_column_text]We use a virtual box on a windows PC to install 64-bit Ubuntu PC. The virtual box can be downloaded from virtual box.

In this post, we will look at how to install VirtualBox and 64-bit Ubuntu.[/vc_column_text][vc_tour][vc_tab title="Install VirtualBox" tab_id="1388267782-1-14″][vc_column_text]You can download VirtualBox from http://www.virtualbox.org/wiki/Downloads. Please make sure your PC has at least 512MB memory, and we recommend to have 1GB.
Run the setup files, and follow the instructions to finish the installation.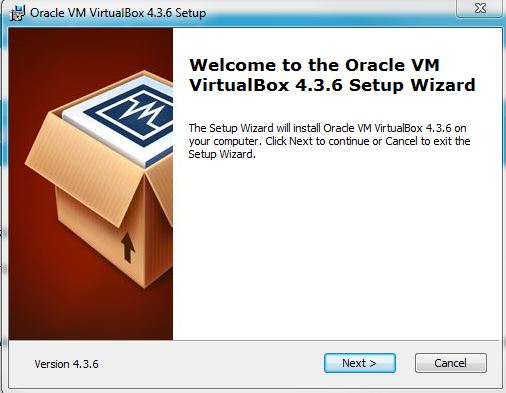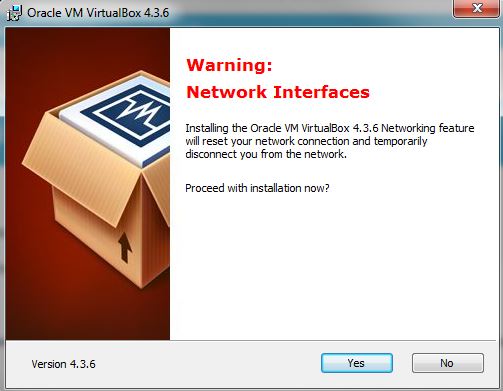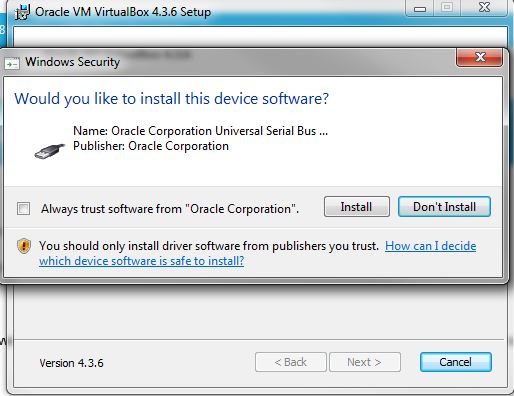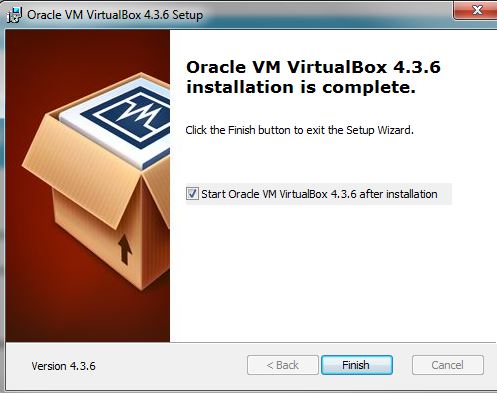 [/vc_column_text][/vc_tab][vc_tab title="Create a Virutal Machine" tab_id="1388267782-2-83″][vc_column_text]Click 'New' and begin to create a new virtual machine: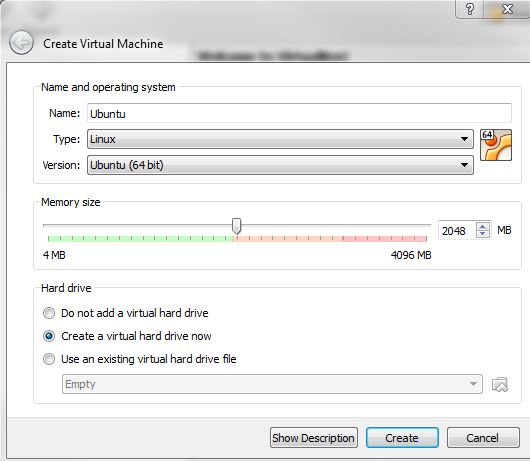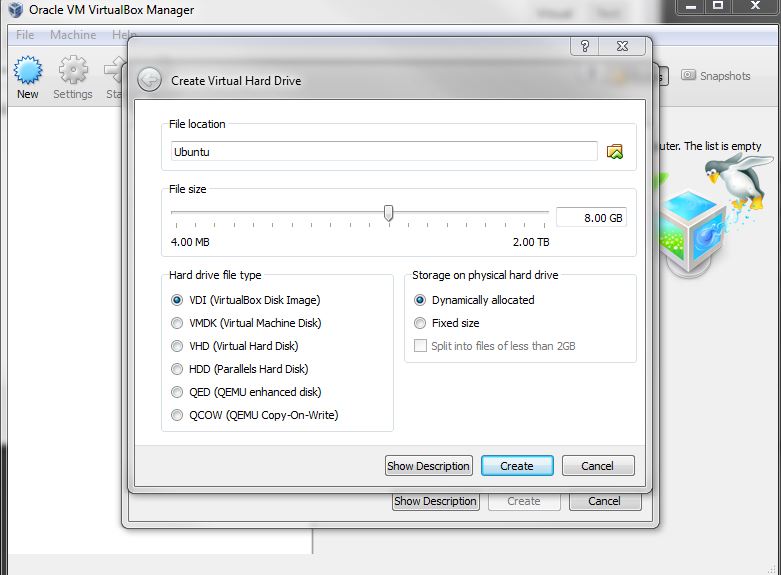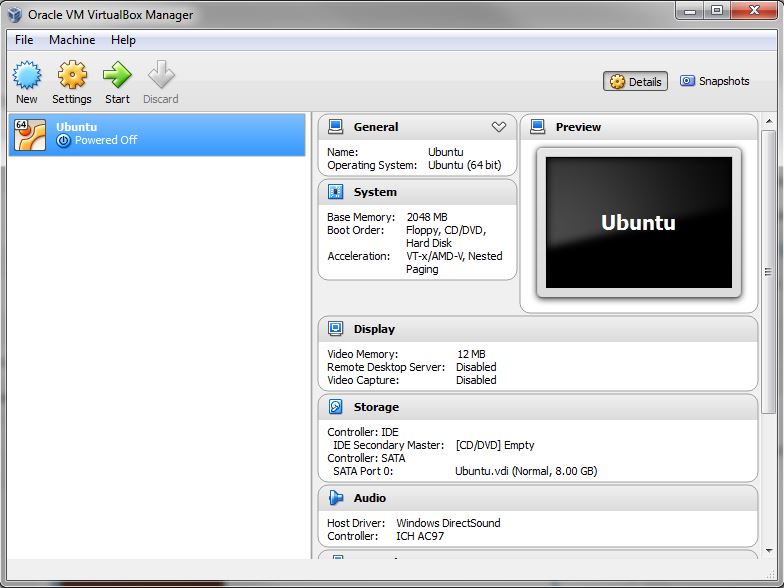 [/vc_column_text][/vc_tab][vc_tab title="Install Ubuntu Linux OS" tab_id="1388268490857-2-4″][vc_column_text]After we created the virtual machine, we can proceed to install Ubuntu Linux.
Ubuntn 64 bit ISO image can be downloaded from:
http://www.Ubuntu.com/download/Ubuntu/download
Launch virtualbox and click 'Setting':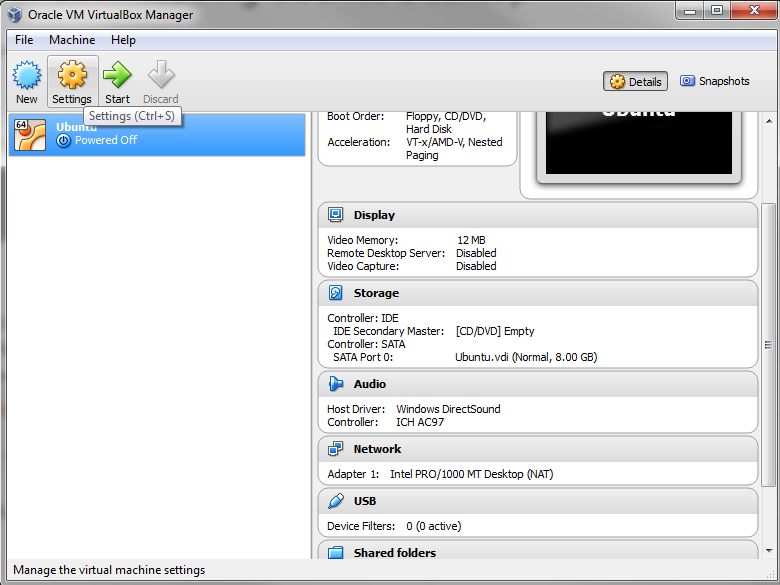 In the DVD options, please locate the ubuntu ISO file,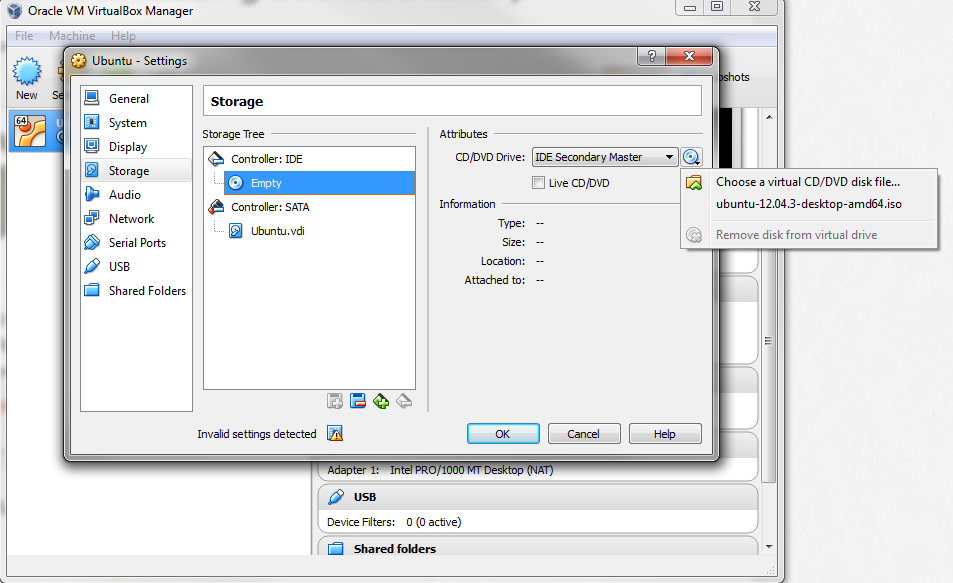 Click 'Start' to start the virtual machine: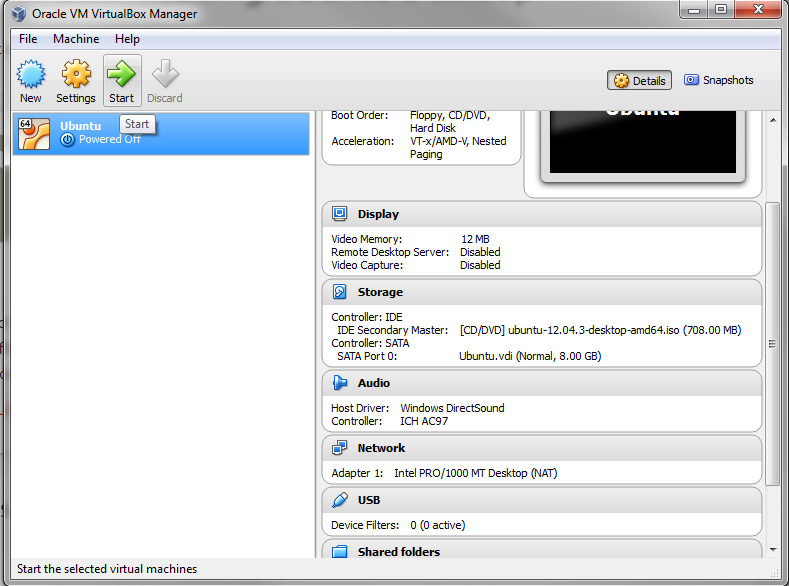 Follow the instructions there to finish the installation: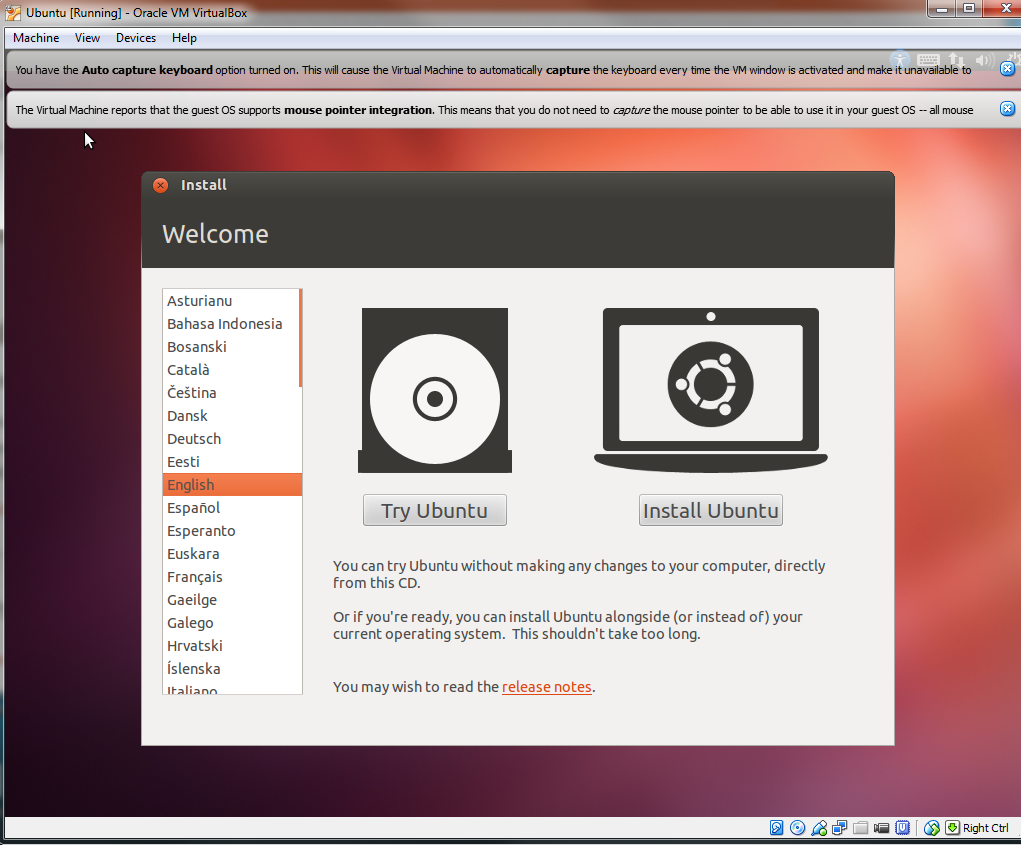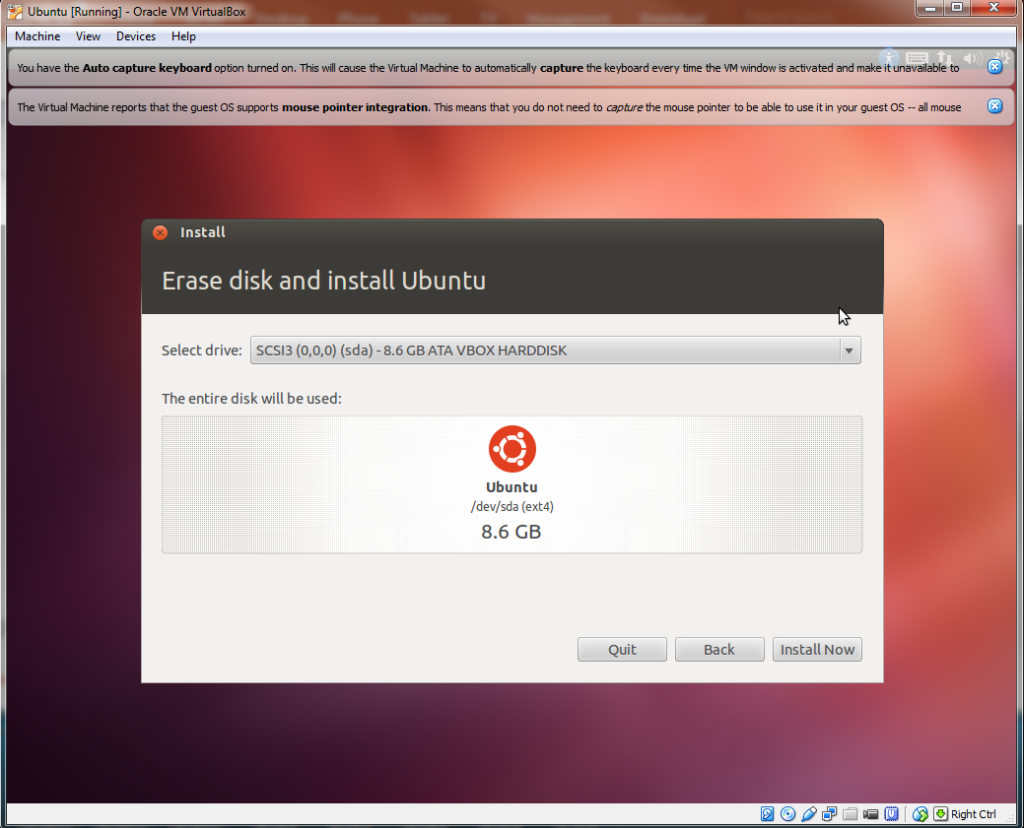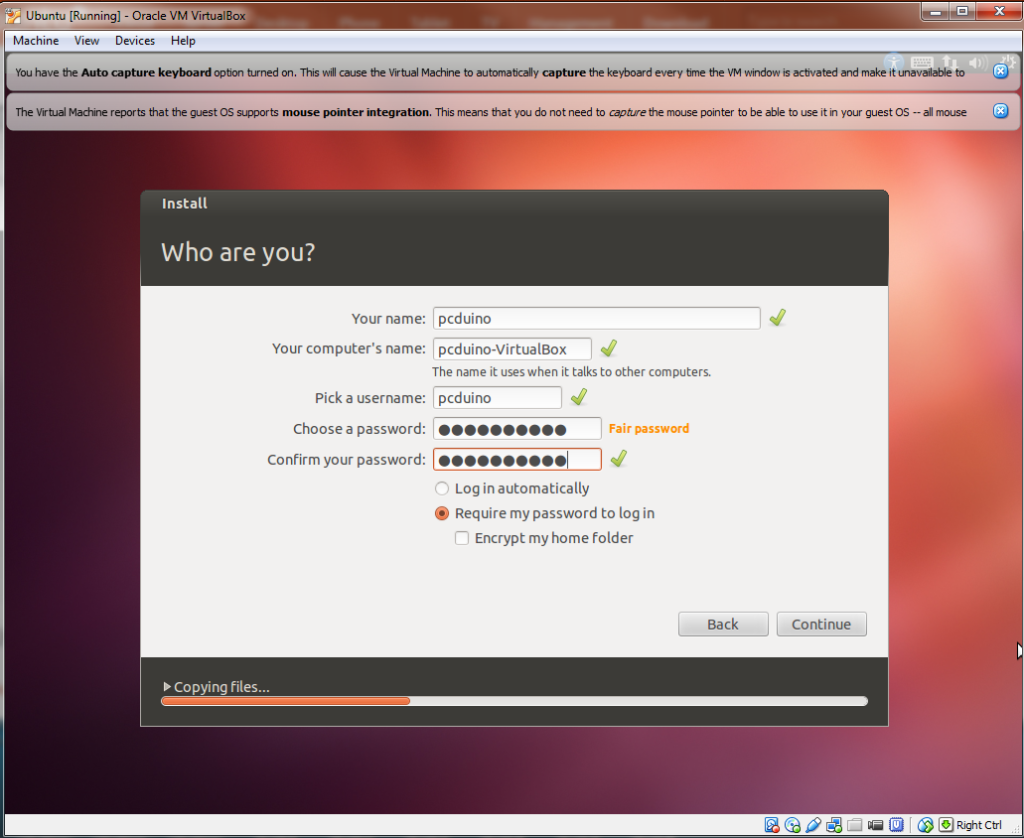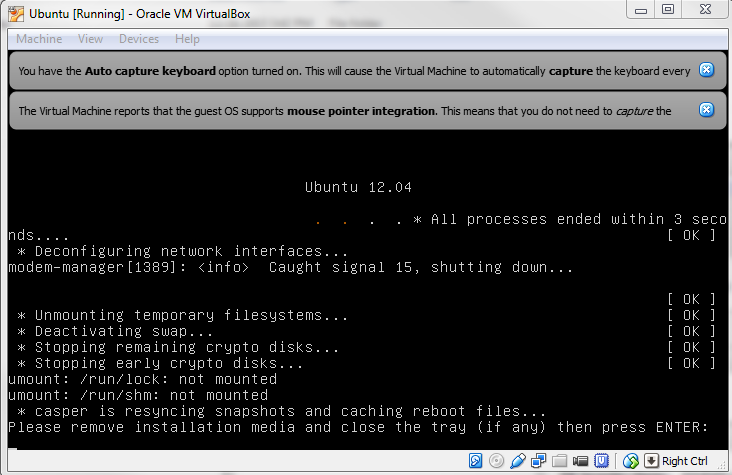 Please remove the ISO file from DVD: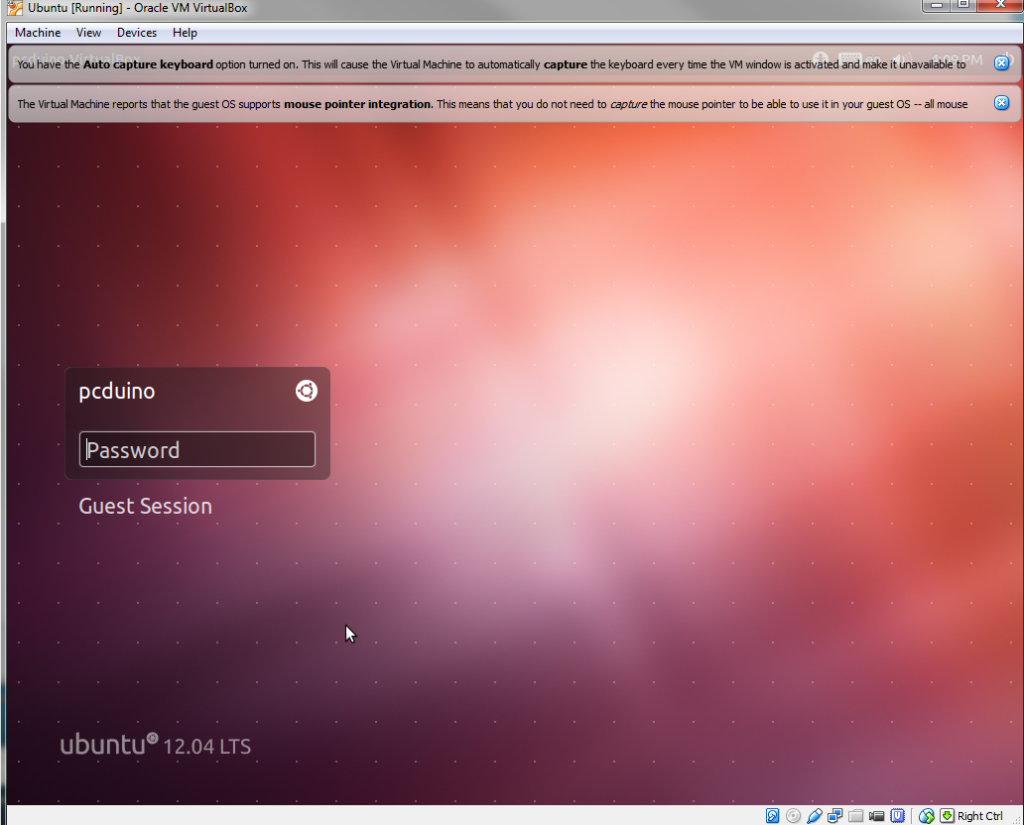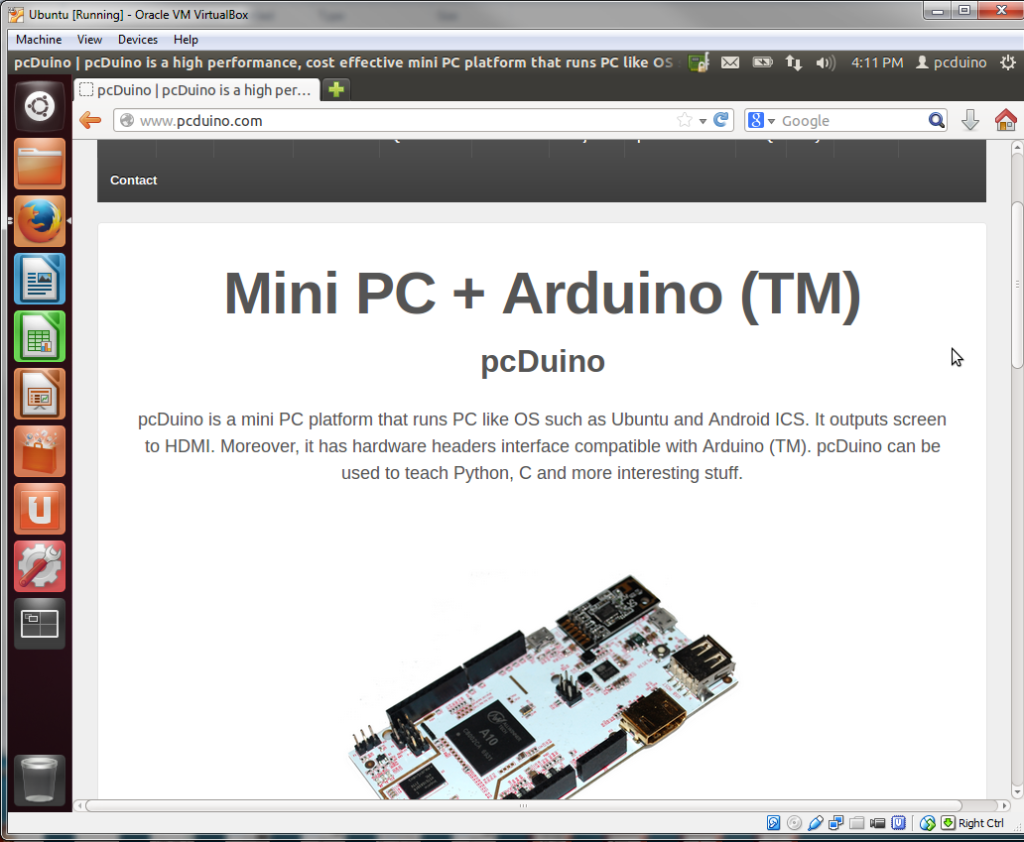 [/vc_column_text][/vc_tab][/vc_tour][/vc_column][/vc_row]