Livesuit tool cannot run on Windows 7 and Windows 7. But its image can be burned into a bootable SD using Phonenix Card  and install on pcDuino.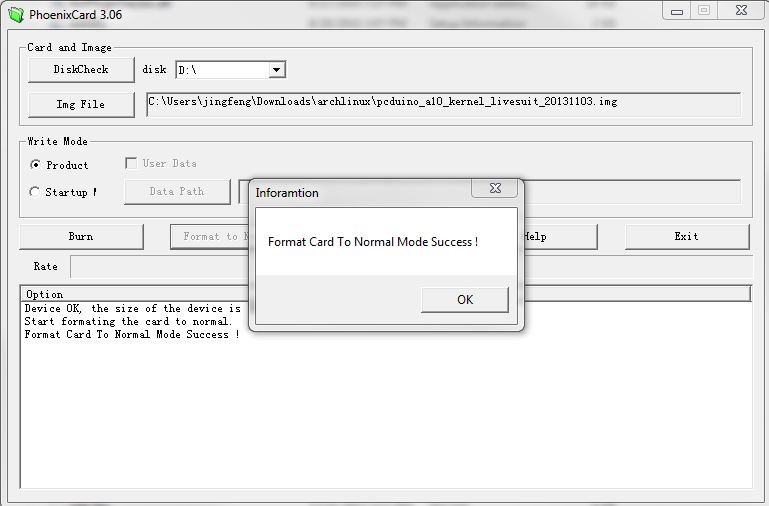 If we use the inbuilt SD card writer on the PC, we may get error "Card preprocess failed.1012".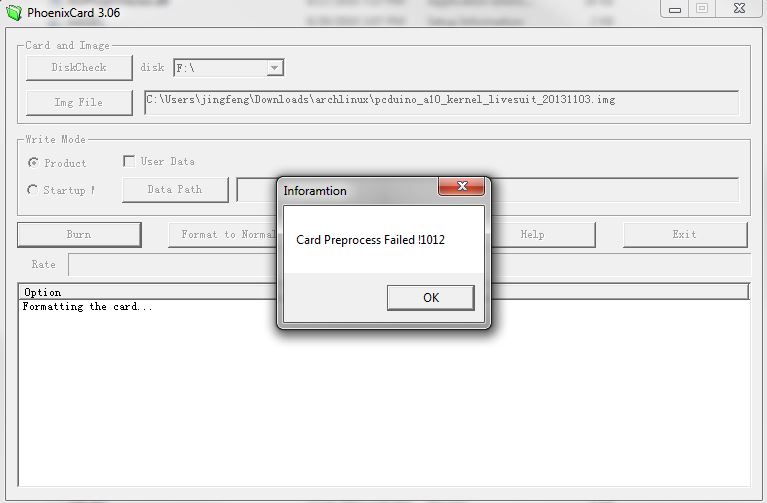 This is because many inbuilt card writers are not able to write partition tables.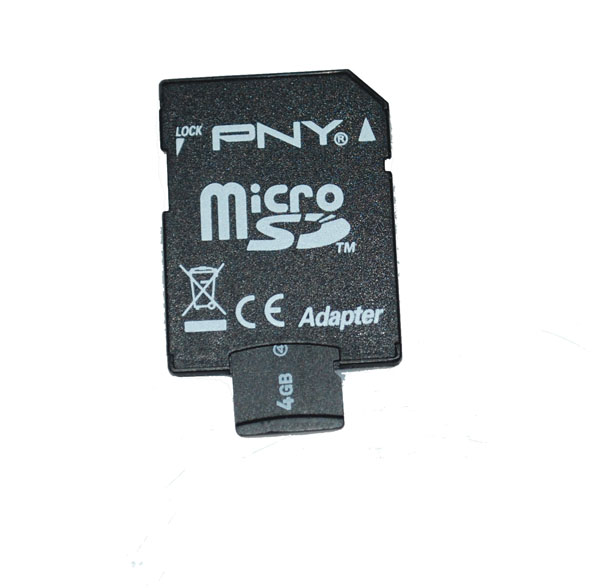 Please use an USB SD card write instead.