[vc_row][vc_column][vc_column_text]The way to setup WiFi under pcDuino ubuntu is very different Windows experience. We saw users are frustrated. In this post, we detail the steps to configure WiFi.
We click the WiFi icon in the lower right corner: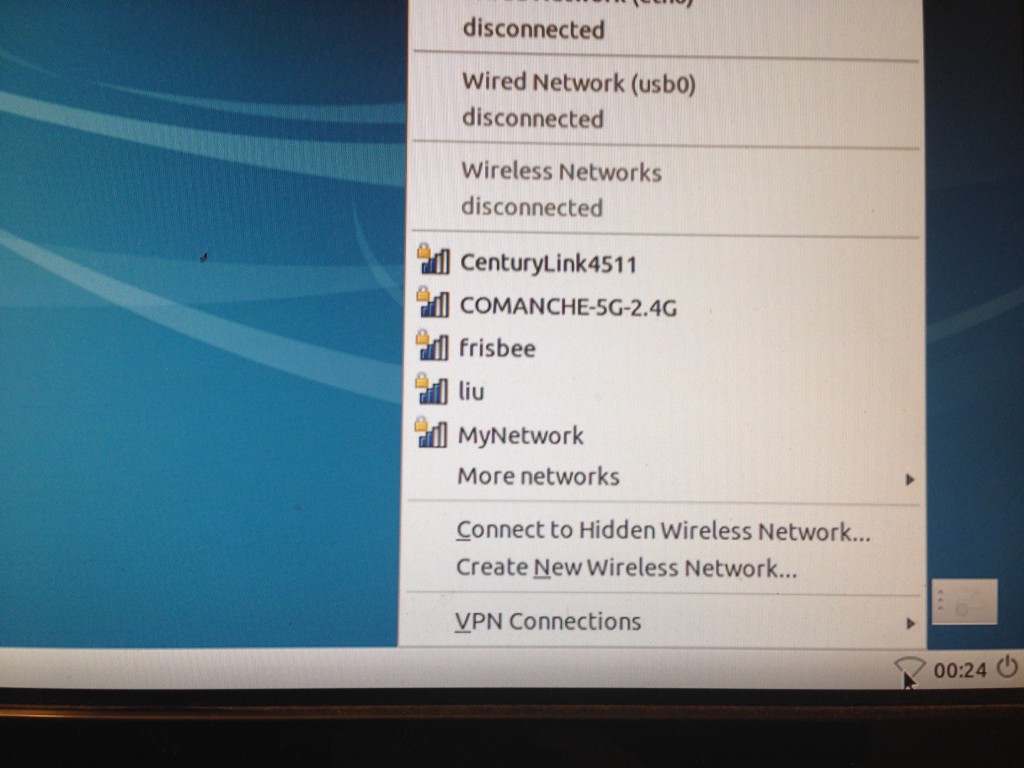 It will pop up a list of available access points. From the list, we pick the one that we are going to use: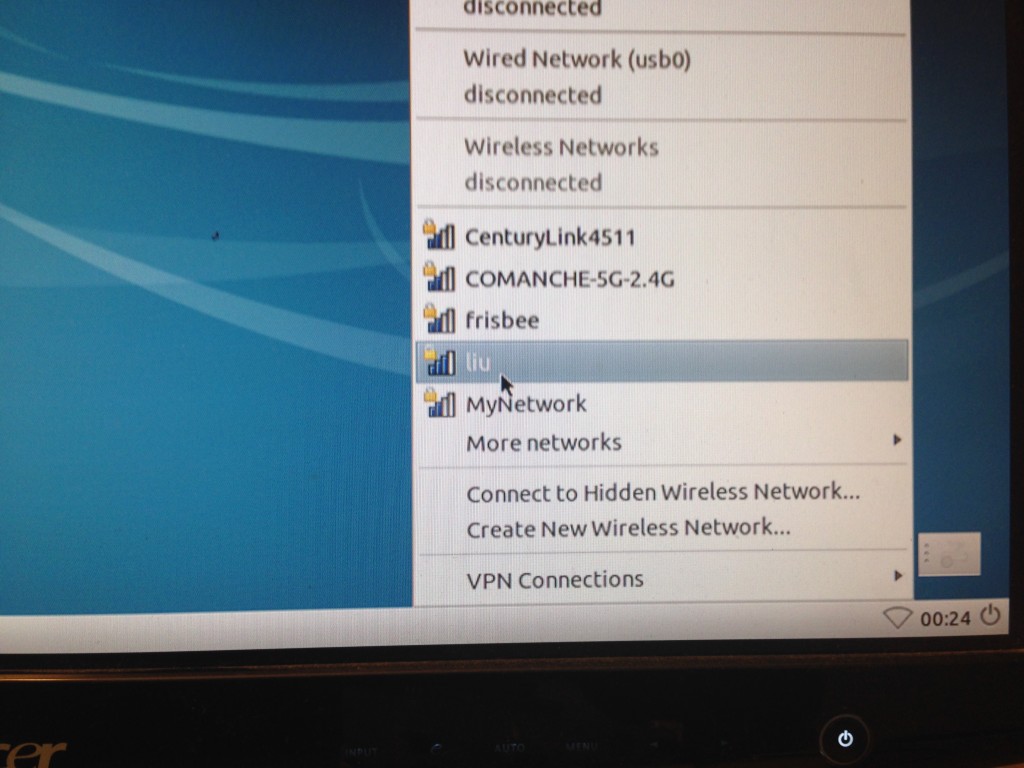 After we select the access point, nothing happens as shown below. Now some users will become frustrated as this is different from the experience under Windows.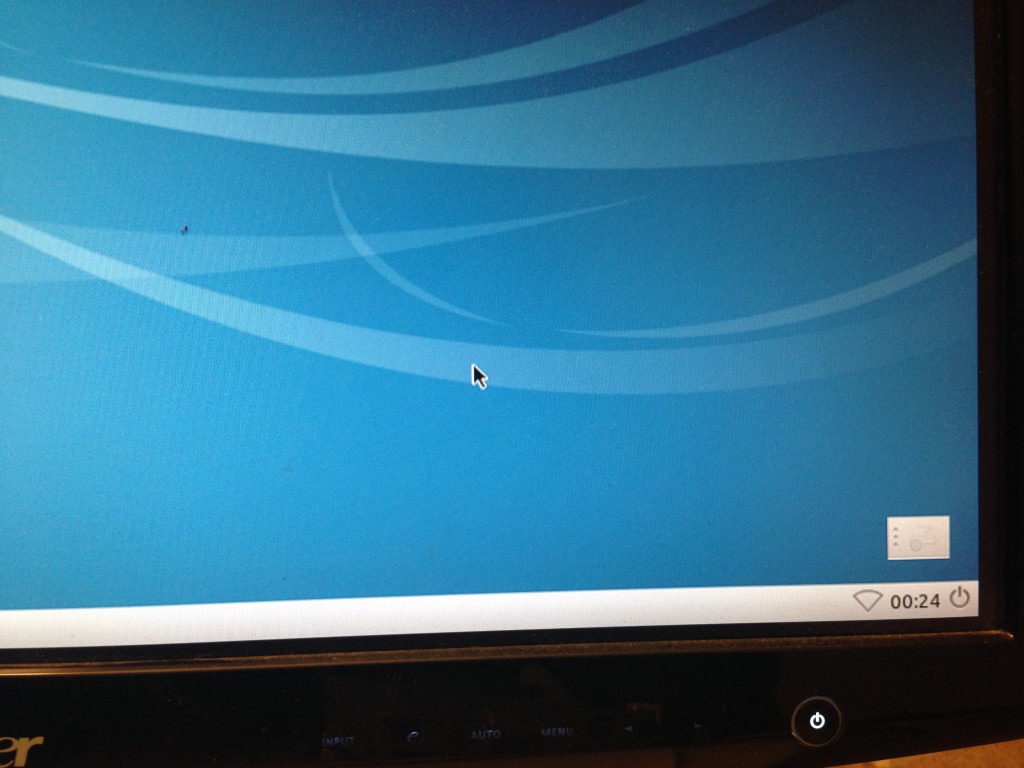 We click the lower left side,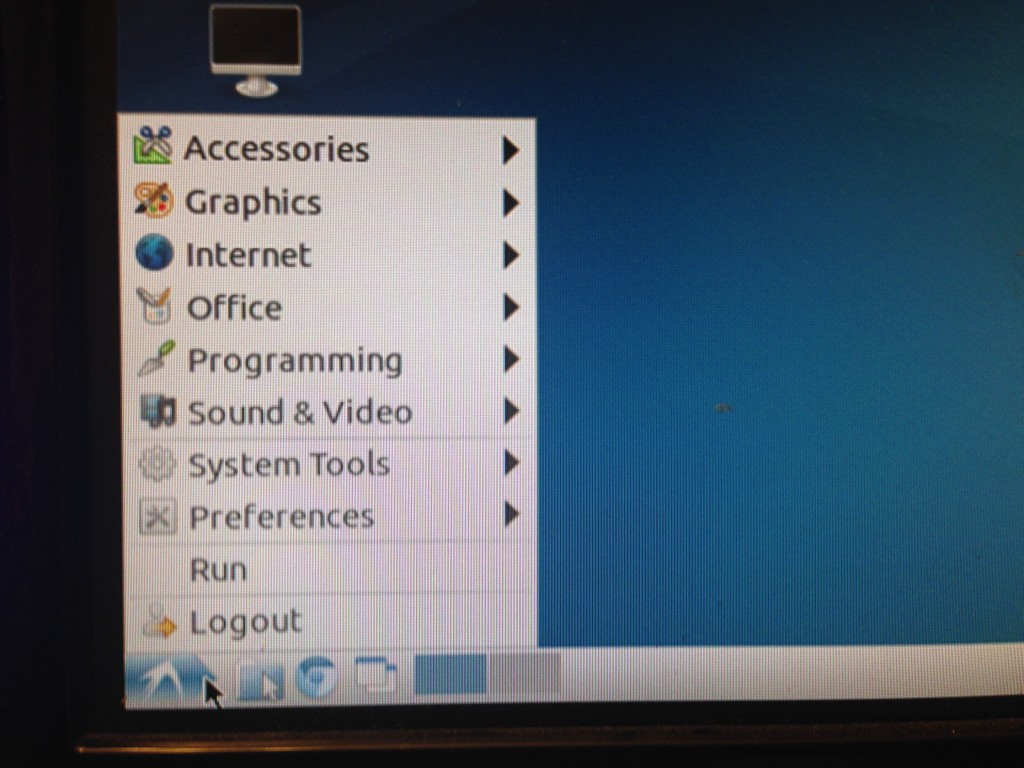 Then we navigate to 'Network Connections":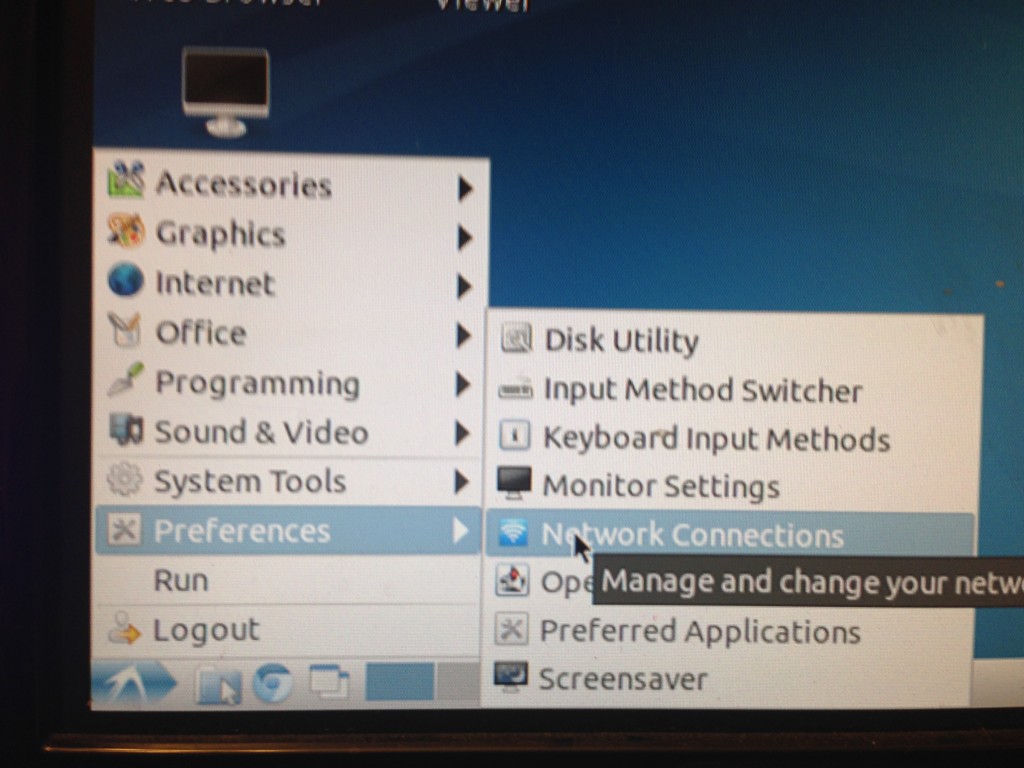 We follow the following steps to configure the password: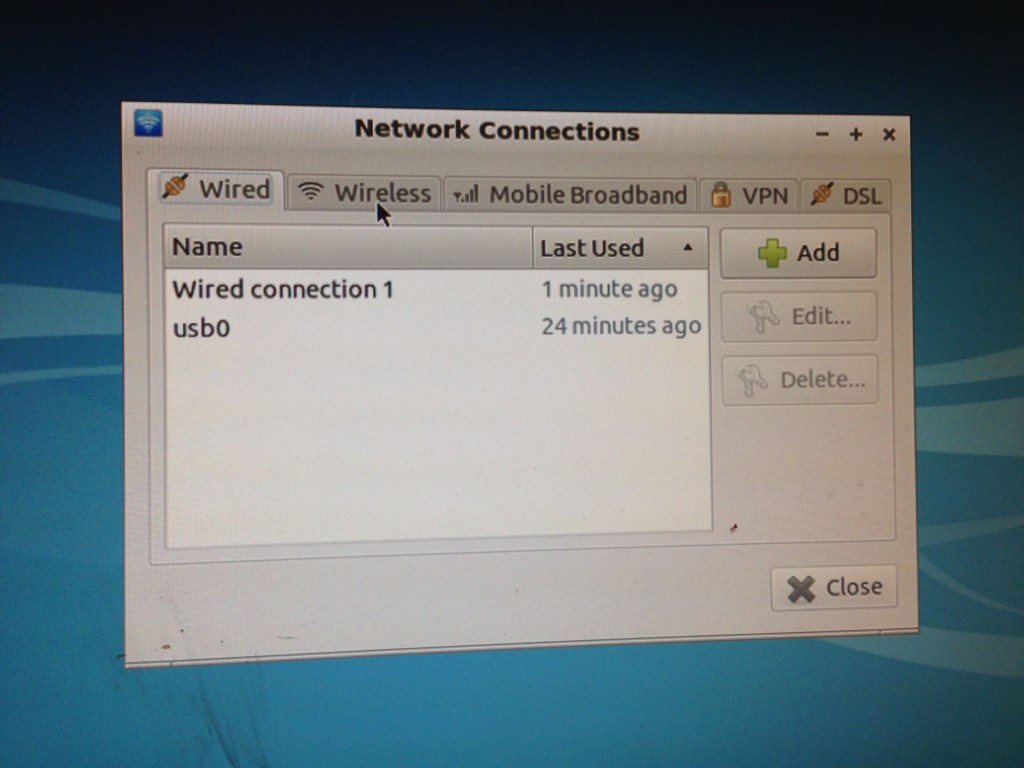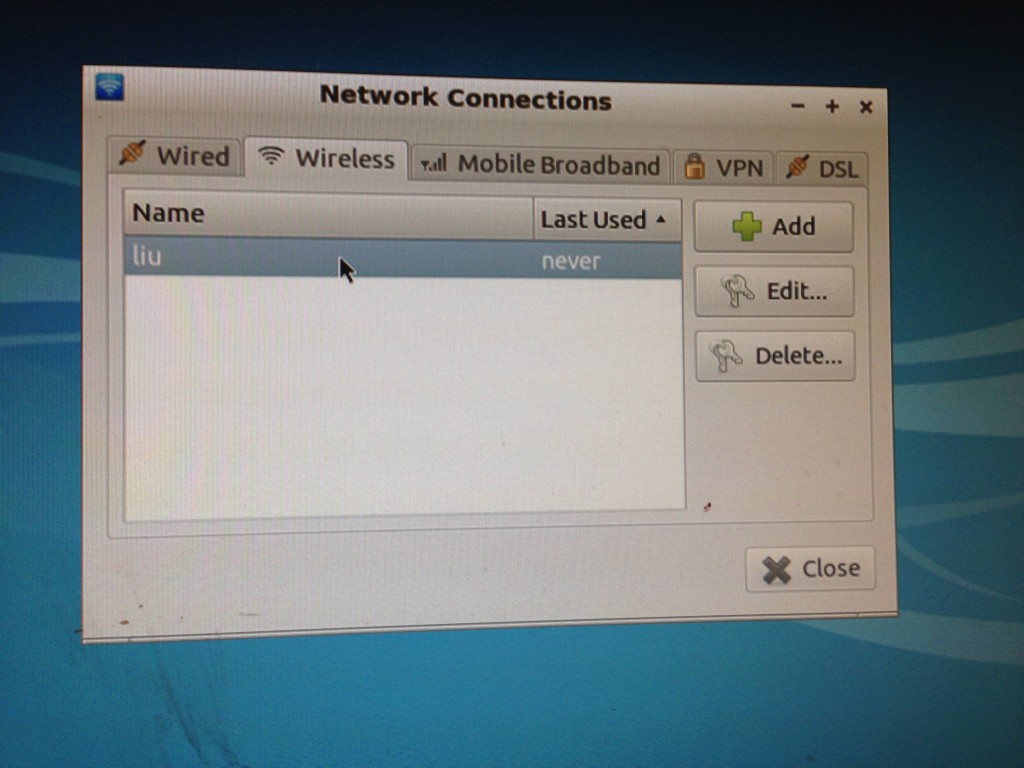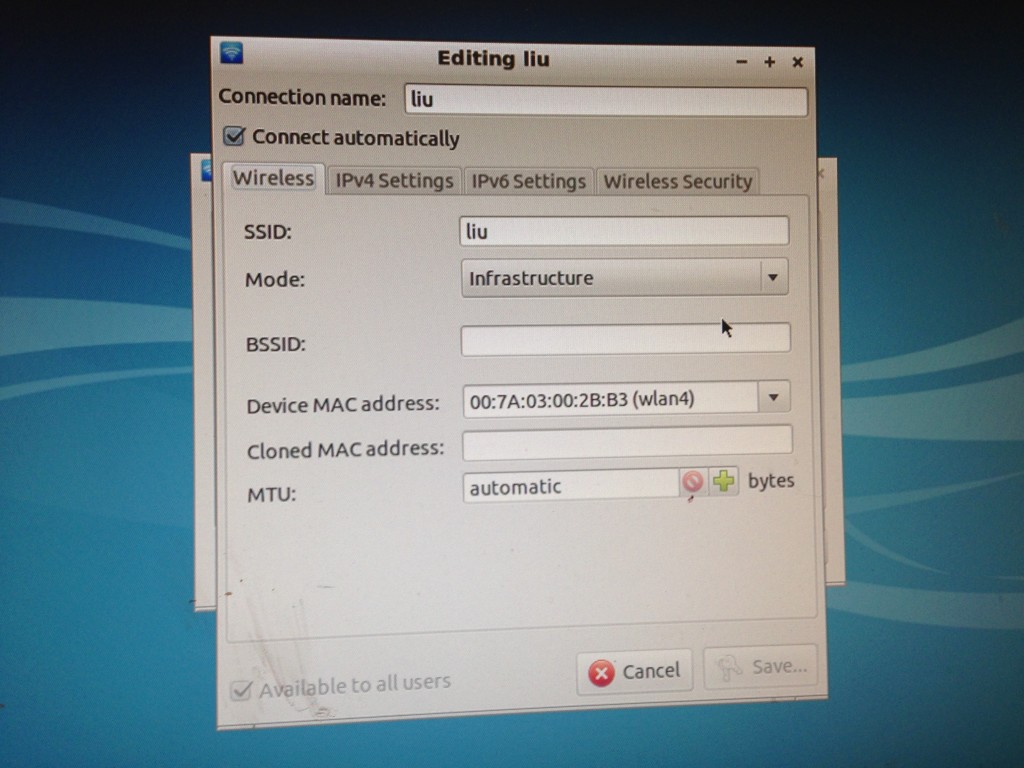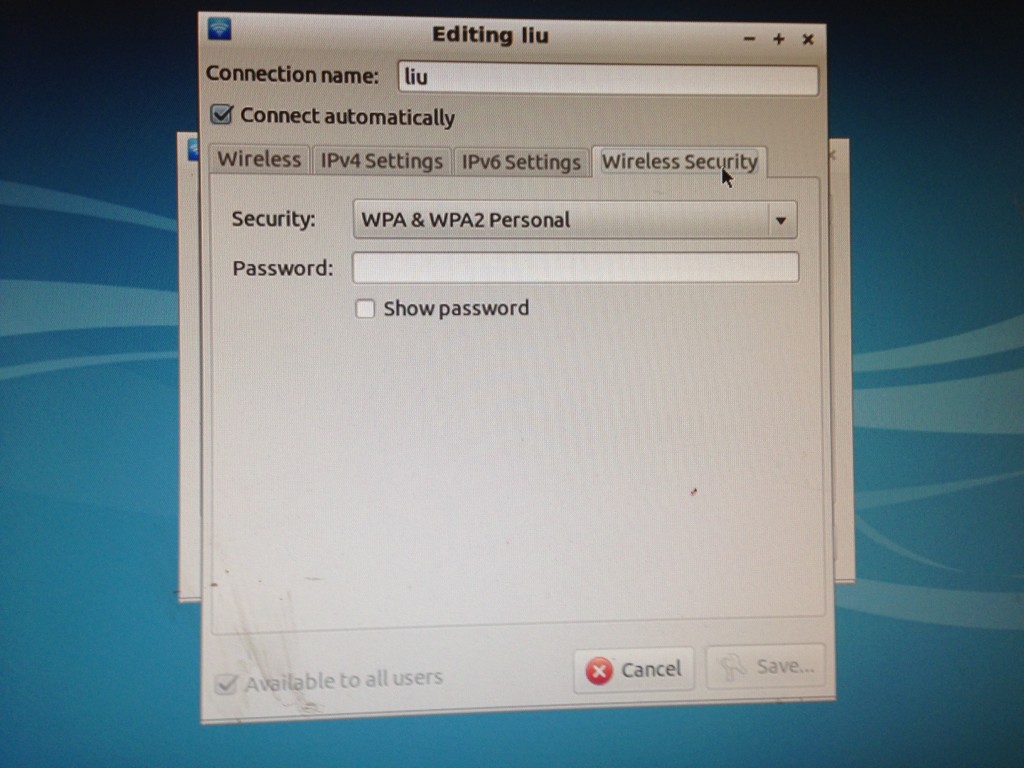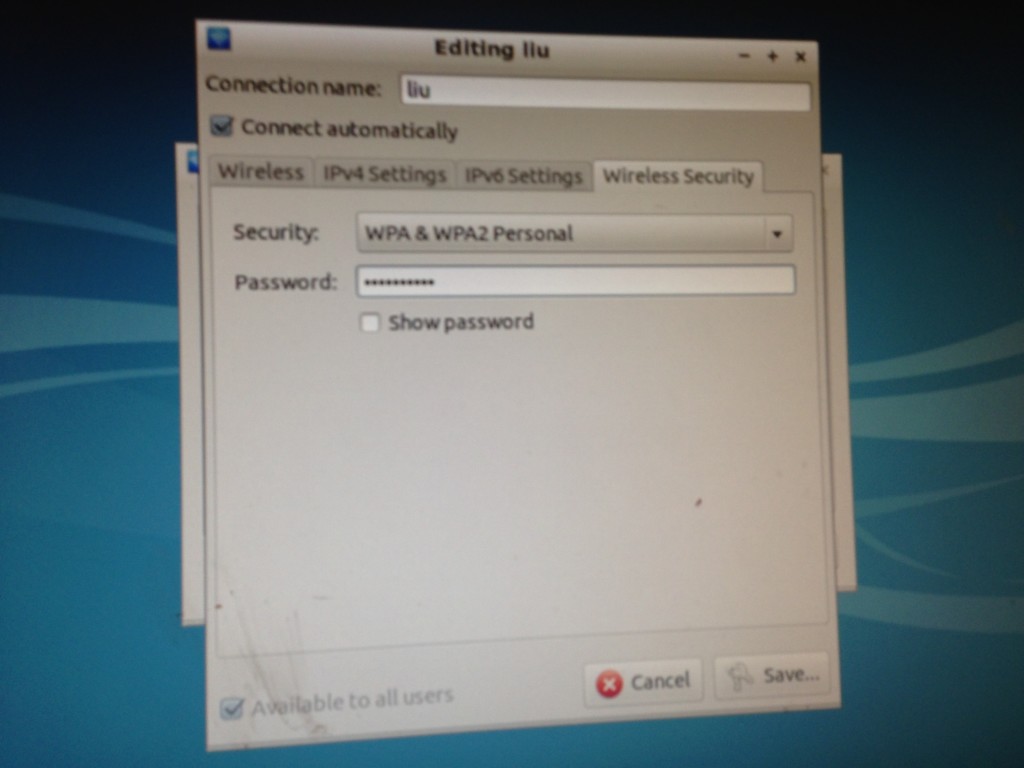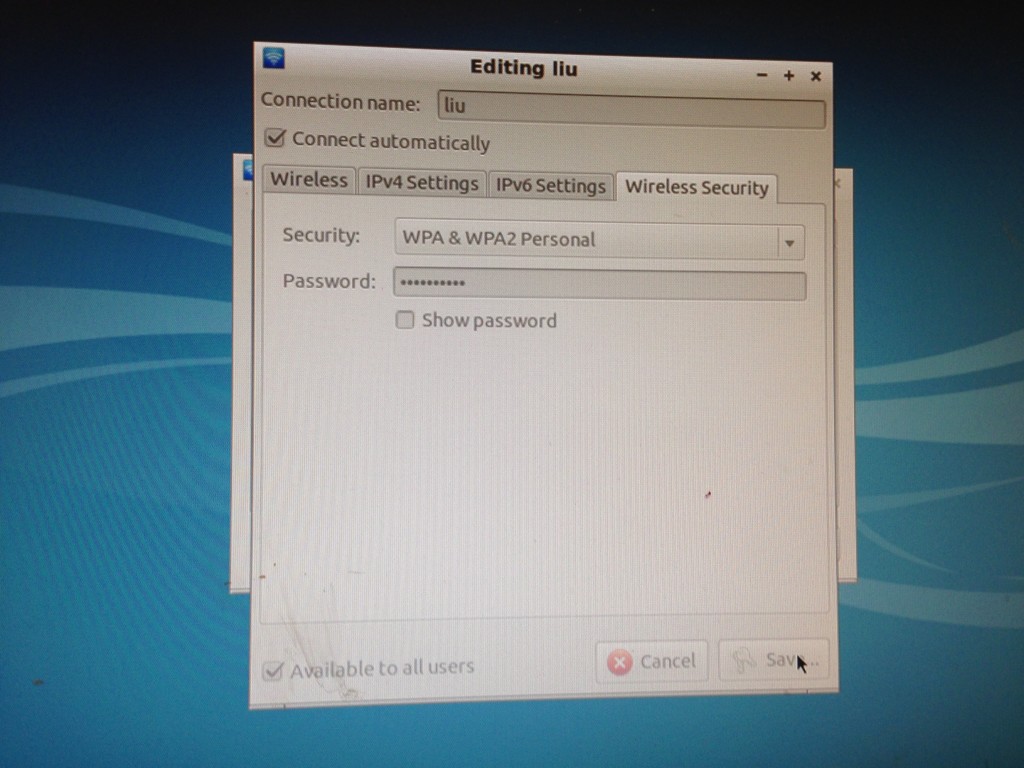 Now we can see we get WiFi connection!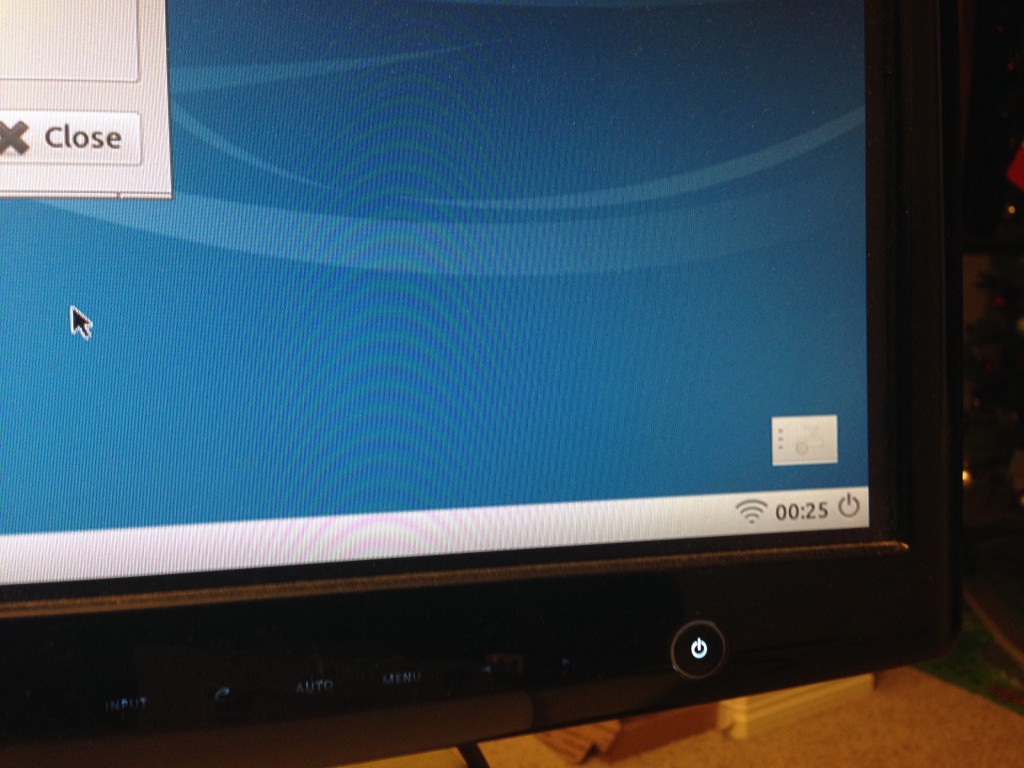 [/vc_column_text][/vc_column][/vc_row]