[vc_row][vc_column width="1/1″][vc_column_text]Question:
I'm interesting to install a spanish keyboard on my PCduino lite WiFi, i don't now how to configure ubuntu to change keyboard map.
Please could you help me concerning that problem?[/vc_column_text][vc_column_text]
You can type the following command  in terminal:
$sudo dpkg-reconfigure keyboard-configuration
Keyboard map will pop up .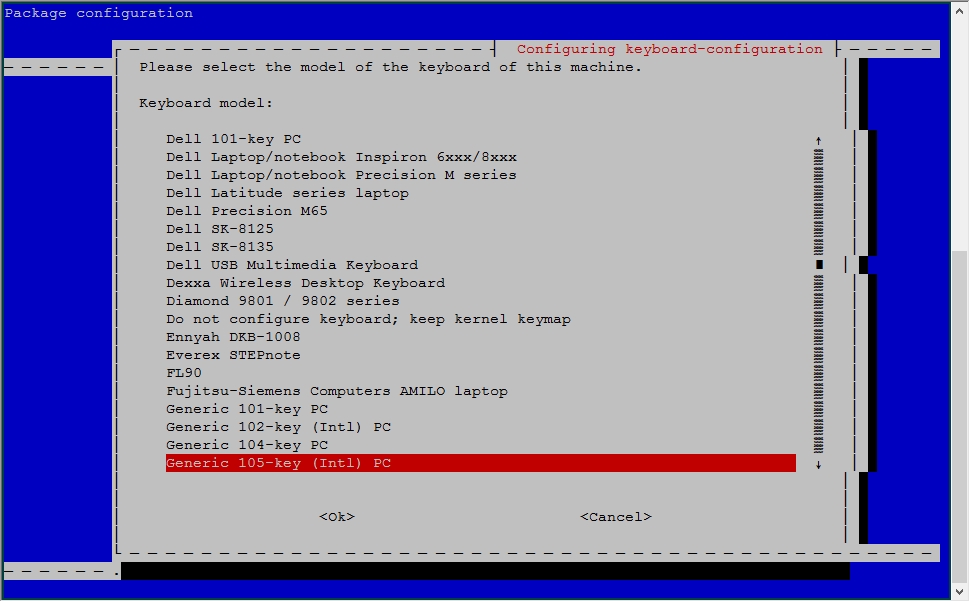 [/vc_column_text][/vc_column][/vc_row]