LinkSprite smartRemoteCamera  is a low cost WiFi camera that has vivid video quality. We showed how to use a pcDuino8 uno to detect the motion and upload the video clip to dropbox, so a user can watch all the events on smartphone.
LinkSprite's platform also offers a easy-to-use motion triggered cloud recording. In the following, we will show how to enable this excellent feature.
First, we need to login to login.deepcam.cn website using our username and password to sign up for the cloud recording service.
After we sign up for the service, we can enable motion detection using APP. We have set up a test camera whose name is 'test':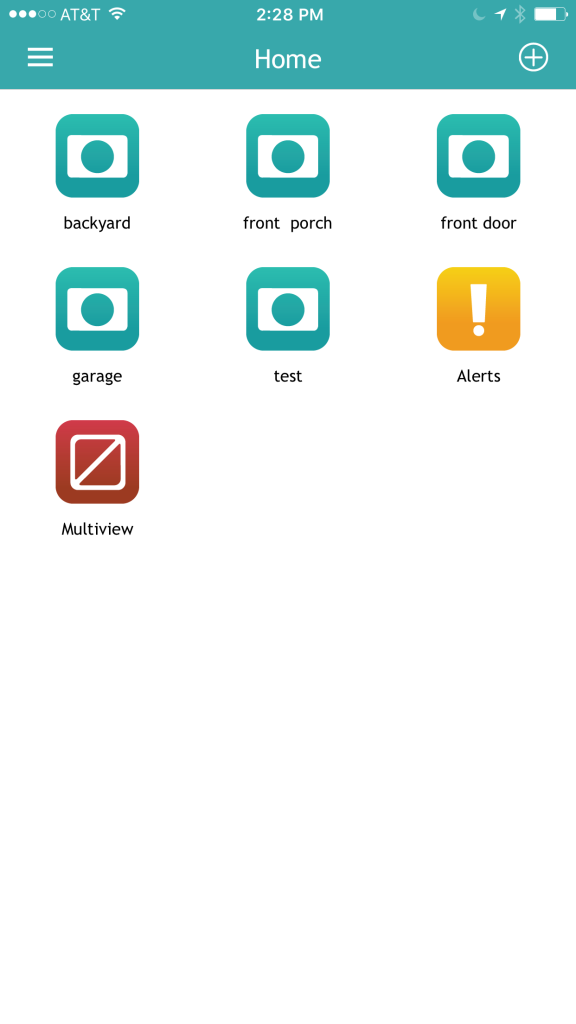 Click 'Menu' on the top left corner, and Select "Things" to configure the cameras: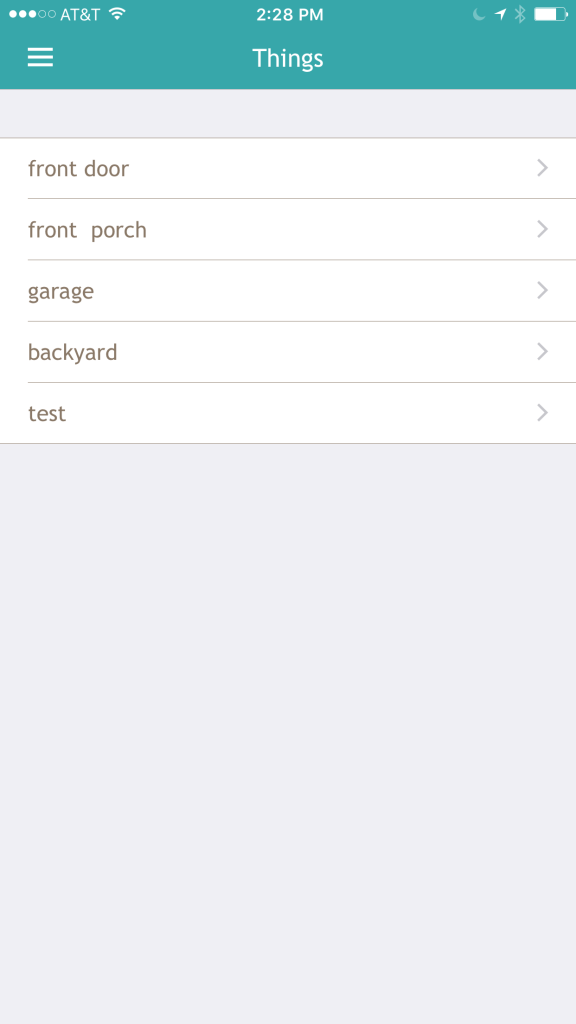 Select the camera "Test", and adjust the sensitivities of motion detection and noise detection: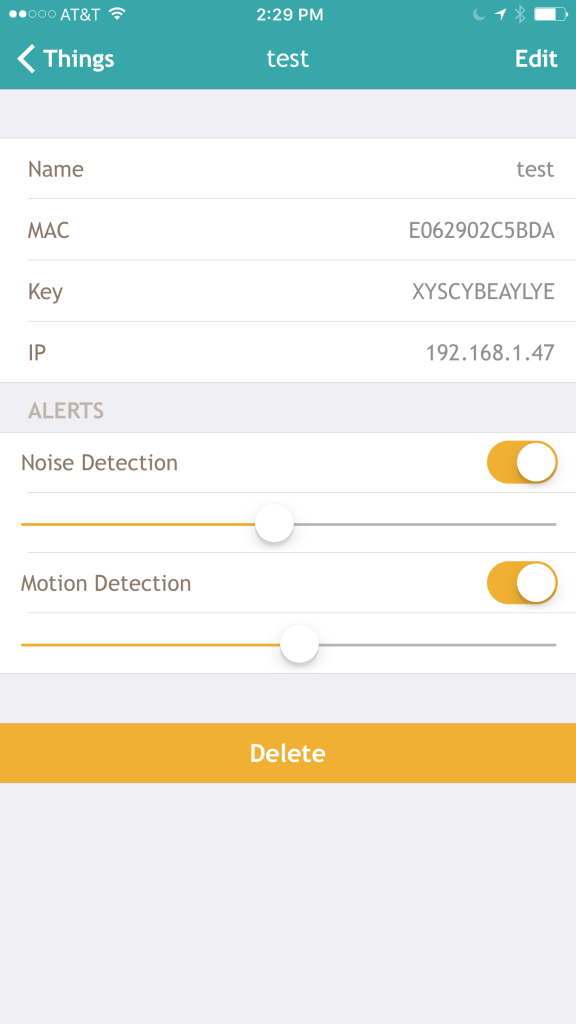 Before the motion detection works, we need to make sure there is a SD card in the SD slot. If there is no SD card, please install one as below: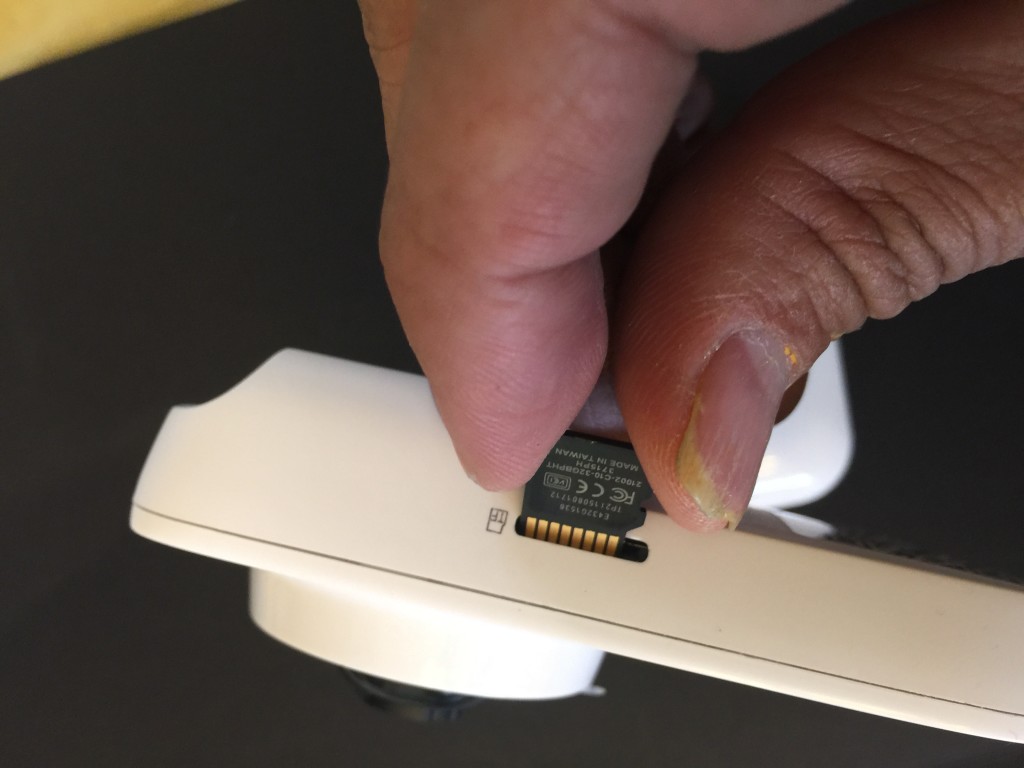 We can also configure the time zone by "Menu-> Global Settings":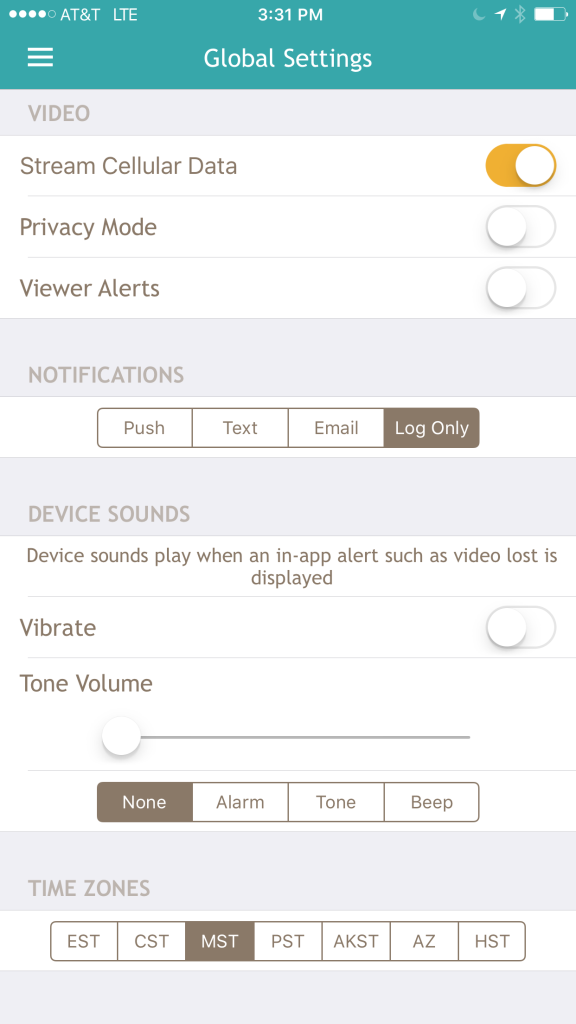 Now if there is any movement, when we click the 'Alert'. We should be able to see them: