Q: The notifications are triggered whenever, one person, lets say, from blacklist is recognized the camera. This event will activate the notification. The APP will not be able to report him again in the same interval of 15 minutes. Even by the other cameras in the same place.
A: This notification push interval can be configure on web portal, aishop.linksprite.com, and login using the master account.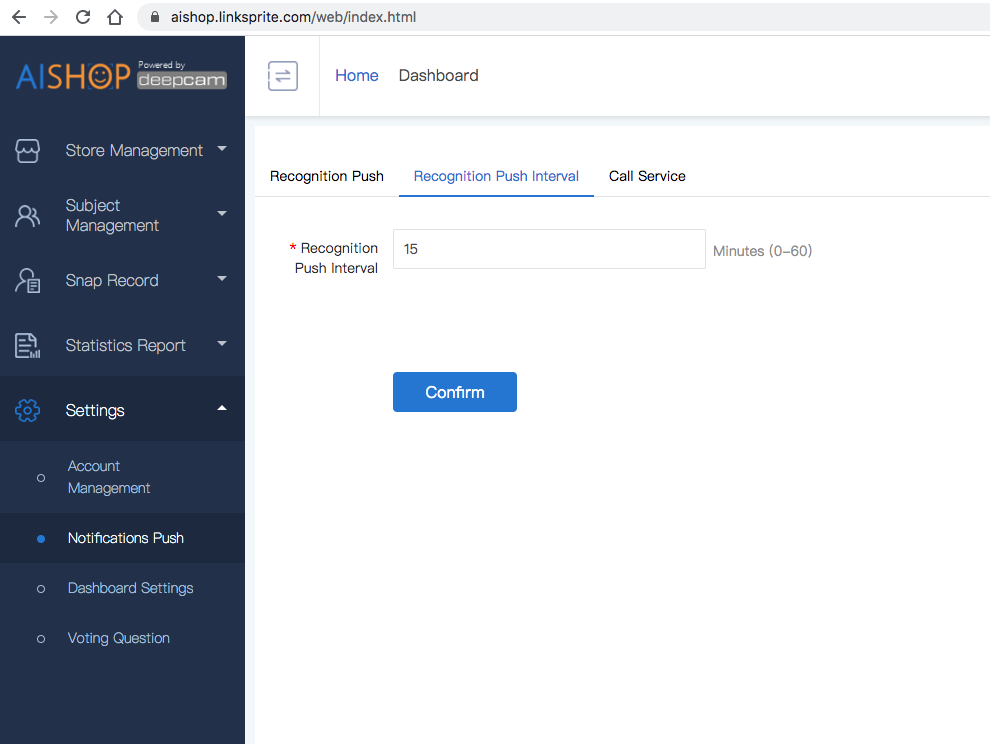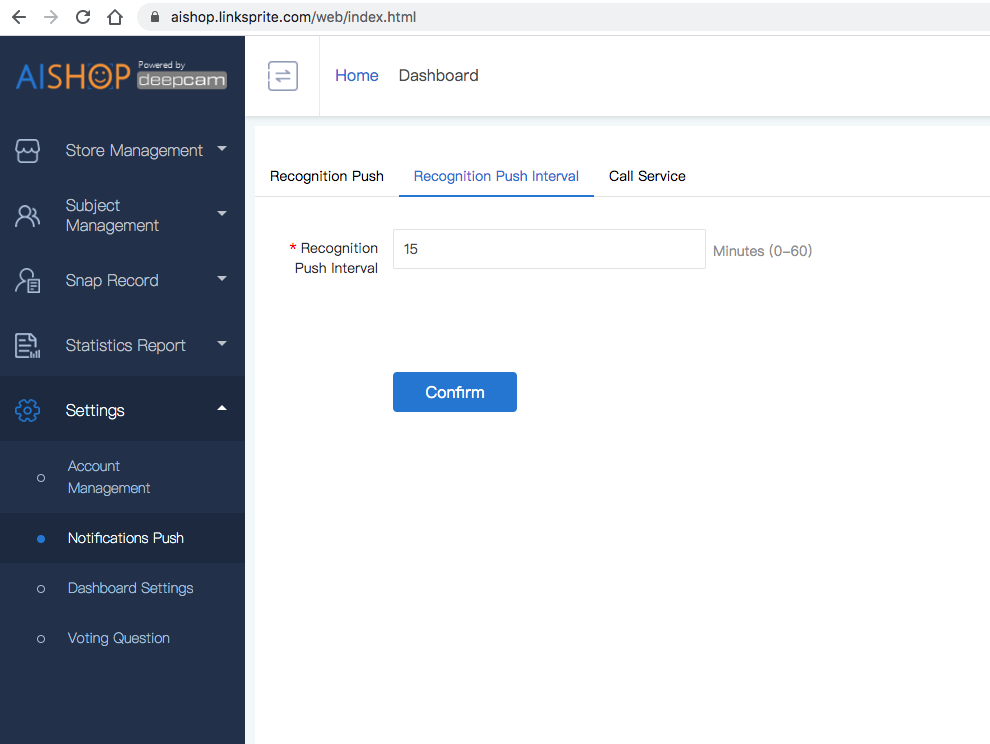 Q: How to add picture in file of bad actor or VIP in percepcam?
A:
Q: What's the bandwidth requirement of percepcam system?
A: Percepcam doesn't steam video to server by default unless we click 'video play' in the percepcam app. When percepcam camera detects a face, it will push a face with a frame to aishop server. The size of the face is 10kb, and the default size of frame is around 180kb. So the bandwidth requirement is (10kb+180kb)* number of faces/second. We can adjust the frame quality of percepcam system. Please see videos on how to adjust the frame quality of J1 camera and Z1/Z2 camera.