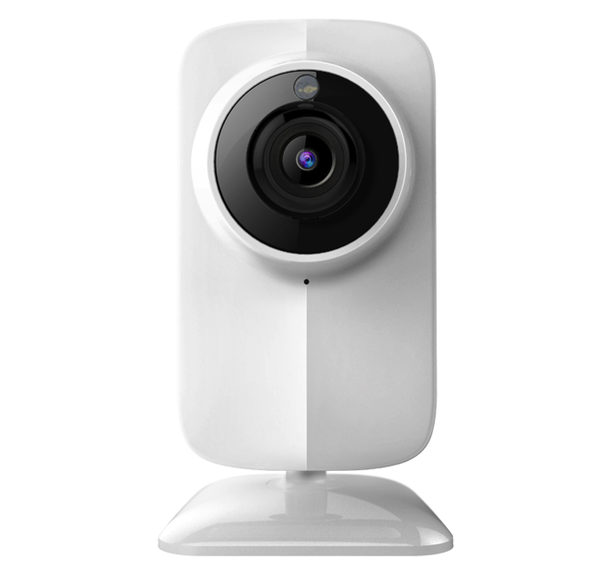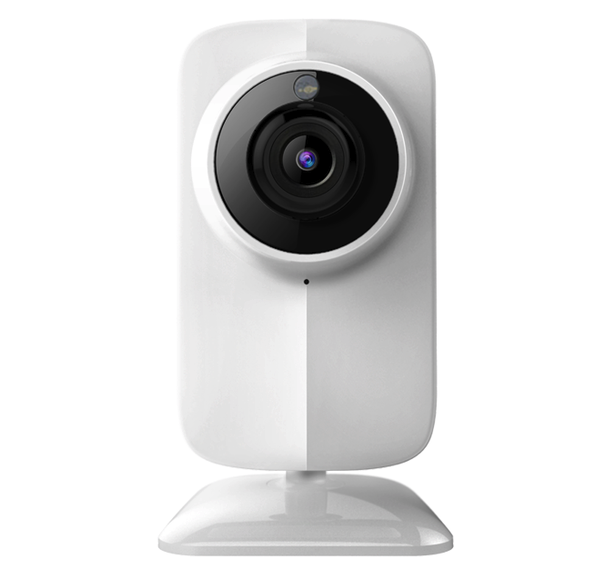 The mobile app:
Android or iOS Apps available by search "smartRemoteCamera" on apple store and google play. The app doesn't work in Android 9 and Android 10, we are fixing this (a fix app can be downloaded here if you are using Android 9 and 10). Please use a phone with Android 8 and below.
Videos:
Create Account using mobile APP
iOS:
Android:
NOTE:
Please enable airplane mode to disable cellular data, enable wifi, and connect phone to your home wifi to continue the step in the video. Otherwise, the APP may fail to find the camera.
For older versions of Android that doesn't prompt for wifi SSID of the camera:
Google Pixel 2
Samsung Galaxy J2
Moto X4
Note:
The Wifi router must be 2.4G and the name of SSID cannot contain special characters.
When remote viewing using cellular data, the video setup could take several times to set up connections, and it may fail due to limited bandwidth of cellular data bandwidth.
Please contact jingfeng.liu@linksprite.com if you can not make it work with the model of you smartphone and your SSID.
Resources and DIY: